Paramedic loses fight with Covid-19: Tribute from Thurrock colleagues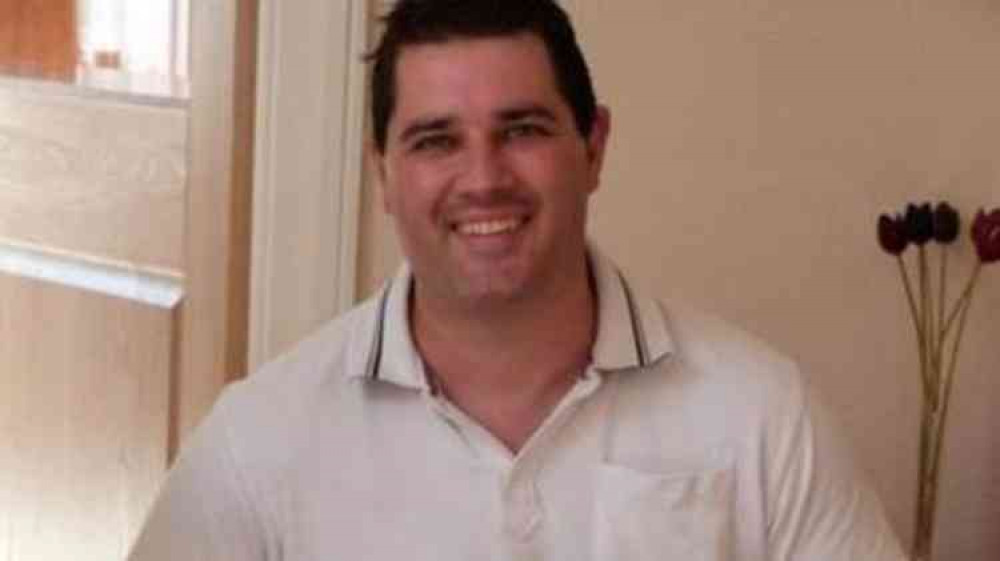 TRIBUTES have been paid from Thurrock by colleagues in the East of England Ambulance Service following the death of a Basildon-based paramedic who has died of coronavirus.
Neil Ruch, who worked at Basildon Ambulance Station passed away on Monday after contracting Covid-19. He had been very ill for some time and had been on a ventilator in intensive care in Basildon Hospital since April.
Mr Ruch, a paramedic with The Essex service since 2013, originally came from Vevey in Switzerland and lived on Canvey Island. A Thurrock-based colleague said the service was devastated to lose a 'brave paramedic' and added: "He was such a great guy and a great paramedic who was loved and respected by all. "Stand down buddy - we'll take it from here." Julie Dann, from Stanford-le-Hope, who works in the critical care unit at Basildon Hospital added you the tribute, saying: " Neil was one of our amazing paramedics. "Neil gained his wings too young. But earned every feather." Julie, herself
hailed a hero by local people for her work,
added a message to her tribute: "I understand people want to get back to normal, but is it so hard to maintain social distancing. This virus isn't going anywhere. People think this virus is just as bad as flu. "Too many people have died young. In 31 years of my career I have never experienced colleagues losing their life or being very sick from a virus has much as I have with Covid 19." RIP Neil