Police rush to controversial site after alarm is raised but no action is taken: Wildlife Trust call for action to restore destroyed habitat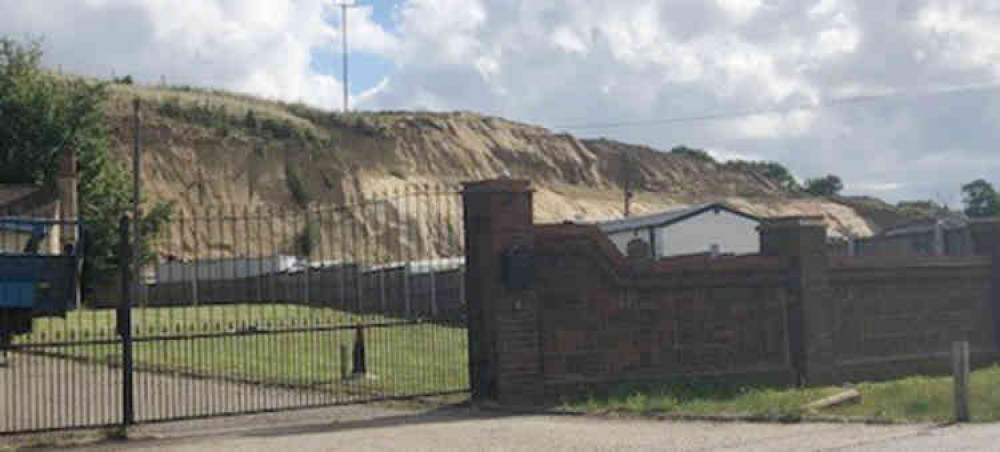 POLICE were called to an incident on Biggin Lane between Chadwell St Mary and Tilbury last evening (Thursday, 14 May).
Local residents alerted to police to an incident and several police cars were reported to have rushed to the scene, where a number of Traveller families live.
The land around the site has been the site of controversy in recent weeks and days due to the illegal excavation of minerals from land to its rear.
However, police have played down what happened yesterday.
A statement says: "We were called shortly after 5.50pm on Thursday 14 May by someone reported concerns a man had been assaulted at an address in Biggin Lane, Tilbury.
"Through our enquiries we established the alleged victim had not been assaulted, was not injured, and did not require police assistance.
"No offences have been identified."
Meanwhile, controversy surrounding the excavations and the destruction of natural habitat goes on.
As yet Thurrock Nub News has had no response from the Thurrock Council about what enforcement action it might take – even though digging has stopped.
The council has contacted local councillor John Allen and told him they will be seeking reparation of the land, which was home to birds' nesting sites and other animals.
Wildlife Trust calls for action
Essex Wildlife Trust has now joined in discussion about the site and says at no point has it been consulted – but it does want to see the site restored.
They have referred back to an original – and as yet unresolved retrospective planning application going back to 2017.
A spokesperson for the Trust said: "Essex Wildlife Trust were not consulted in the original planning application so we didn't provide any official comments at the time.
"In response to this development, the Trust is very concerned at the destruction of wildlife habitat of a sand martin nesting colony and we are pleased that the council is responding to the situation.
"We would expect to see the site fully restored as a wildlife habitat and the recreation of a sandy cliff to provide replacement nesting habitat for sand martins."
For our most recent report and links to previous stories click here
New thurrock Jobs Section Launched!!
Vacancies updated hourly!!
Click here: thurrock jobs