Scouts enjoy a week of fun and action
SCOUTS from packs across Thurrock have been enjoying days in the sun packed with activites as they have participated in Thurrock District Scouts' annual playsceme.
It has been taking place at the Condovers site near east Tilbury and youngsters have engaged in a wide range of activities over the past four days.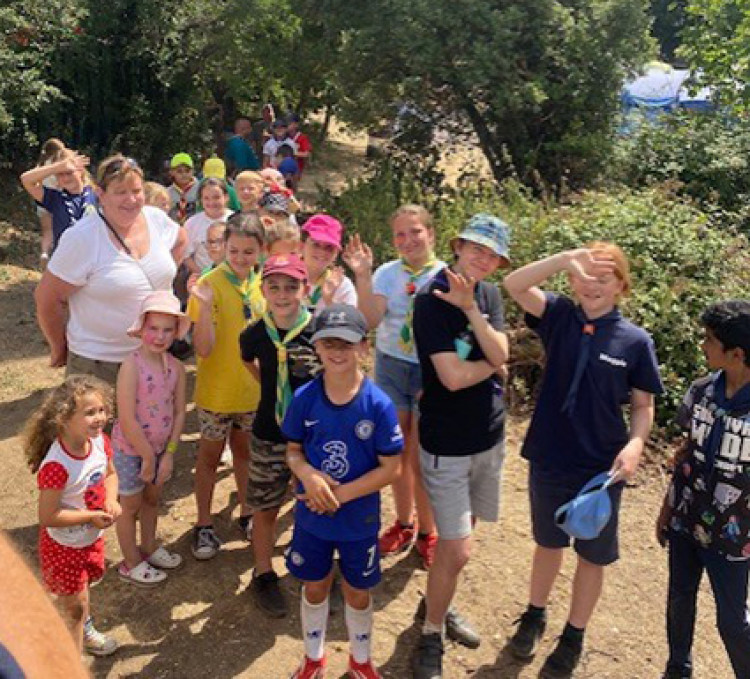 The tuck shop queue was always a long one!
On Thursday the site was visited by district scout commissioner Graham Monk, who took a tour around Condovers with Nub News and, in our video, spoke about the benefits of scouting and the lifelong opportunities it offers.
If you would like to find out more aboiut scouting in Thurock, visit the district website via this link. The site also highlights opportunities for adult volunteering.