Sophie's skills make a real difference to cancer victims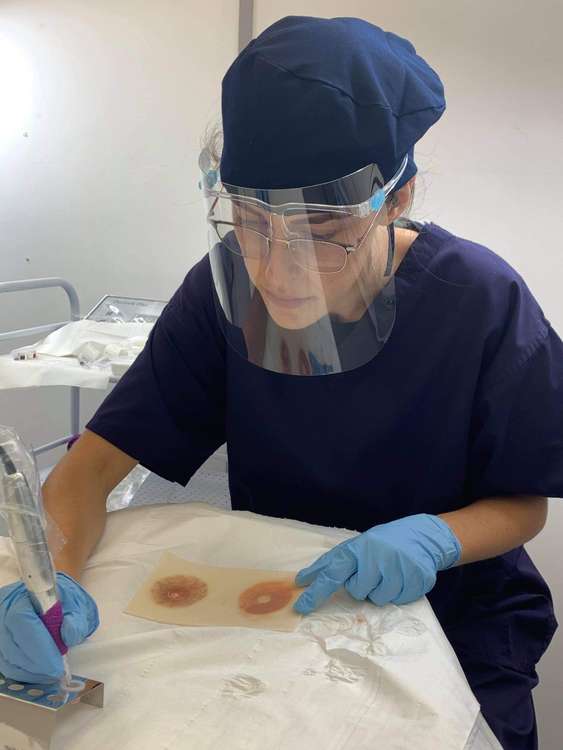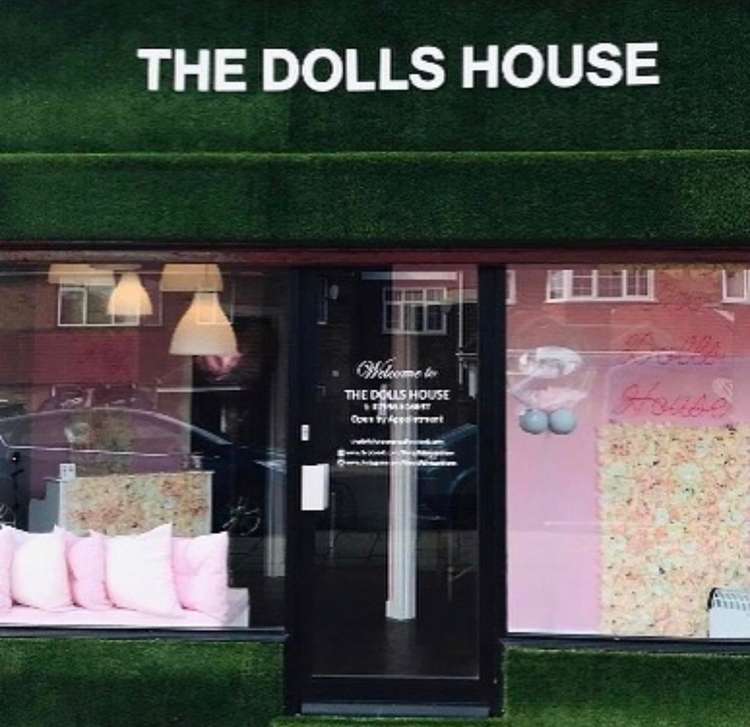 A TATTOO artist has spoken of her pride in undertaking specialist training that helps her 'change the lives' of clients who have battled cancer and other illnesses.
Sophie Musson works at 'The Doll's House on Woodbrooke Way in Corringham, which has announced it will be offering free medical tattoos, such as areola tattoos for breast cancer patients.
This is the culmination of nine years work and training in the profession for Sophie who started her apprenticeship aged 17.
She says: "I started my apprenticeship at 17 doing my VTCT level 2 and 3 beauty therapy and massage. It was from this that I discovered permanent make up and medical tattooing and fell in love with it.
"Originally wanting to be a traditional tattoo artist, I felt this was the perfect mix of following my dream and helping people.
"With this I decided to start my permanent make up journey three years ago and haven't looked back.
"I completed my level 4 full face training in brows, eyeliner and lips and was offered a permanent residency at The Dolls House in Corringham.
"I was able to build my confidence enough to complete my medical tattoo training in 2020. This means I'm now able to offer 3D nipple and areola, camouflage, Vitiligo and scar restoration treatments.
"The difference having these treatments can do is life changing, the confidence, self-esteem, emotional and mental impact it can have is incredible.
"I will now be offering a free clinic day once a month for all 3D nipple, areola and medical treatments as of 26 January as a way of making this more accessible to the people who can really benefit from it.
"Unfortunately, a lot of people who would benefit from these treatments are unaware that they are available when this can be the finishing touch on a client's journey.
"For enquiries, I can be found on Instagram @sophie_pmuartist or Facebook @sophie.pmuartist. The clinic will be held at the Doll's House."