Striking workers warned by police about breaching Covid rules during picket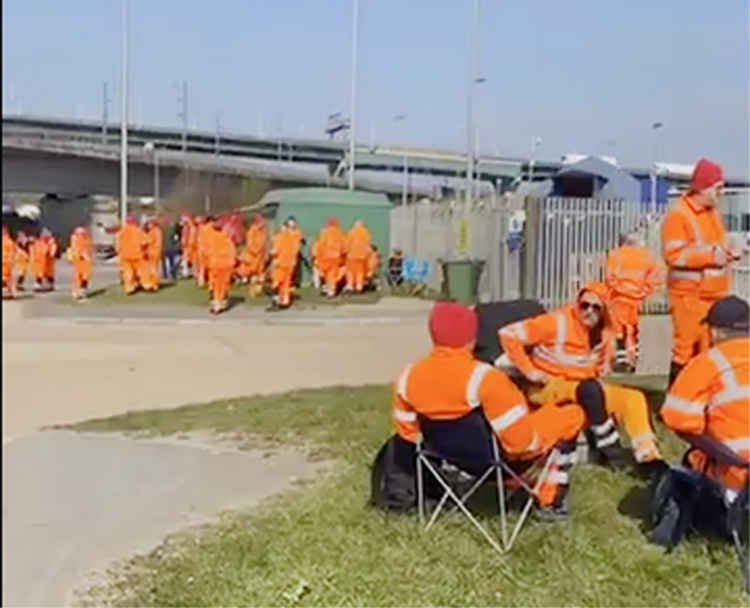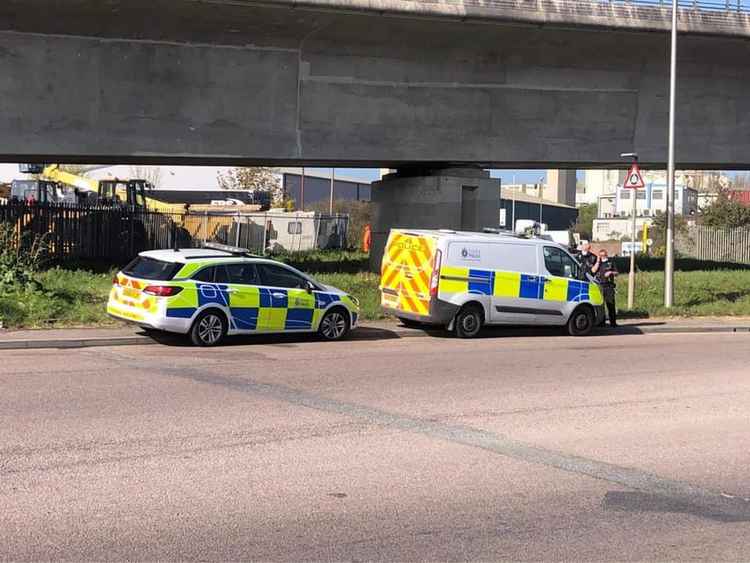 POLICE officers have visited the picket line manned by striking members of the unite union at Thurrock Council's environmental services depot in West Thurrock.
More than 100 members of the council's environmental services staff including bin collectors, are withdrawing their labour at 9am each working day and returning to the Oliver road depot, where they are manning a protest outside the gates.
After more than a week of picketing, the strikers were surprised last Thursday to get a visit from the police, with officers spending a couple of hours at the scene say workers.
Some of the workers believed that the police were being put under pressure to disrupt the picket, but a statement today (Monday, 26 April) from Essex Police says officers were responmding to complaints about breaches of Covid saferguarding regulations.
It reads: "We attended the picket line following reports of an alleged breach of Covid regulations.
"Officers liaised with the organisers and gave advice on social distancing and safety measures.
"We will always engage with people first, explain the rules, and encourage them to do the right thing.
"When reasoned conversation has not been successful will we consider enforcement action."
A spokesperson for the workers told Thurrock Nub News: "It seems a little strange. We can work in close proximity and the council are happy for ourselves to put ourselves at risk on the front line but now we are making a public point they don't like, Covid becomes another reason to prod us with a stick. Is there any wonder we are so frustrated by the way this council goes about its business?"