Tesco event proved a great hit with local charity and its guests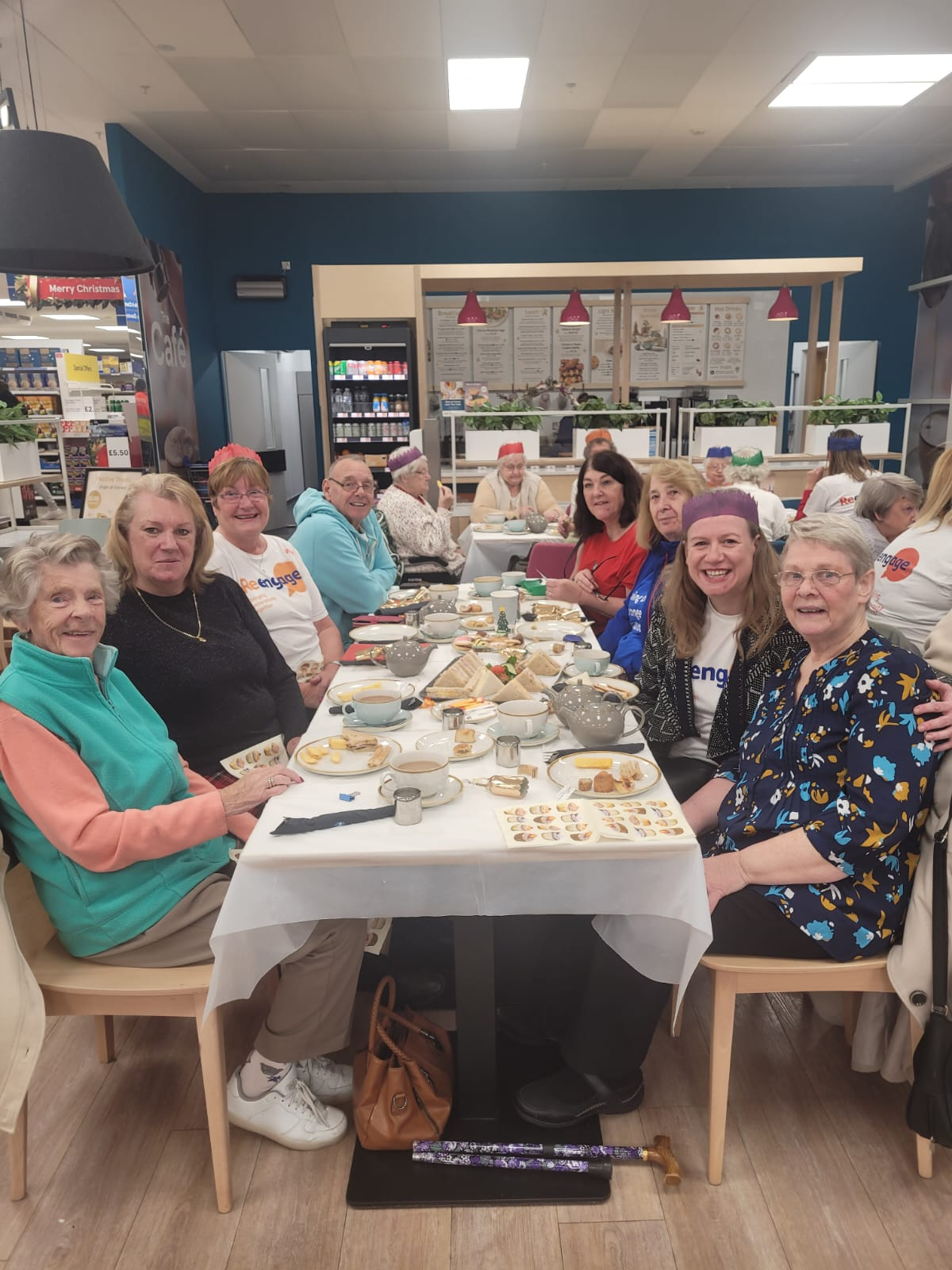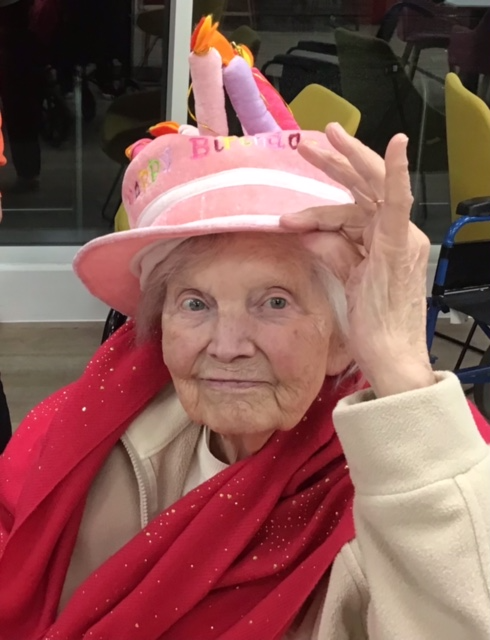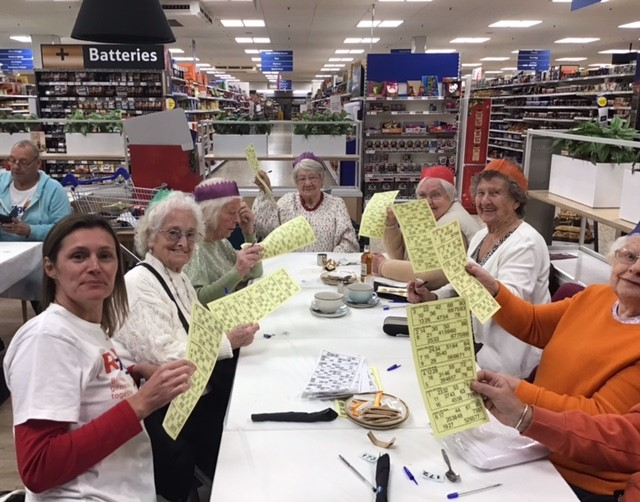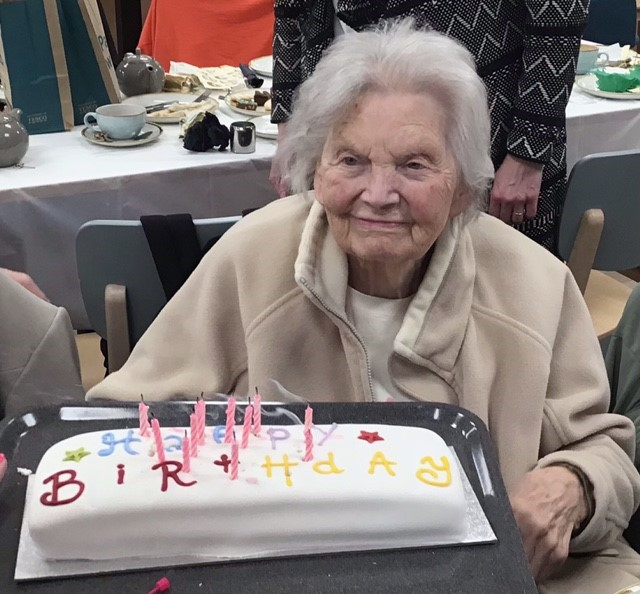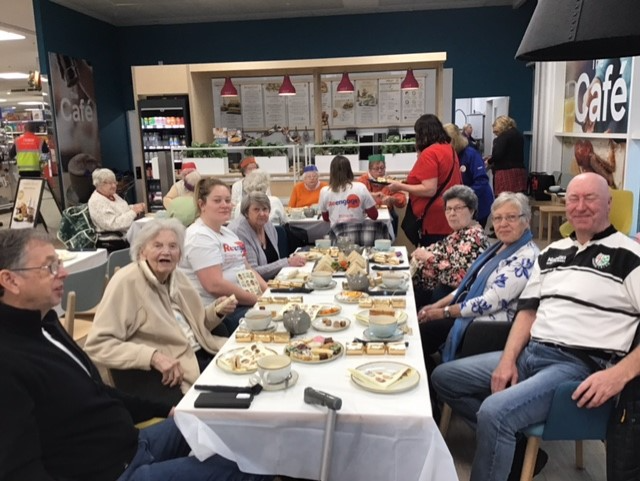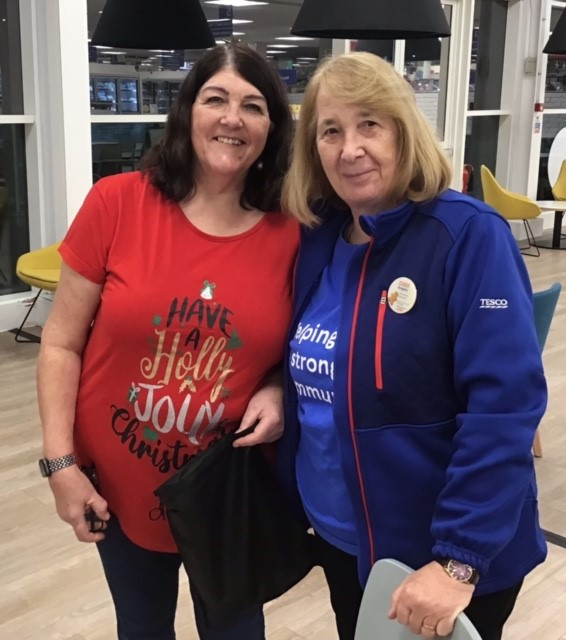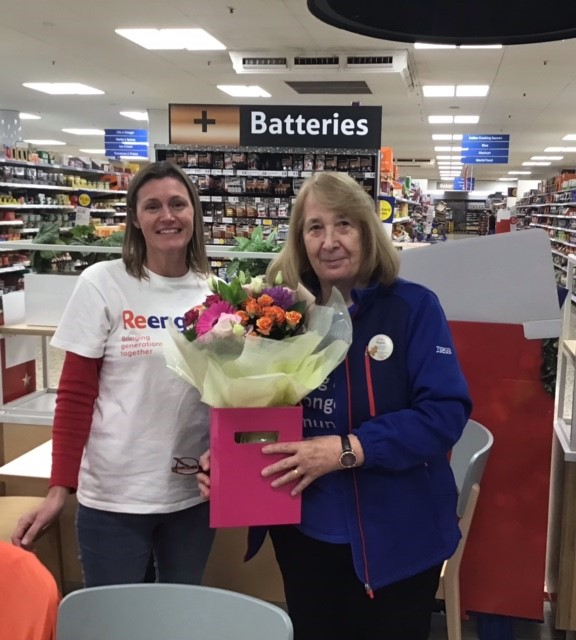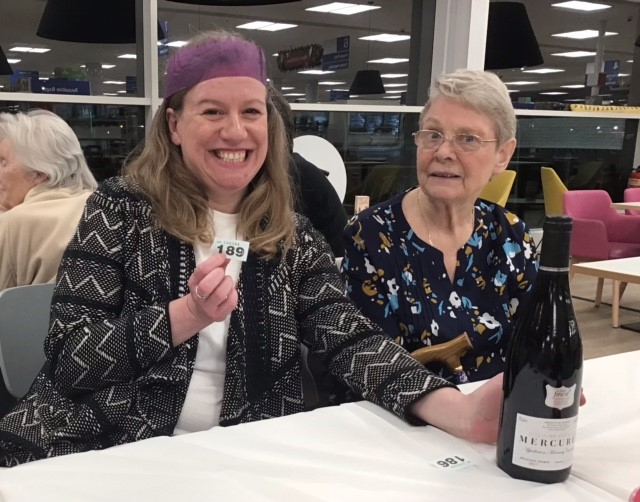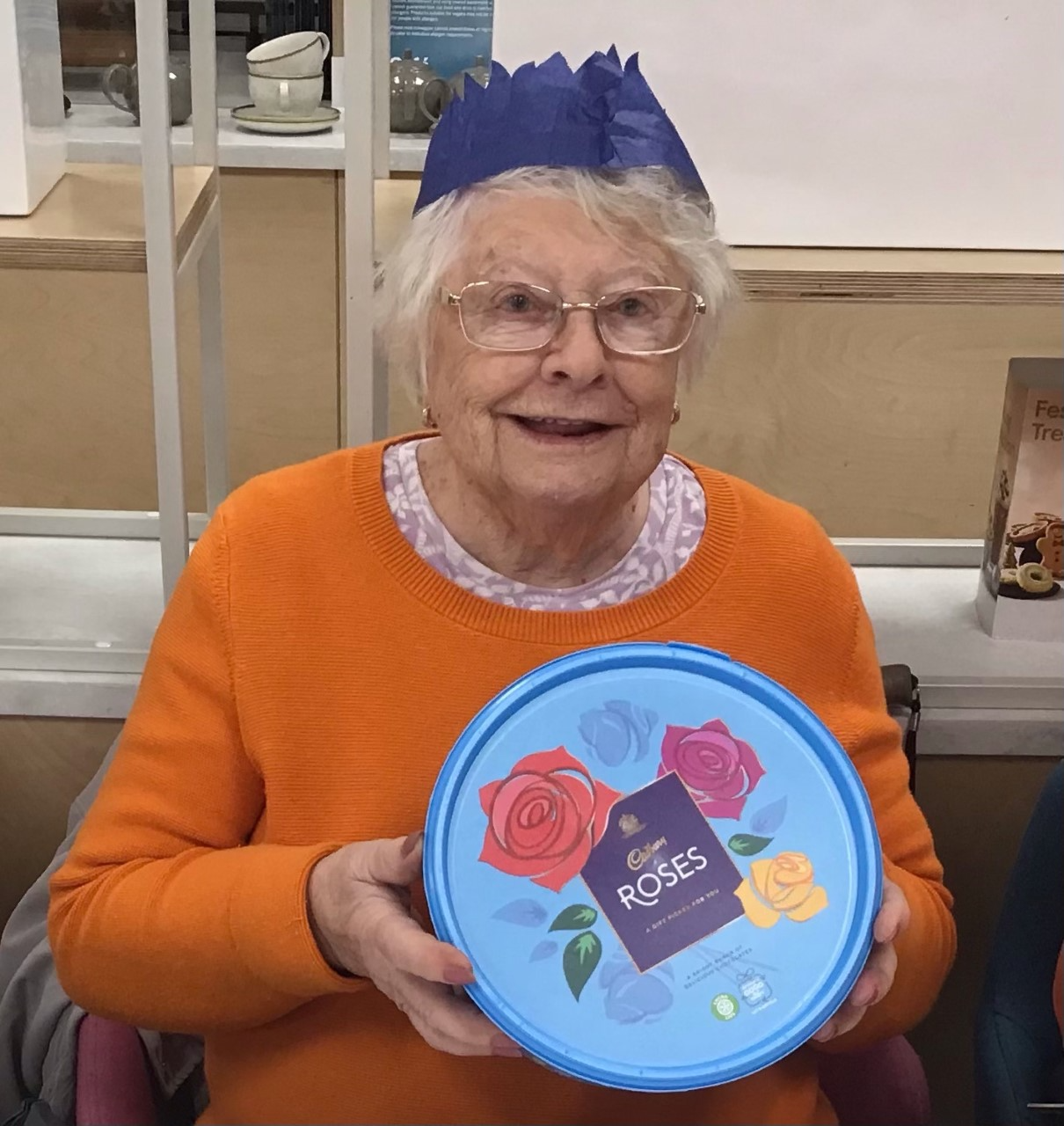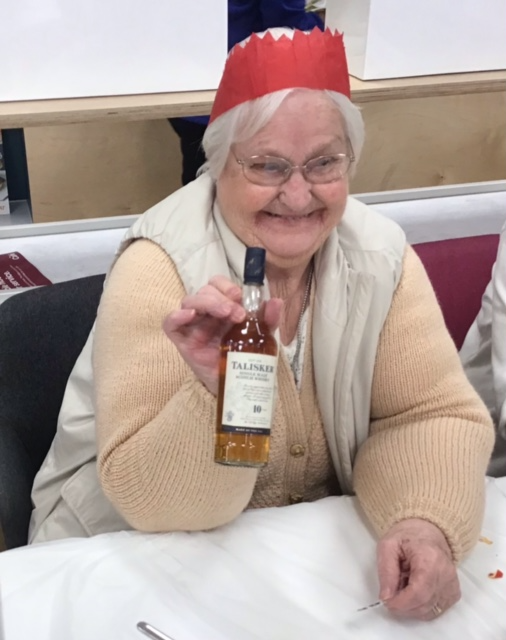 THERE were smiles and celebrations all round at the latest event involving volunteers and guests of the Thurrock Re-Engage charity.
The borough branch of the charity organises events to help ease the burden of loneliness fo local older folk and its latest event saw members of two of its groups enjoy a tea party at Tesco's Lakeside store.
Groups Four and Five were treated to a great event.
Local co-ordinator Loraine Coleman says: "It was the most fabulous Christmas tea party. The biggest thank you to Angela Mitchell who organised this wonderful event, Claire who organised the bingo and Sophie who served our delicious tea.
"Both guests and volunteers had a brilliant time winning so many prizes on the bingo and lucky draw.
"We celebrated Eileen's 94th birthday and welcomed our new volunteer Paul Delaney.
"What a perfectly lovely, happy afternoon to cherish. A very big thank you to our lovely volunteers for driving guests."