Theatre protest today as campaigners call on council to change its closure plans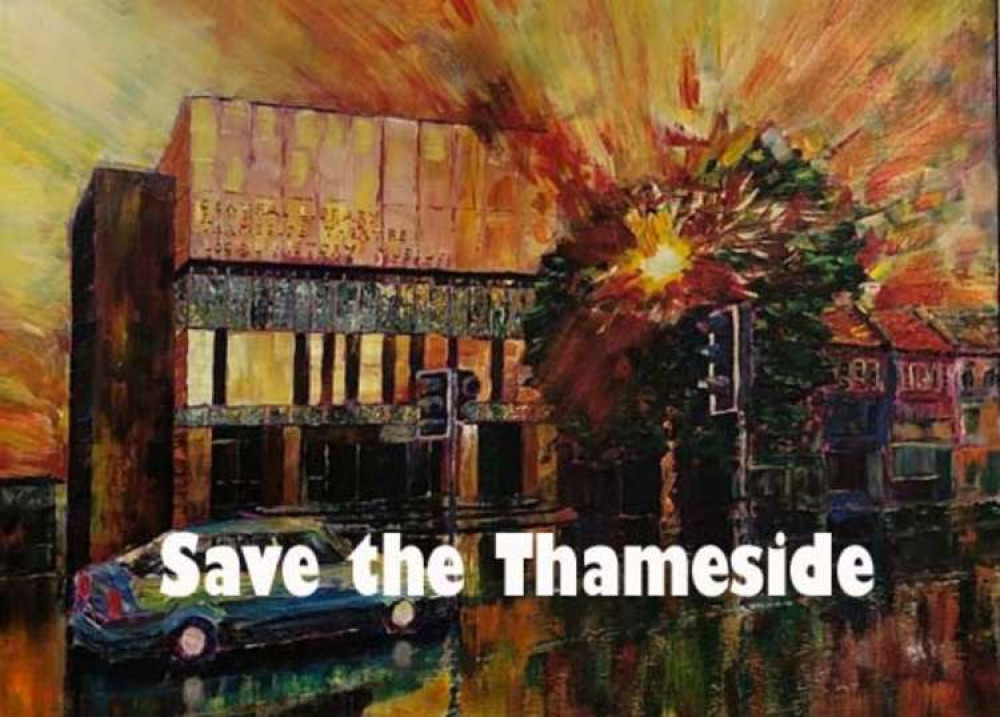 BOROUGH residents who are angry about the planned closure of Thurrock's Thameside Theatre and the disposal of the Thameside Complex will be making their point at a protest gathering today (Wednesday, 21 July).
It will take place outside the civic offices in New Road, Grays, from 5pm.
The protest will coincide with a double meeting of the borough council where a petition of more than 4,000 signatures will be presented to the council calling on its ruling Conservative group to scrap the plans.
Organisers of the protest to save the complex, which also hosts the borough's museum and Grays library, calling on people to attend, possibly with placards, to show the extent of local support.
A spokesperson said: "This is the culture for Thurrock at stake."
The campaign group has created a Facebook page, which can be found here.