Tributes to community stalwart Maggie Pollock who will be much missed and whose innovative work has helped young and old in South Ockendon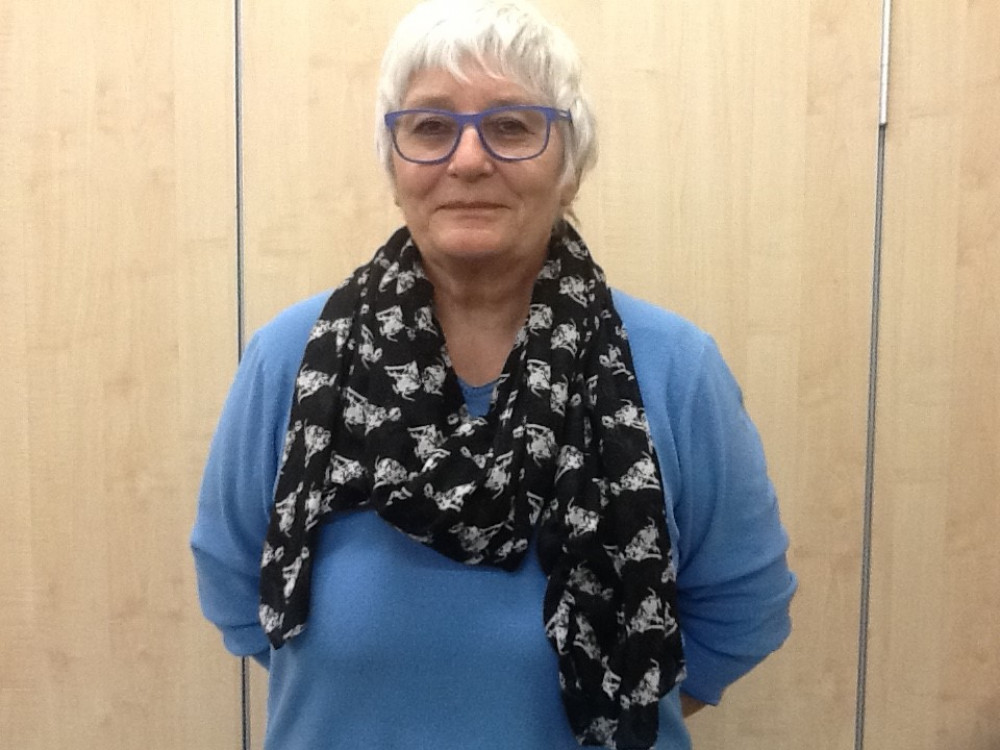 TRIBUTES have been paid following the announcement of the death of South Ockendon community stalwart Maggie Pollock.
Maggie was well-known across the local community and had a myriad of interests including local history.
She served for many years on the town's community forum and was involved with a number of local organisations.
Together with daughter Lucy, Maggie founded the preschool Surestart (aka Shawstart) three decades ago – an initiative that preceded the government's similarly-named childcare programme.
Someone who worked closely with Maggie was former local councillor and borough mayor Wendy Curtis who said: "Maggie was one of those people who everyone has a good word to say about.
"She was so devoted to the South Ockendon community. She was a very determined person too, it would be fair to say we didn't always see eye to eye on things at times but her nature was such that we found a way to get to the same point.
"She will be very much missed, and the local community has a great deal to be grateful to her for."
Ockendon councillor Luke Spillman also paid tribute, saying : "'This is a terrible loss for Ockendon. Few people have given as much as Maggie has to her community.
"I first met Maggie about a decade ago while working as a Citizen's Advice outreach worker at Ockendon library.
"She was incredibly welcoming, always had time to talk to me and I learnt a great deal from her throughout this time.
"I feel extremely sad hearing this tragic news. However, I do feel much solace knowing that we'll always be able to remember her through the rich and incredible legacy she has left Ockendon.'
"Maggie was a truly remarkable woman. The best of us."
Former borough mayor and education portfolio holder Carl Morris was another to pay tribute, saying: "This is very sad news, another community hero gone.
"I have known Maggie for many years. She cared deeply about the local community and worked tirelessly to improve things, particularly for families.
"Her brainchild ShawStart was the blueprint for the transformational reform of support for families with young children, called SureStart introduced by Labour in 1997, subsequently dismantled by the conservatives after 2010.
"Maggie Pollock leaves a legacy that will be long remembered in South Ockendon and the wider Thurrock community."
New thurrock Jobs Section Launched!!
Vacancies updated hourly!!
Click here: thurrock jobs