Thurrock Co-operate Platform
Find things to do!
Co-operate is an online community centre for co-operation. It's created with commnuities, for communities, and is owned by communities.
Click on the boxes above to visit the Co-operate platform. Simply enter your postcode to find out all the ways you can get involved in the Thurrock community.
Your Thurrock Local Activities
Walk a mile for Dad in Thurrock this Father's Day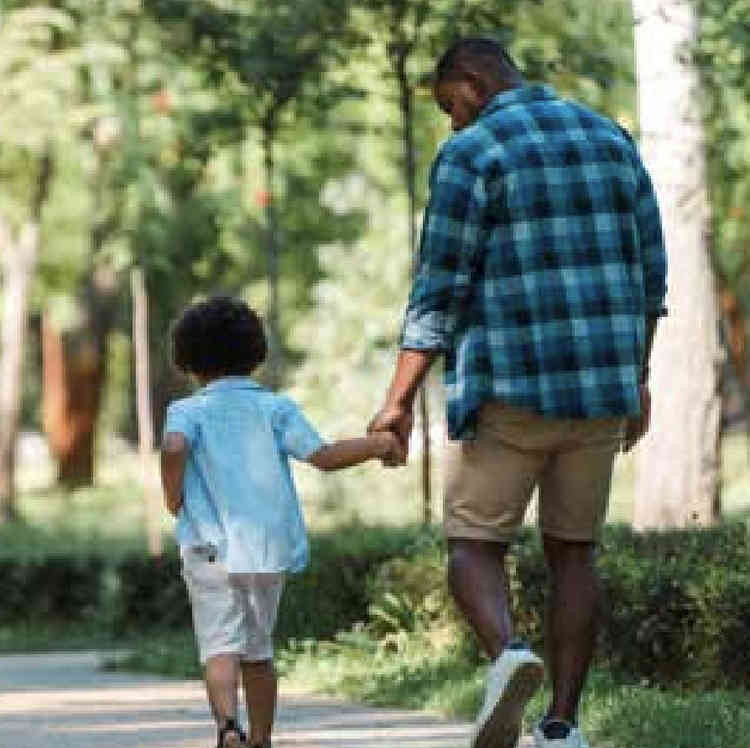 CHILDREN and their dads in Thurrock will be able to mark Father's Day on Sunday, 21 June in a very special way thanks to local Co-op stores.
Send us your Thurrock Community News and Photos!
Simply click on the 'Nub It' button below to quickly and easily submit your community news and lockdown photos.
Nub It