The Ship Live on Sunday
---
The Old Ship Inn, High Street, Aveley
26th Mar 2023 - 27th Jun 2023
UNTIL Tuesday 27th June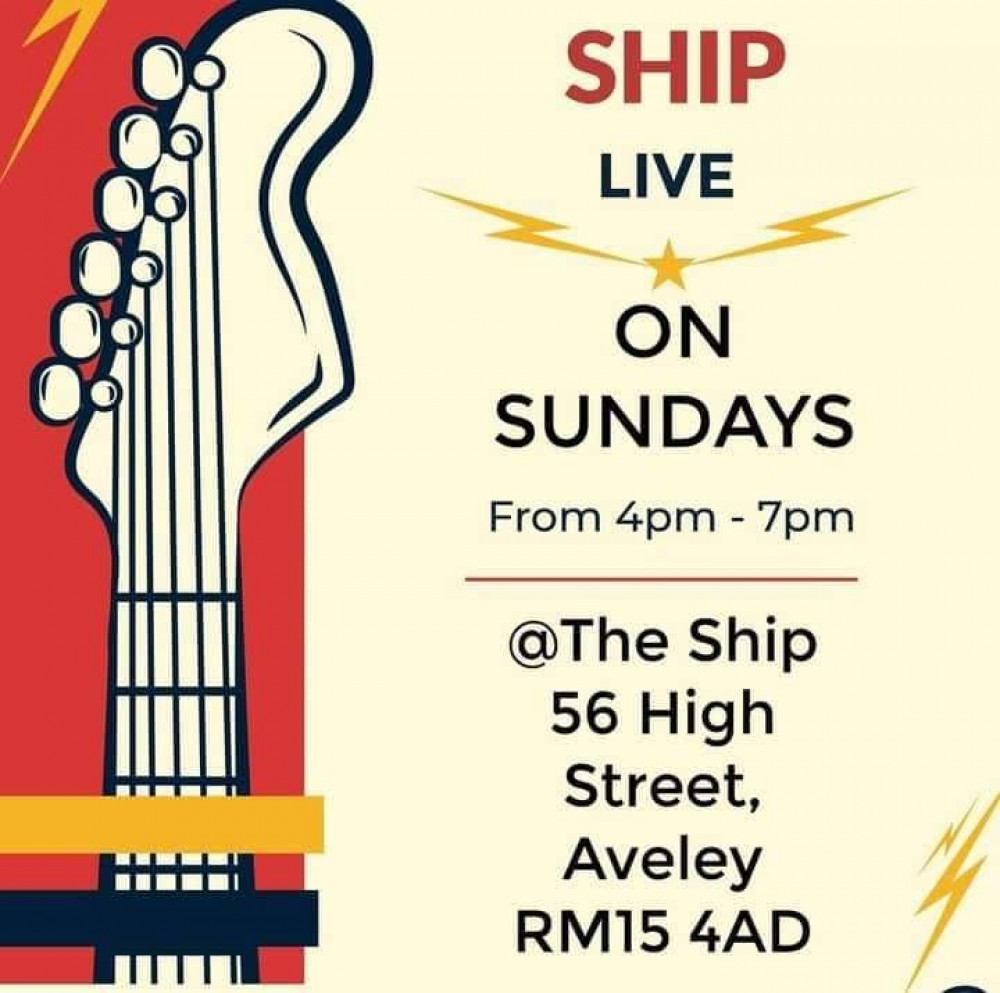 SUNDAY AT 4 PM – 7 PM
The Ship live on Sunday
The Ship live on Sunday features an hour and a half of open mic.
We have a full PA, new drum kit, Bass amp, two microphones and the ability to sing along to your favourite backing tracks available to assist you.
New performers are most welcome regardless of genre or experience.
Get there early to secure your slot or, come along and enjoy some amazing live music in a welcoming and family friendly atmosphere.
The Kitchen is now open serving delicious burgers and tasty Caribbean cuisine
Add your Thurrock event for FREE here!
Nub It