Blundering council's latest 'error' means council meeting is postponed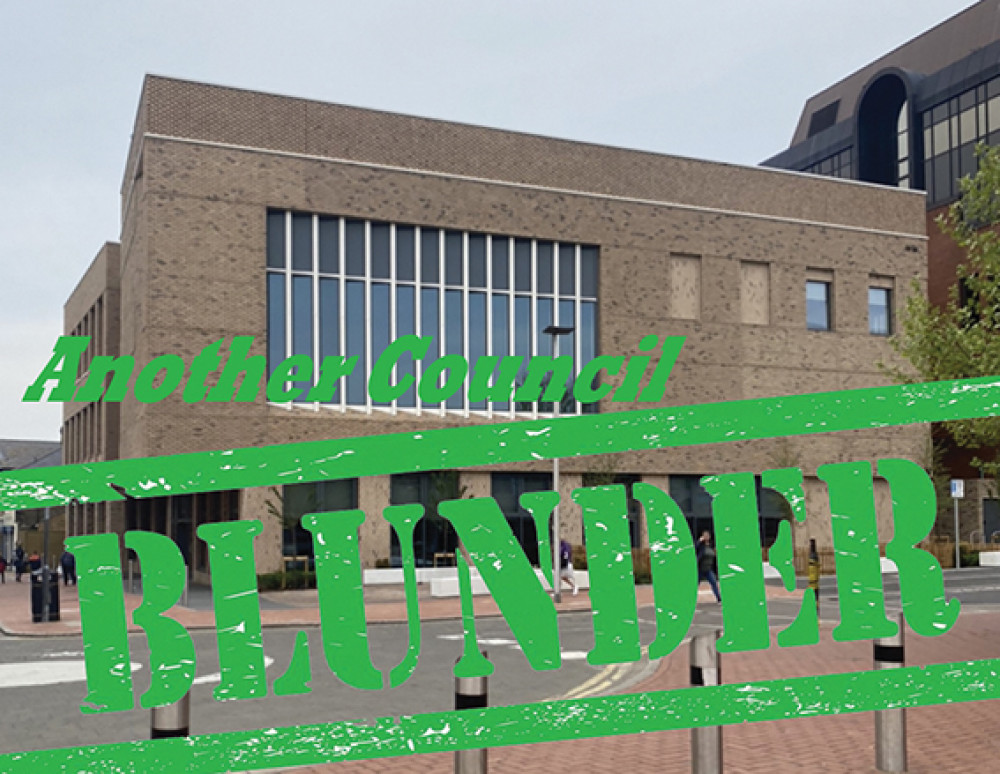 THURROCK Council's first full meeting since the government intervention recently announced because of its financial crisis has been postponed because of an administrative error.
Wednesday's meeting (21 September) would have been a chance for all councillors to speak on matters relating to the government intervention and council failings, to quiz leading councillors and to deal with other outanding issues as there hasn't been a full meeting since July.
Among those issues was a question from Cllr Maureen Pearce about possible plans to develop swathes of land for housing in Aveley, as well as HGV issues in the village, Chadwell St Mary Cllr Sara Muldowney wanted to discuss the future of the Flat Irons field in her ward and Grays councillor Martin Kerin urgently sought an update on the situation regarding the cancellation of a year's intake at the new Orsett Heath Academy. There was also a call for the council to give a more public update on a damning report on its overall performance earlier this year - though that has been somewhat overshadowed by the recent government action when it recognised just how bad things were within the calamity council.
Among motions to be debated was a proposal by Conservative Cllr Adam Carter to have the new civic office extension - a building riddled with failures including its frequently faulty lifts and innumerable 'snagging problems' that have gone on for months - as the Town Hall. Ironically the biggest failing in the botched building has been the council's new civic chamber, which was designed and built for 35 councillors - when there are 49! Though work is proceeding on its rebuild, it is unlikely it would have been ready for next Wednesday's meeting.
However, it is not a problem now as it has been cancelled, though the council has not, as yet, made a statement about it. Councillors have been told there was an administrative error in not completing the statutory paperwork required to make the meeting legal!