Convicted man has to pay out to families of Vietnamese who died in Thurrock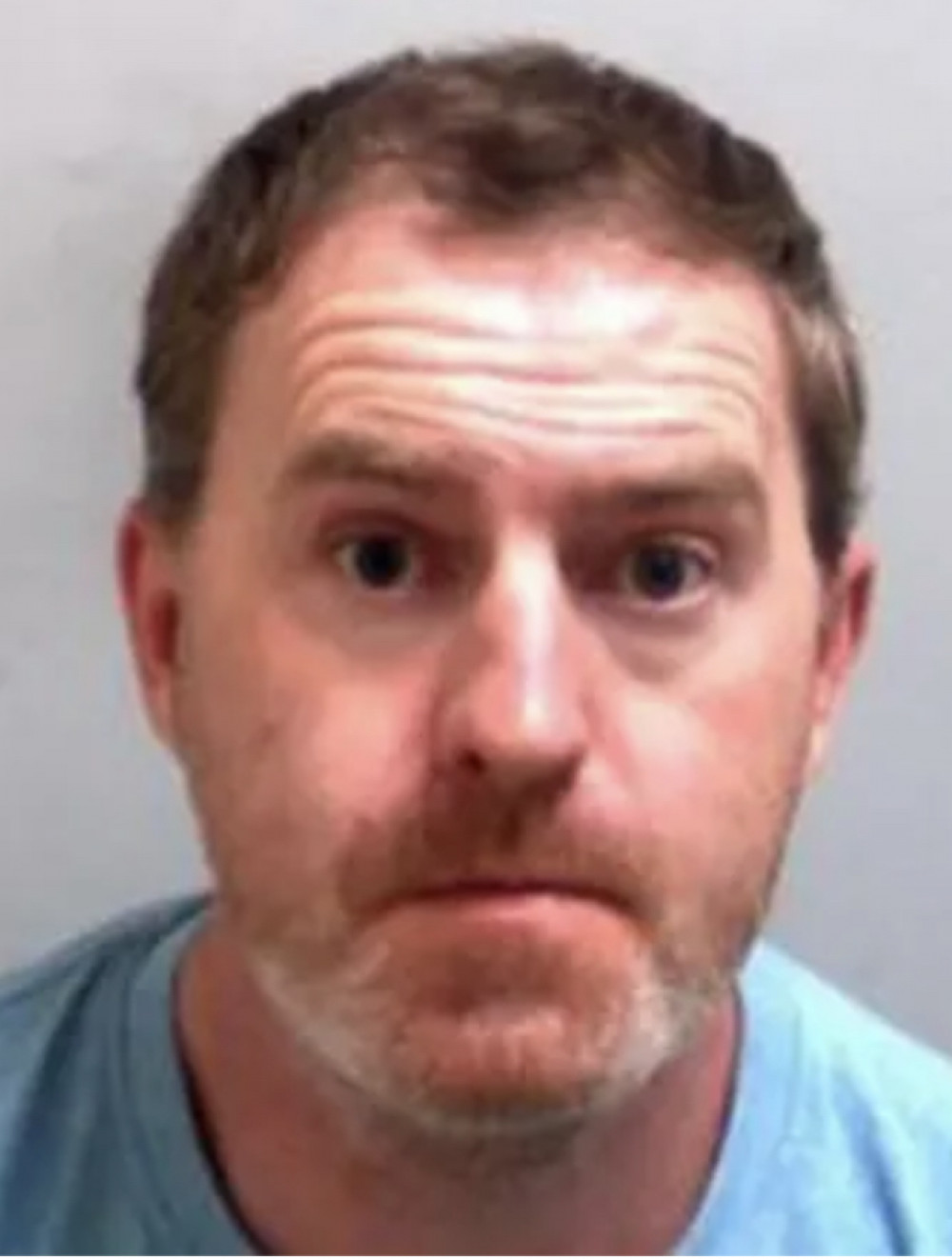 A MAN convicted over the deaths of 39 Vietnamese migrants found in a lorry container in Thurrock has been ordered to pay their families more than £180,000.
Thirty nine men, women and children suffocated as they travelled from Zeebrugge to Purfleet in October 2019.
In total, ten people have been convicted of their parts in the conspiracy and have been sentenced to a total of more than 100 years in prison.
Despite those sentences, Essex Police has continued to work to secure justice for the victims and their families, whether that be pursuing others who they believe to be involved or 'deep diving' into the finances of those already convicted.
One of those convicted, Ronan Hughes, 43, of Armagh, Northern Ireland, was ordered on Friday, 6 January to pay £182,078.90 be paid in compensation to the families of those who died in the tragedy.
The sum will be paid to the 39 families, meaning each will receive £4,668.
Hughes admitted 39 counts of manslaughter and one count of assisting unlawful immigration and was jailed for 20 years on January 22 2022.
The sum is made up of assets such as cash, machinery and a property owned by Hughes in Leitrim, County Monaghan.
Detective Chief Inspector Louise Metcalfe, of the Kent and Essex Serious Crime Directorate, continues to lead the investigation
She said: "There is no price that can be put on the life of a loved one and money seems so insignificant given what the victims' families have been through.
"But what this does demonstrate is that we are continuing that same determination to secure justice for the victims and their families that we promised in October 2019.
"We won't rest until every single person who we believe to be involved in this tragedy is punished accordingly and their criminal gains recouped and distributed to the families."
New thurrock Jobs Section Launched!!
Vacancies updated hourly!!
Click here: thurrock jobs