Council and portfolio holder pour scorn on union for extending strike and accuse it of lies as tit-for-tat war of words goes on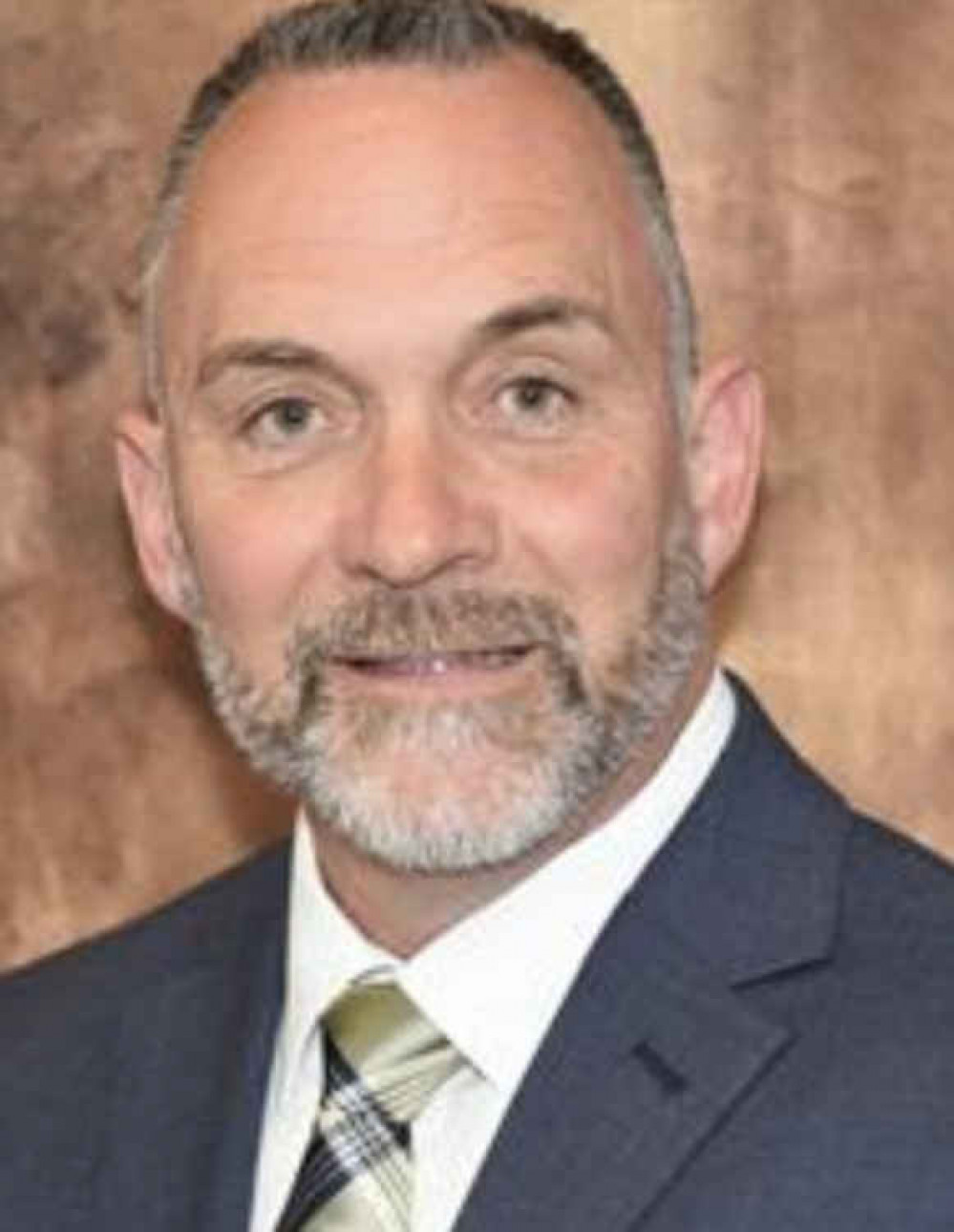 IN a show of 'tit-for-tat' anger a leading Thurrock councillor saddled with the responsibility of leading the borough council's response to the ongoing bin strike has blasted the union representing its workers.
Cllr Andrew Jefferies has taken over the portfolio for environmental services and one of his first acts has been to come out and bitterly rebut the Unite union's criticism of the council management as it announced an extension to the strike that has been going on since April 13.
The cause of the dispute is the council's 'Rewards Modernisation' project that seeks to cut allowances and bonus and overtime payments fir a wide range of council workers, including care home staff.
As well as the Unite union, the GMB and Unison unions have condemned the council.
The workers' grievance is that the cuts to allowances, which have been in place for some time and to all intents and purposes are now ingrained as their pay expectation, is an effective salary cut.
The council has acknowledged that many workers will be substantially less well off but stands by the semantic argument it is not cutting pay, just allowances and benefits. It also argues the cuts were flagged up well in advance as part of an agreement reached when the bin teams came out of private employment with an external firm and back under council direct control.
And it has offered workers 'compensation' for giving up allowances - something that has angered some care workers who in recent times have had to give up allowances and benefits without reward just to keep their jobs.
Details of the 'compensation' has not been published.
Today (Thursday, 13 May) Unite announced its members had agreed to extend the strike until well into June and damned the council's 'brutal' attitude to its staff.
That has prompted the following statement from the council : "Thurrock Council is deeply disappointed that Unite the Union has, once again, chosen to further extend strike action despite the ongoing consultation and ACAS conciliation, and without proposing any solutions to resolve the dispute
"The extended action means that no household waste collections will take place while union members are striking up to and including 18 June 2021."
Cllr Jefferies, who was previously education portfolio for education and was recently forced to defend the council over significant numbers of secondary school pupils not getting their first choice placements, finds himself in another hot seat and went on the attack against the union, saying: "I am outraged that Unite have decided to extend this unnecessary strike and bring further disruption to the borough's residents.
"I know residents are extremely frustrated with the ongoing strike action and I can reassure you the council has and is doing everything it can to resolve this matter.
"The only people that can bring this strike to an end are Unite. It is deeply concerning to see some of the misinformation which is being shared publicly and with trade union members, and our own waste team who are much valued.
"Thurrock Council is not cutting the salaries of our waste crews or any other staff. The majority of staff are earning more and now have increased earning potential as a result of the pay review. Every member of staff who is negatively affected will receive a compensation package to ensure they are no worse off.
"The proposed changes to allowances include changing bank holiday overtime pay from triple time to double time.
"We are also proposing bringing an end the system which allows waste crews go home when they have finished their round, instead of continuing to work their full day to help colleagues on other rounds.
"Rather than misinforming the borough's residents and their members and needlessly extending their action I urge Unite the Union to play an active role in the continuing talks. Thurrock Council has continually been willing to meaningfully negotiate and equally welcomes ACAS' involvement.
"I ask that when union officials meet us at the negotiating table they show a genuine willingness to reach a compromise in the best interests of our residents."