Council backing for festive events across the borough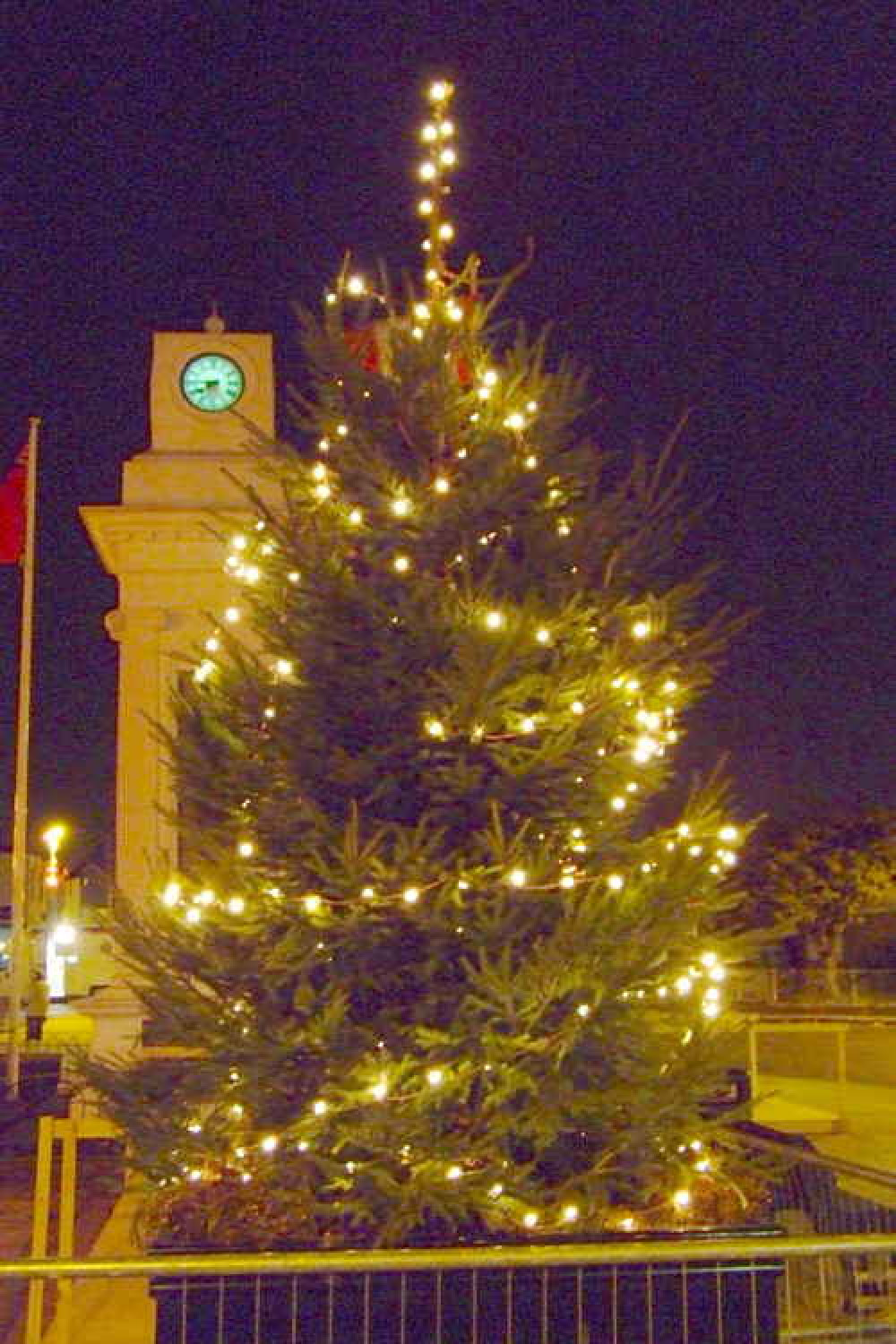 THURROCK Council is supporting multiple Christmas community events taking place this November and December across the borough.
The council, working in partnership with Thurrock Community and Voluntary Services (CVS), has provided funding to the Small Sparks Festive Fund. This fund aims to support projects or events during the festive season including:
National Autistic Society Thurrock 'Let's Make Christmas' event – delivering a special Christmas gift and decoration workshop on 1 December at All Saints Church Hall, 112 Foyle Drive, South Ockendon, RM15 5HF. This event is for under 18's including young carers and people with disabilities
Christmas Carols and Switching on the Christmas Lights – supporting the Belhus & Ockendon Community Forum to bring the community together, both young and old, to sing carols around the Christmas Tree and switch on the lights, with a local brass band also in attendance. The event will take place at 5pm on Friday, 25 November on the green outside St Nicholas Church, South Road by the Royal Oak
Decorating Christmas trees in Corringham – supporting the Corringham, Fobbing & Homesteads Community Forum with an event to bring school children from five local schools come together to decorate Christmas trees in Corringham town centre
Tilbury Riverside Project Christmas Lights Switch On event – a community event for residents including a Father Christmas Grotto, singing and dancing stage for children, fun fair and refreshments. The event will take place from 4.30pm to 6.30pm on Friday 2 December in the Civic Square, Tilbury
Cllr Mark Coxshall, Leader of Thurrock Council and Cabinet Member for Growth, said: "We are proud to support the Small Sparks Festive Fund, providing funding and working alongside Thurrock CVS. Our communities are at the heart of Thurrock and we are wholeheartedly committed to making Thurrock the best it can be. Thank you to Thurrock CVS for delivering the Small Sparks Festive Fund."
Cllr Qaisar Abbas, Cabinet Member for Culture and Communities, said: "I'm delighted that the council is supporting so many community events being held in the run up to and including the festive period via the Small Sparks Festive Fund.
"These events, among others, bring our communities across Thurrock together. I encourage everyone to attend one of the many festive events being held with support from the Small Sparks Festive Fund."
Jacqui Payne, Community Development & Engagement Manager at Thurrock CVS, said: "The Funding Panel has been really pleased by the number of festive applications received for the Small Sparks Festive Fund. The events and activities will provide families with great opportunities to come together and connect with others during this festive season."