Council blast at union officers for 'misleading' information as bins service is reshaped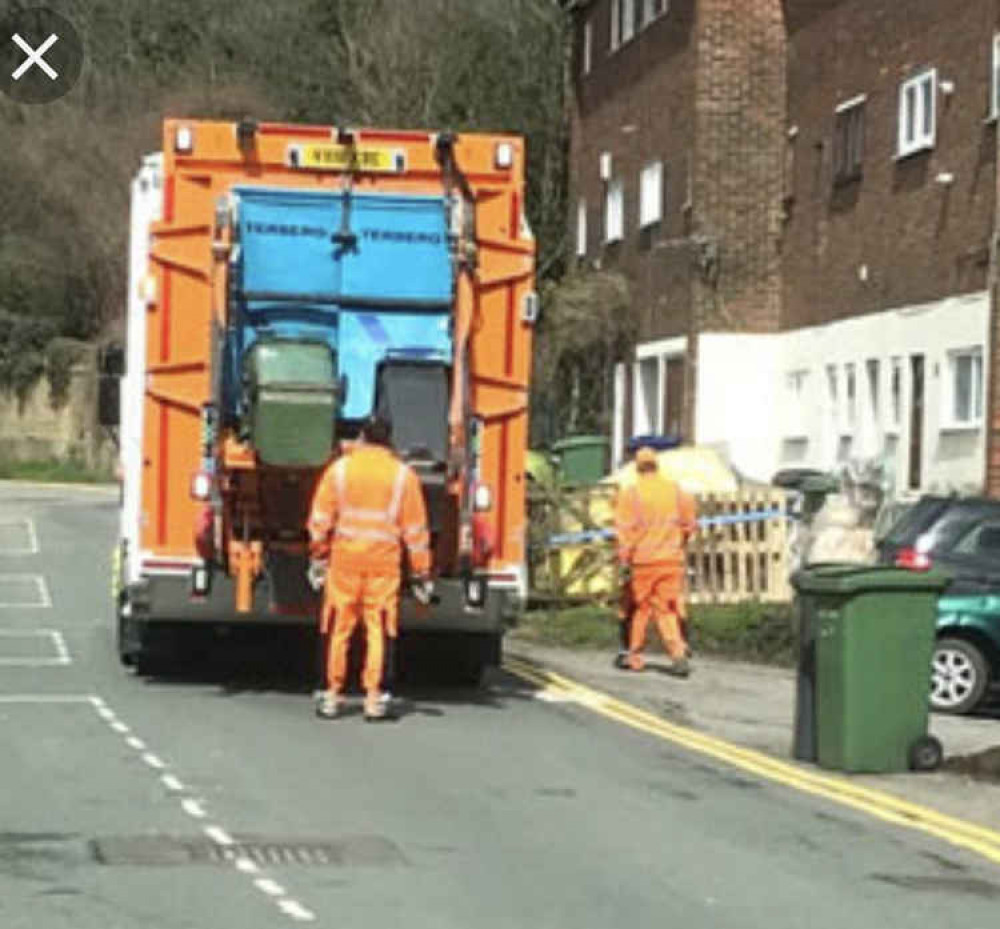 THURROCK Council has responded to the threat of industrial action by bin crews and other workers by criticising their union.
Earlier today (Thursday, 5 November) Thurrock Nub News reported on discontent among the workforce in the wake of plans to make changes to the borough's bin collection services.
A meeting of workers heard that the pay of some staff could be cut by up to £3,000 and a Unite union official has accused the council of an attack on the pay and conditions of workers.
The council has responded by issuing an unattributed statement.
It says: "Thurrock Council has worked closely with the trade unions to create a set of proposals which value staff whilst modernising working arrangements.
"This has included a series of extremely productive talks with Unite representatives. It was agreed following an earlier phase of this project that the council and unions would work together on Phase 2, which is currently underway. This has nothing to do with the future waste strategy.
"It is extremely disappointing that the regional Unite union office has gone behind the backs of their trade union colleagues and Thurrock Council to create and distribute such an inaccurate and misleading document at a time when talks were continuing and no proposals were yet considered.
"We are writing to staff today to outline the accurate position and reassure them that discussions are still underway. We hope that this misleading document does not undermine the process which the council is still fully committed to.
"Publishing incorrect information like this not only harms on-going negotiations, it is also a very real disservice to the environment staff the regional union office claims to represent.
"Discussions between the council and Unite union representatives have taken place in an open, honest and respectful way and this leaflet produced by the regional union branch, without consultation with anyone, undermines that good work.
"We will continue to work with Unite."