Danielle's killer will remain behind prison bars after parole bid is rejected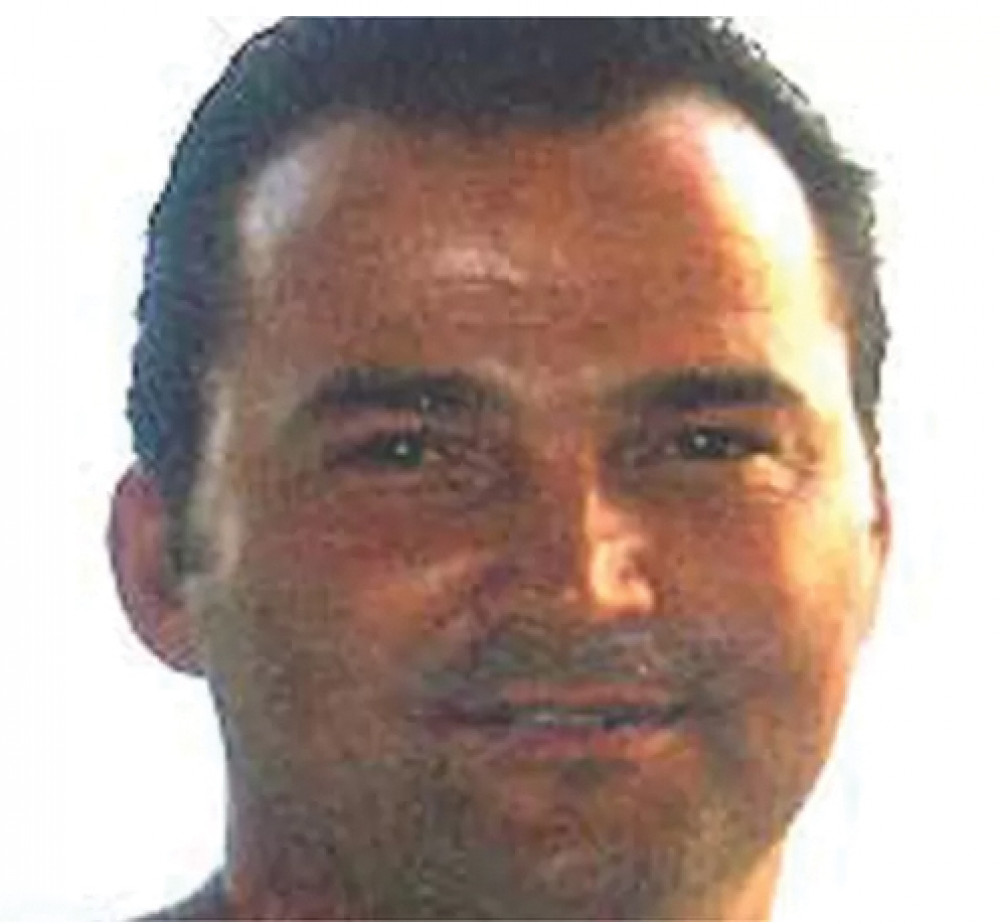 THE killer of East Tilbury schoolgirl Danielle Jones is to remain behind bars and has been refused a move to an open prison.
Stuart Campbell was convicted of the murder of his 15-year-old niece Danielle in December 2002 and is now eligible for parole.
And application was recently considered – and rejected. As was the move to an 'easier' prison.
Campbell has always refused to say where he disposed of Danielle's body
A Parole Board spokesperson has said: "We can confirm that a panel has refused the release of Stuart Campbell following a review.
"Parole Board decisions are solely focused on what risk a prisoner could represent to the public if released and whether that risk is manageable in the community.
"A panel will carefully examine a huge range of evidence, including details of the original crime, and any evidence of behaviour change as well as explore the harm done and impact the crime has had on the victims.
"Parole reviews are undertaken thoroughly and with extreme care. Protecting the public is our number one priority."
In 2019, Danielle's mother, Linda Jones, said she did not want Campbell to be released from prison if he does not reveal where her body is.
She said she backs Helen's Law, named after murdered Helen McCourt, which aims to prevent parole for killers who refuse to reveal the location of their victim's body.
In 2021 Nub News reported on how Campbell's brother had backed the call to keep him improisoned until he says what he did with Danielle.