Fundraising Scouts and Guides show entrepreneurial spirit with online sales page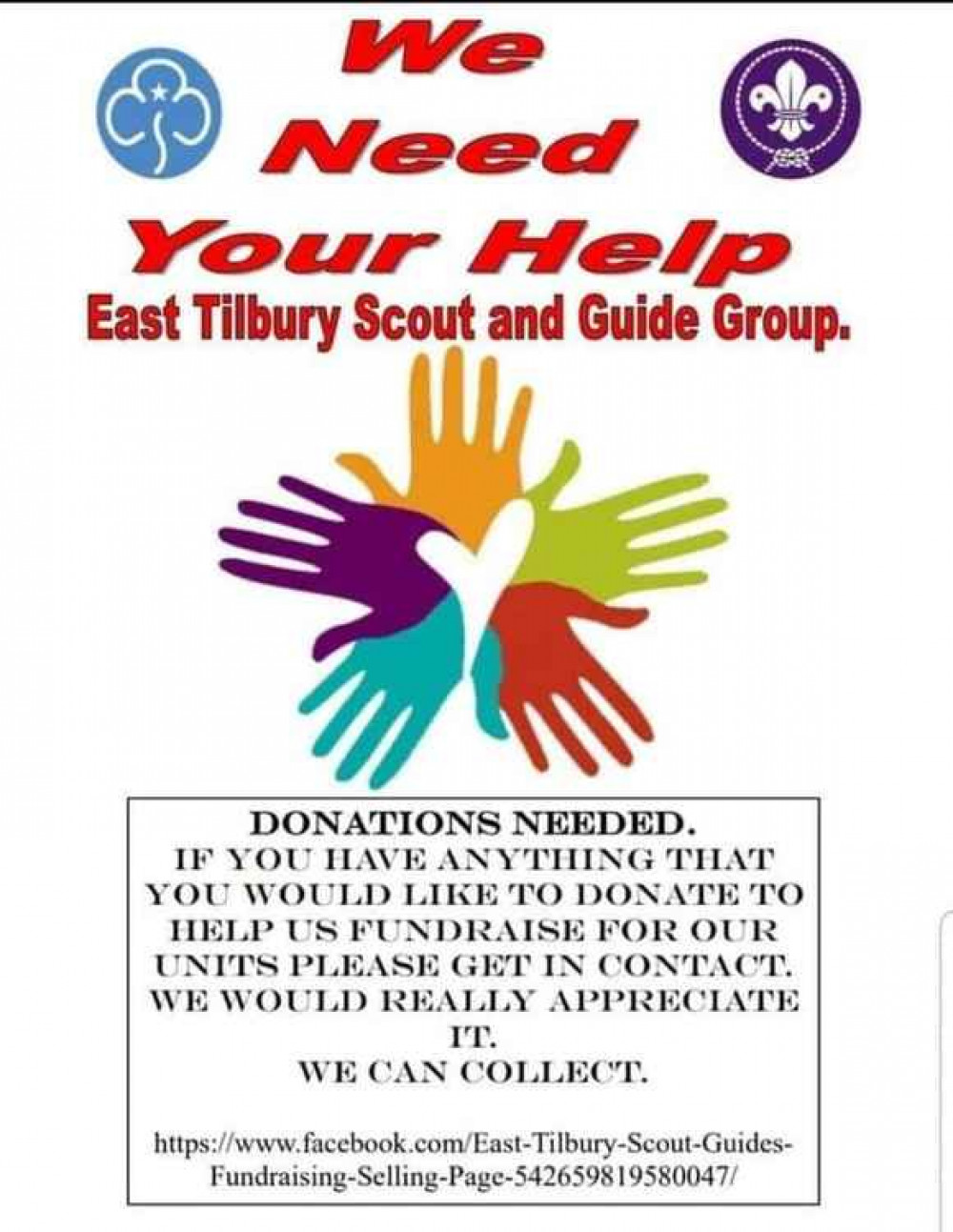 ENTERPRISING scouts and guides in East Tilbury are hoping for a pre-Christmas cash boost by receiving donated goods and selling them on.
The East Tilbury Scout and Guide Group is calling on residents who may have items they want to get rid of that might normally go to charity shops which are closed to consider gifting them to the group.
They will then be put up for sale on a newly-created Facebook selling page.
The group would normally sell items from their HQ in East Tilbury but have kept the 'business' going by going online. If anyone has items they would like to donate they are asked to contact the group via the Facebook link.