It's 'good news' for Tilbury school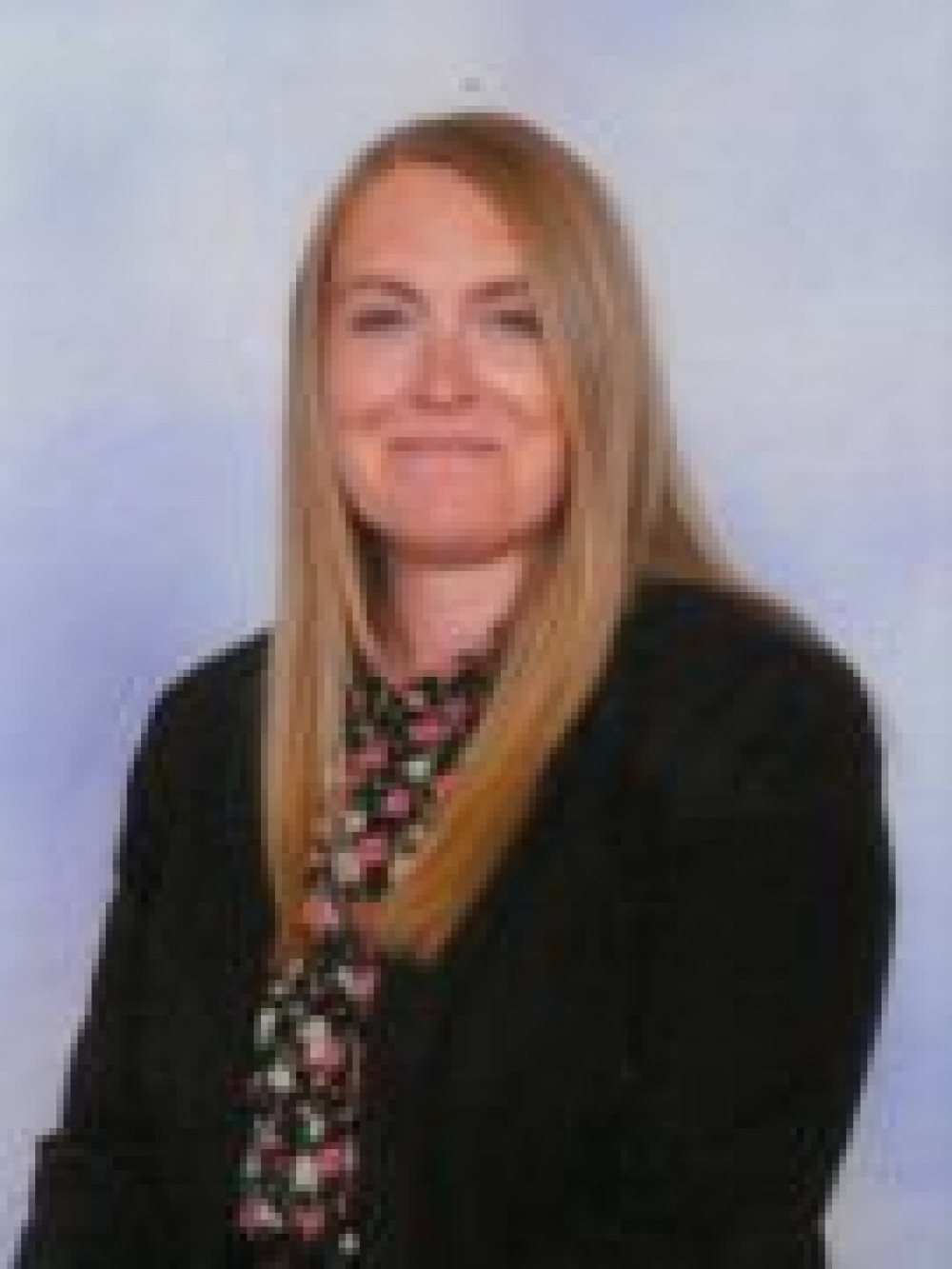 TILBURY Pioneer Academy has been graded by Ofsted as 'good' in every category in its recently published inspection report.
The inspection team spent two days in the school, which is part of the part of the Gateway Learning Community Trust, talking to staff, pupils and parents as well as observing lessons and the day-to-day running of the school.
Inspectors concluded: 'Tilbury Pioneer Academy continues to be a good school. Leaders maintain high ambitions for pupils' learning, teachers use detailed plans to arrange engaging activities, this leads to pupils who are attentive and ambitious.
"Pupils are kind and supportive of each other and they know and understand the core values."
In addition they noted that: "In line with the value 'aspiration' pupils proudly 'rise and shine' in lessons where they stand and share an answer or idea."
Headteacher Clare Hall said the school has always prided itself on being a happy and safe school with a strong learning focus that is driven by an ambitious and committed team.
Mrs Hall said she was pleased that this was recognised by inspectors who, when explaining 'what it is like to attend this school' stated: "Respectful routines mean many pupils listen and learn form their teacher and peers. They link current learning to previous learning. This helps them to remember more over time.'
Chair of governors Lynda Pritchard added: 'My congratulations to the whole team at Tilbury Pioneer Academy who do amazing work to educate our future generation and provide opportunities to broaden pupils' horizons through extra-curricular clubs, trips and competitions.
"I am particularly proud of how the school works in partnership with parents and other organisations to ensure all pupils' needs are met."