Jamie's Winter Wonderland will return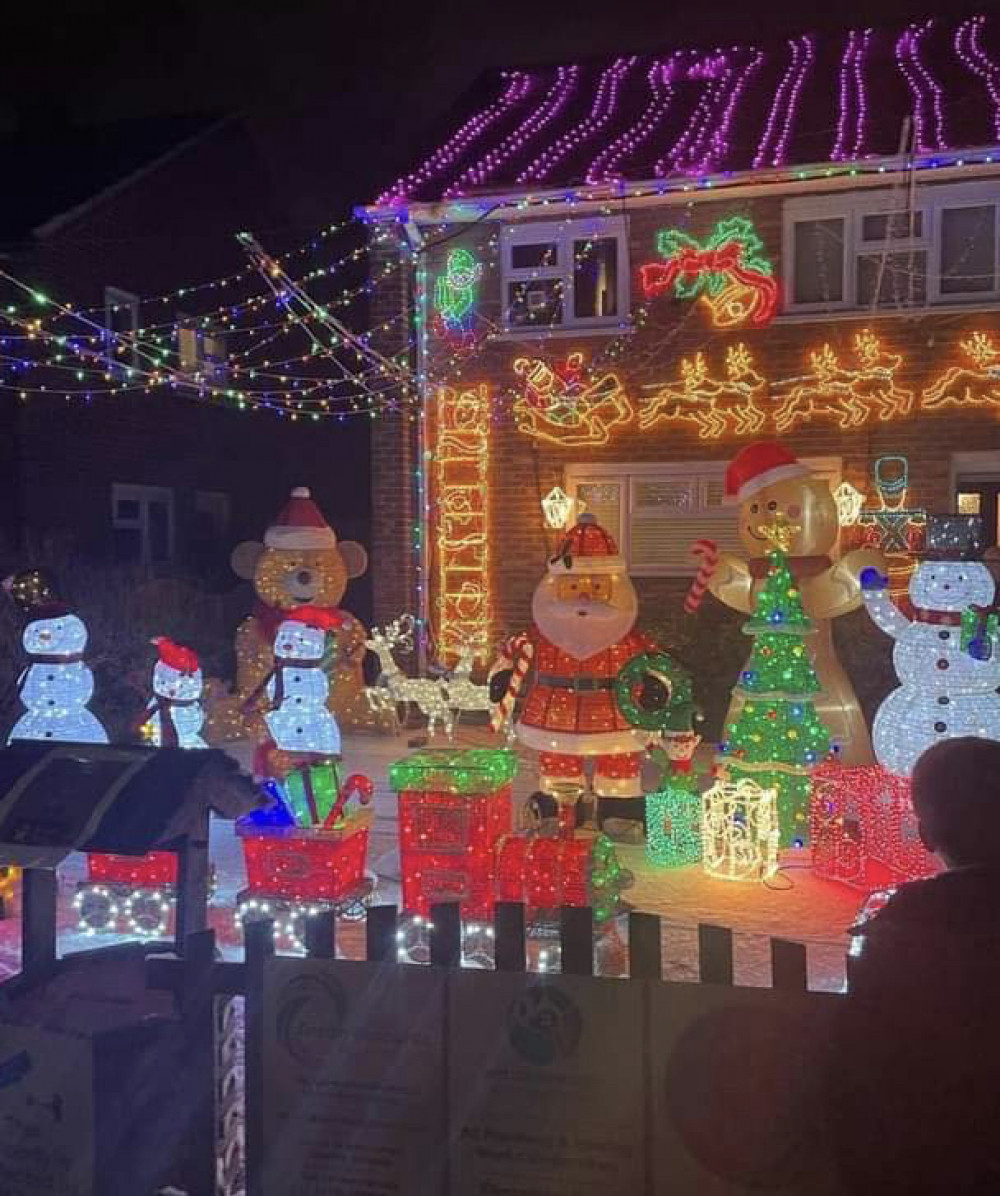 THE last bulbs are being put in place and final preparations carried out for one of the borough's now traditional festive displays.
The home of Jamie Bagge on Whitmore Avenue in Grays will once again be turned into a 'Winter Wonderland' with the aim of helping good causes.
Switch on will be Thursday, 1 December when, at 5pm residents will be getting into the Christmas spirit and Grays Town Brass Band will be playing Christmas tunes.
Jamie says: "Keep your eyes open as rumour has it there will be some special characters as well as our mischievous elf on the shelf that would love to say hello and have there photo done.
"We are happy to say Little Legs soft play bus will be here so why not relax and get a burger or magical hot chocolate from the food stall while the kids play.
"It wouldn't be Christmas without a snow blizzard and the forecast will be heavy snow there's more come and see Santa and tell him what's on your wish list this year. Santa will be in a magical new surrounding.
"And of course count us down and watch our lights shine on the big switch on at 6pm!
"We do this to try and raise money for good local causes and this year all money raised will be split between Thurrock Mind and Thurrock NAS. To help us with this we will ask for a £2 donation to see Santa and receive a gift in return, (gifts are subject to availability). We also have our magical wishing well you can donate into too.
"We hope you can join us for a family fun evening. If your too far away or cannot make it we will be on Facebook Live."