Jordan Gray and friends at Thameside tonight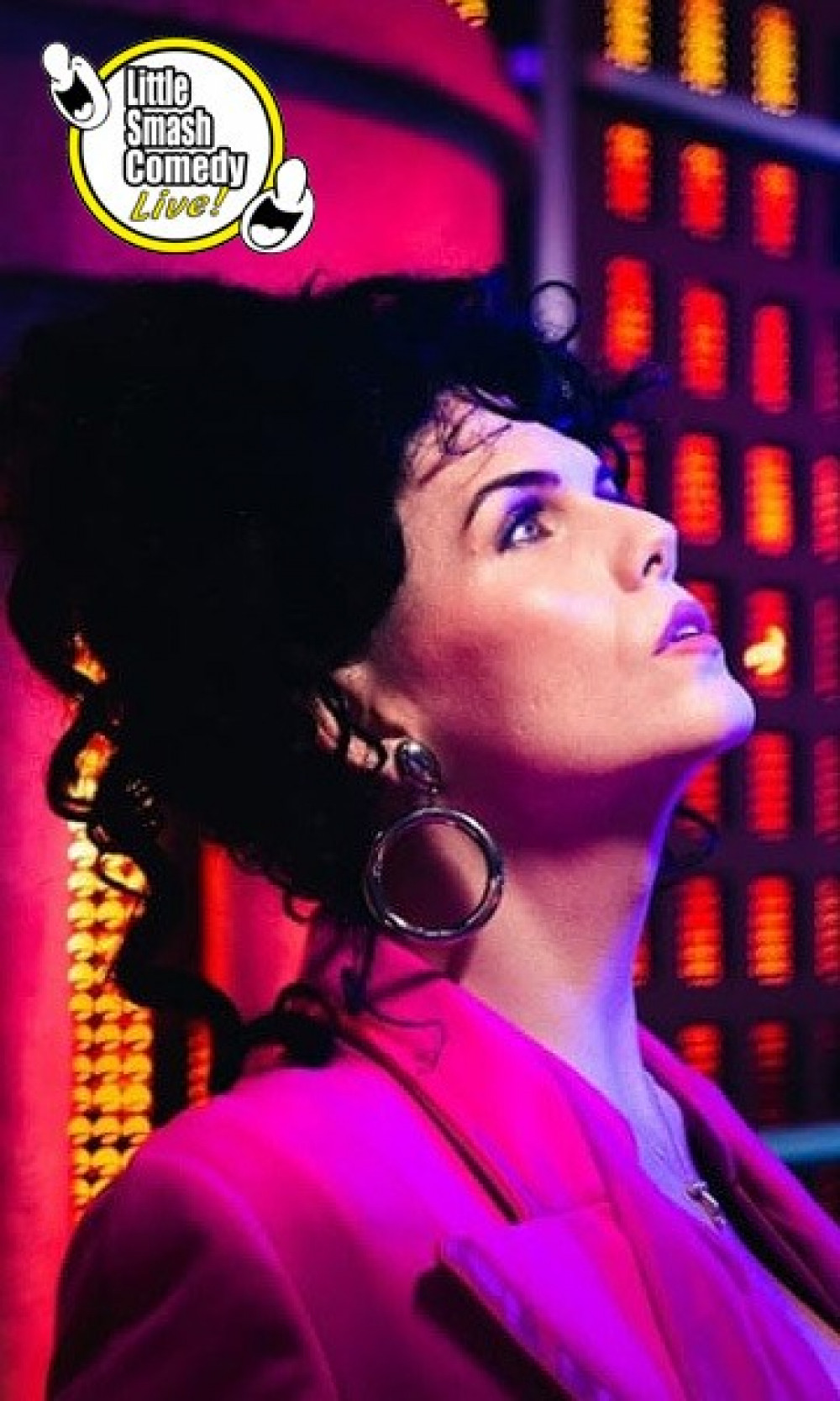 TICKETS are still available for tonight's (Tuesday, 29 November) showcase event at the Thameside Theatre in Grays featuring comedian and singer Jordan Gray and friends.
The evening was originally planned for the theatre's foyer but becasue of interest has been moved to the theatre, allowing additional capacity.
The event is hosted by the Thurrock LGBTQIA+ group and Little Smash Comedy and will begin at 8.30pm
Jordan Gray comes to Thameside Theatre fresh from:
one of the most successful Edinburgh Fringe runs ever with her complete sell-out 5-star show, 'Is It A Bird?!'
a 2-week sell-out run at The Soho Theatre
becoming the first Transgender person in history to take a solo show to The London Palladium
becoming "the TV event of the year" on Channel 4's Friday Night Live
Jordan Gray is the country's most talked about comedian right now. This could be one of the few chances you'll get to see her in intimate surroundings with an exclusive headline set.
There'll be support from some of the fastest rising LGBTQ comedians. This event will be hosted by Radio Essex's Ross McGrane.
Seats are unreserved and will be filled from the front upon arrival.
This event is for over 16's only.