Judges ready to deliver verdict on local stars of 'Orsett's Got Talent'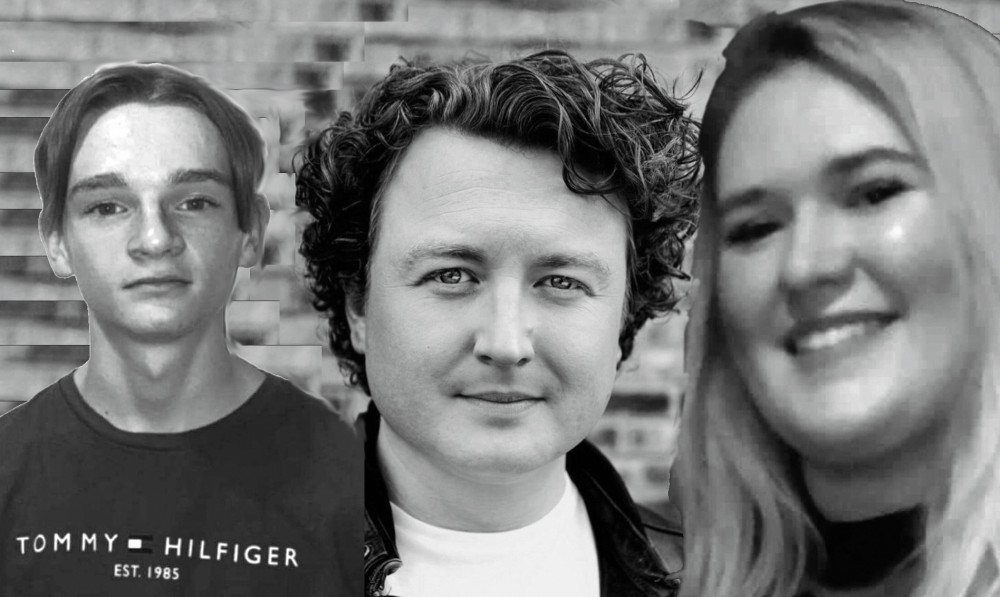 THE sun will rise and shine tomorrow (Saturday, 3 September) on the return of Thurrock's biggest family attraction, the Orsett Show.
And the spotlight may also be focused on some of the borough's talented performers who will be showing off their ability as part of the 'Orsett's Got Talent' show at the event.
The competition will be showcasing the best of what Thurrock has to offer tomorrow. But who will be judging the winner?
The first of the three judges of is theatre performer and stage manager, Franki McEwen.
Franki has been a theatre performer from a young age and formed the Thameside Young Producers project, which have produced 18 shows and events, not only in the theatre but into the community, raising thousands of pounds for local good causes. She has just returned from touring as Company Stage Manager with the 2022 Olivier Award Nominated show, Dragons and Mythical Beasts.
As someone who has received a letter of commendation from Lord Andrew Lloyd Webber himself, she knows talent when she sees it.
Jimmy Fordham-Reed was born to perform. Performing since he was 18 months old, he has been in various pantomimes, a number of high street adverts and performed in a production of Disney's Into the Woods. You can also catch Jimmy in the new Netflix Matilda film as well as future episodes of Call the Midwife.
Last, but certainly not least, Luke Coldham is best known as Thurrock's resident panto dame, as well as the founder and writer of Coldham Productions Adult Pantomimes at the Towngate Theatre, Basildon.
Want to see the talent for yourself? Orsett Show's Got Talent is tomorrow, Saturday 3 September, gates open at 9am – tickets can be found at www.orsettshow.co.uk