Council leader quits as mismanagement and misreporting of its financial affairs is confirmed. Government expected to intervene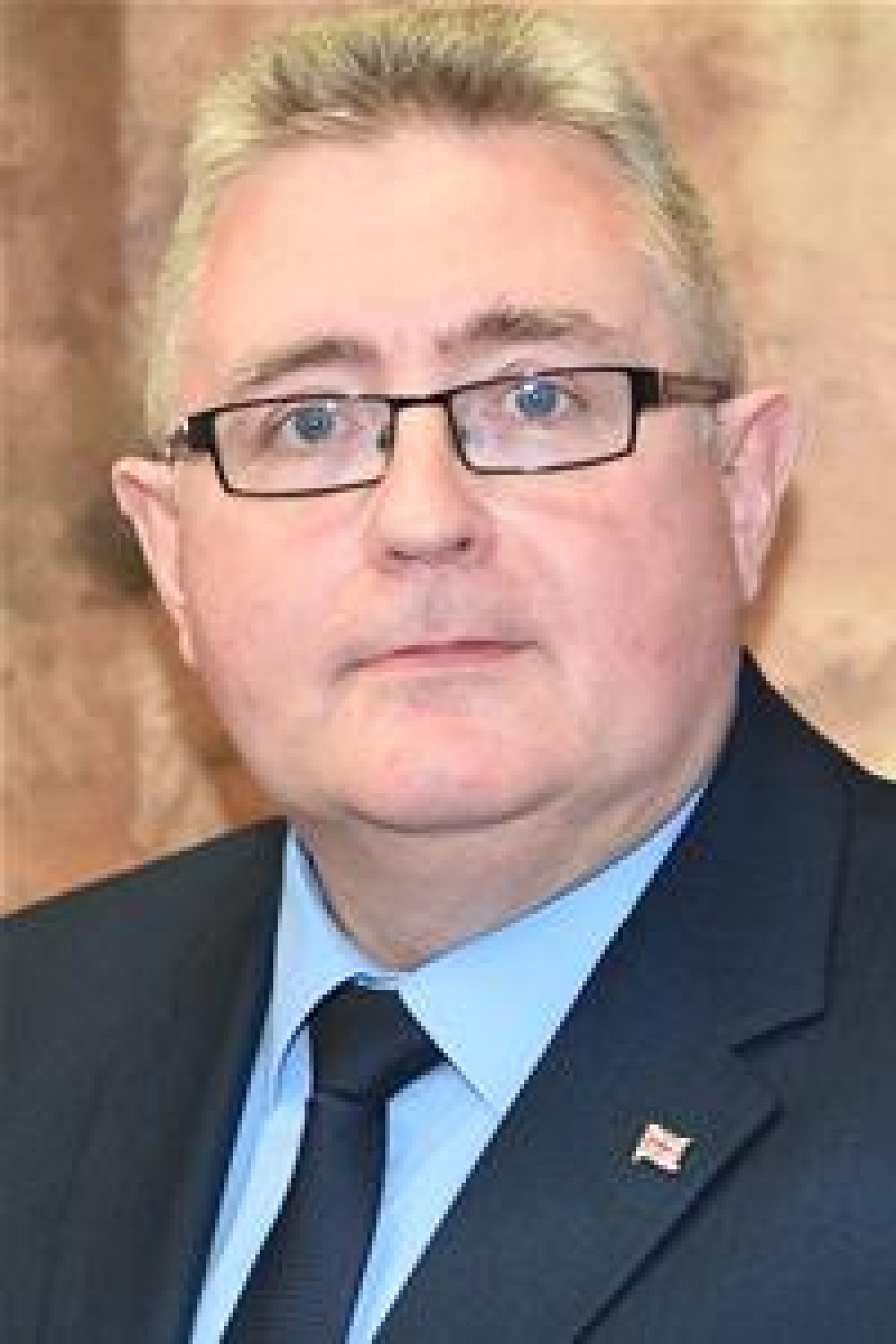 THE Conservative leader of Thurrock Council, Rob Gledhill, has resigned - and has confirmed that the council's financial transactions have been mismanaged and misreported by the authority.
Nub News understands Government intervention is expected to follow with Essex County Council taking a lead role and it may be appointed 'commissioner of Thurrock Council'. Senior members of Essex County Council's finance team are reported to be moving in to take control of Thurrock's fiances.
Nothing is yet known about what will happen to the council's two most senior officers, CEO Lyn Carpenter and Finance Director Sean Clark, who has led the borrowing and spending splurge. In May 2020 Nub News asked: "Is Thurrock Council's finance king a genius – or is council on the precipice of disaster?"
Announcing his resignation Cllr Gledhill said: "It has become clear over the past few months that the situation regarding council investments, and subsequently its finances, has not been as reported.
"As Leader of the Council the political buck stops with me and as such it would only be right, and expected, that I resign as Leader of the Council. However, I will be remaining as an elected member to support the new Leader and the Commissioner as required.
A Thurrock Conservative spokesman said: "Cllr Gledhill has done the honourable thing by resigning as Leader and we do thank him for his service as Leader over the past seven years.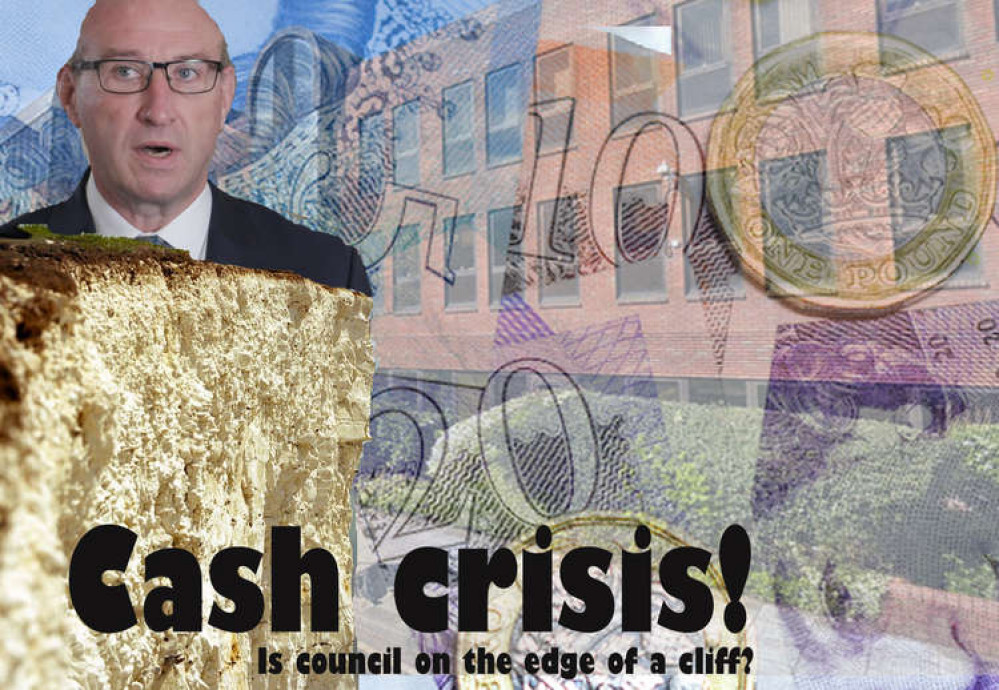 Nub News reported on the council's perilous financial position in August last year
"The Borough has seen massive investments in roads, environmental improvements and cleanliness and we have been nominated and won more awards in that time than ever before.
"However we, including the former leader, have become deeply concerned over the past few months at the way investments have been made and handled by officers despite questions from across the Council.
"We know the coming weeks will see more come into the public domain and we will ensure that all that is possible is in the public domain."
In July, Thurrock MP Jackie Doyle-Price finally joined the public clamour for more answers from Thurrock Council.
There has been no word from former leading councillor Shane Hebb, who was in charge of the council's borrowing spree and who has frequently championed it and decried the council's critics. In december last year he described the policy as 'a force for good'. Nor has there been any word from current finance portfolio holder Cllr Jack Duffin, who has also championed the borrowing policy and even said the council should borrow more to invest more. Cllr Duffin has been a frequent critic of Nub News' questioning of the council and previously defended media bans on its editor, imposed by the council's hierarchy because of our detailed questionning of its strategies and polices.
Nub News originally broke the story of the council's billion pound borrow to invest startegy in January 2020. In the two years that have followed there have been innumerable stories and a major investigation into the council by the Bureau of Investigative Journalism. Its latest story on the council's financial may well have tipped the government and others over the edge. It can be read here (Beware: It contains strong language): https://www.thebureauinvestigates.com/stories/2022-07-15/his-companies-made-a-deal-for-138m-of-taxpayers-money.-where-has-it-gone
Other Nub News stories on the council's finance over the years include:
August 2021: https://thurrock.nub.news/news/local-news/council39s-senior-finance-officer-warns-that-the-authority-is-on-brink-of-financial-precipice-and-clock-is-ticking-but-it-appears-no-decisions-can-be-made-about-finance-issues-including-massive-borrowing-implications-until-december
December 2021: https://thurrock.nub.news/news/local-news/will-thurrock-council-drop-16-million-in-one-of-its-secret-energy-investment-deals
January 2022: https://thurrock.nub.news/news/local-news/council-finally-reveals-some-details-of-its-near-15-billion-debt-mountain-and-investments
July 2022: https://thurrock.nub.news/news/local-news/exclusive-review-highlights-major-faults-within-thurrock-councils-administration-and-criticisesit-for-not-being-able-to-deliver-its-promises-and-worse-may-follow-with-damning-revelations-about-missing-hundreds-of-millions-140125
July 2022: https://thurrock.nub.news/news/local-news/council-says-it-has-taken-swift-and-robust-action-to-mitigate-missing-millions-but-it-dodges-questions-from-councillors-and-critics-142508
New thurrock Jobs Section Launched!!
Vacancies updated hourly!!
Click here: thurrock jobs