Lifesaving gift for school from Karis' Foundation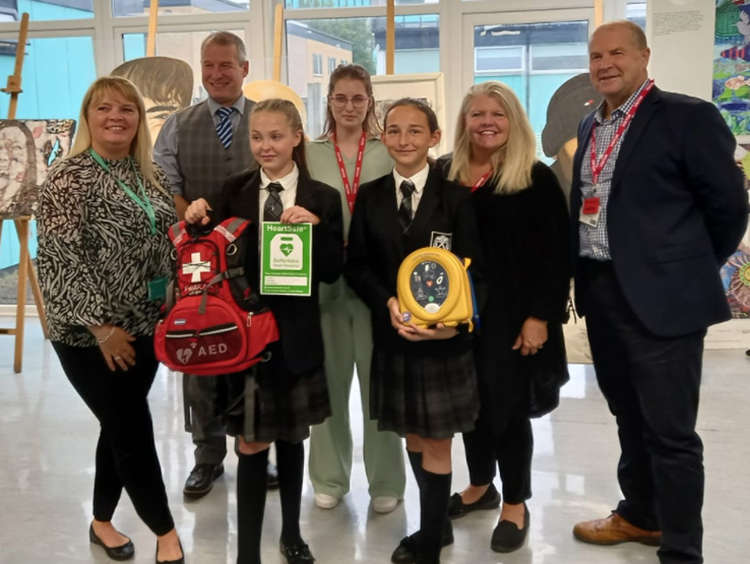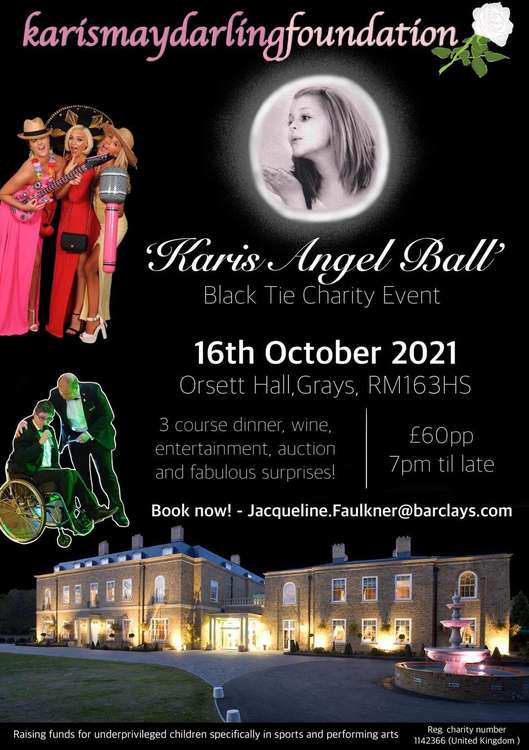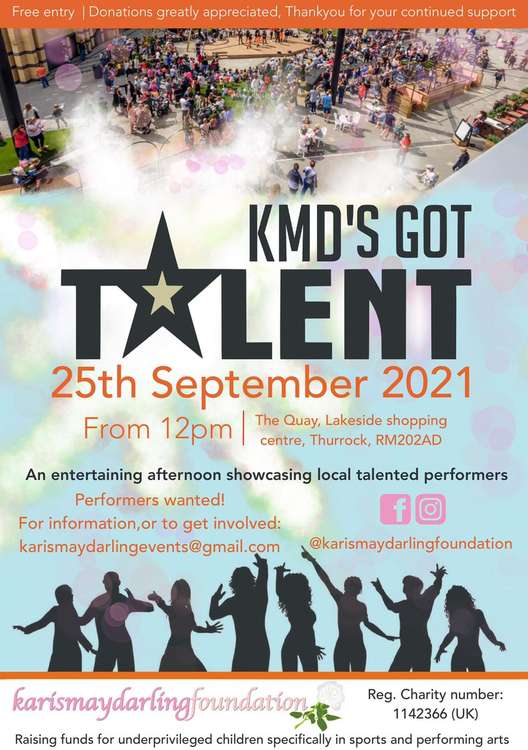 A POTENTIALLY life-saving gift has been made to Gable Hall School today by Corringham's Karis May Darling Foundation.
The foundation, which has grown into a popular and effective community organisation in the town after being formed in 2011 following the death of Karis May, who was just 12 when she died after contracting a bug called Streptococcus A which can develop into meningitis.
Her grieving family decided to donate her heart, liver, kidneys and pancreas, as they knew it was what the kind-hearted youngster would have wanted. And to keep her legacy going they launched the foundation which is now at the heart of many local events.
Next month, for example, a black tie Karis Angel Ball will be held at the Orsett Hall Hotel. Details are on the poster published with this story. And later this month it will be hosting the 'KMD's Got Talent event at Lakeside (also see a poster with this story).
This afternoon (Tuesday, 14 September) Karis' mum and dad, Kerri and John, together with Kate Surridge (who was Karis' friend and is the Foundation's fundraising champion) returned to Karis's school to make a presentation of a defibrillator for the school and presented it to headmaster Ceri Evans.
"Kerri said: "We have a great relationship with the school and if they ever need us in any way, then we are more than happy to help."
Another recent gift from the foundation saw it grant donations of £50 vouchers to pupils at Treetops School about to celebrate their Prom, who had been nominated by friends or family members for going above and beyond and will be getting a £50 voucher each.