Mayor Terry thanked for gift to borough Foodbank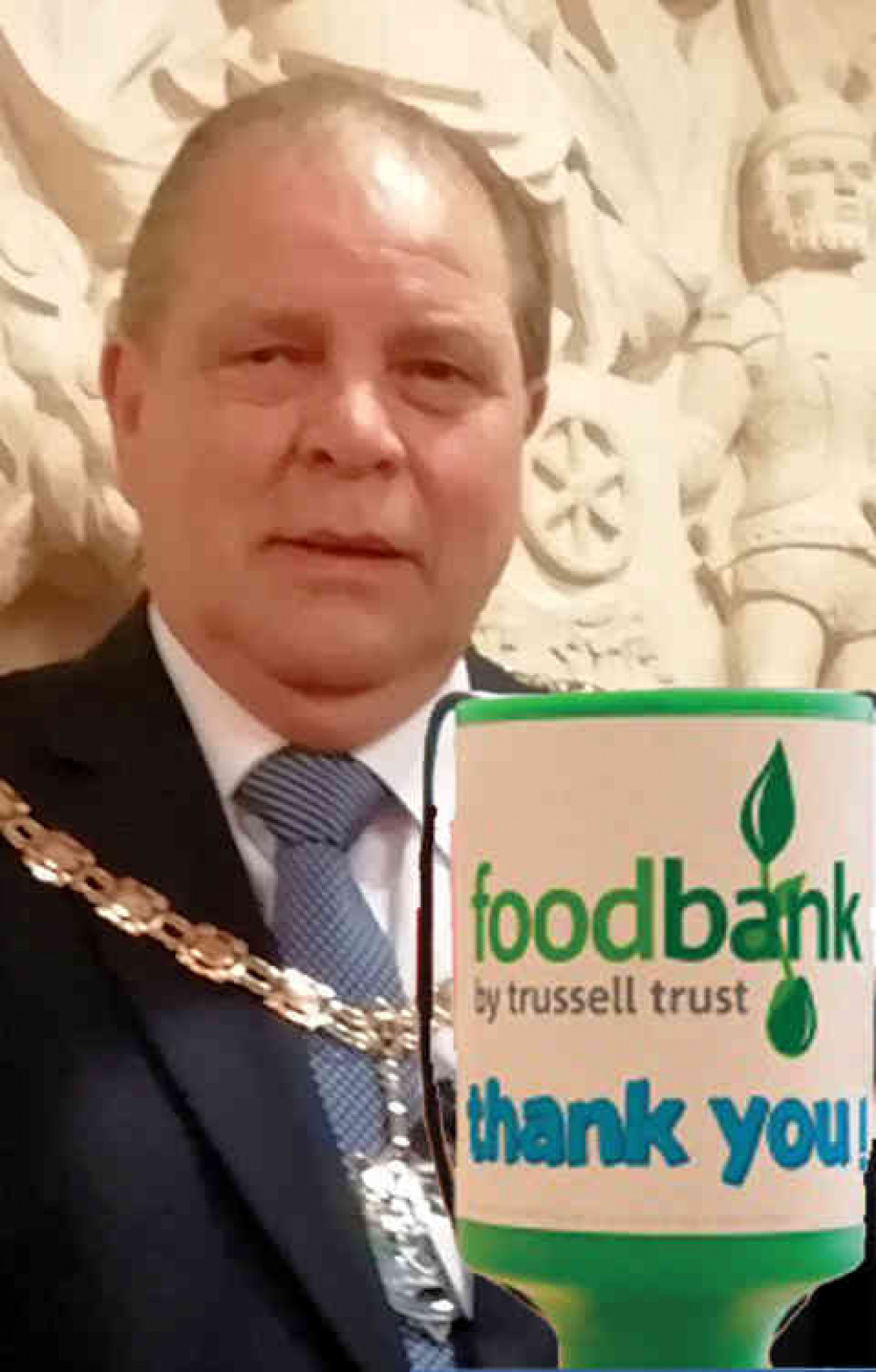 THURROCK Mayor Cllr Terry Piccolo has been praised for making a donation to a local charity after reading about its needs on Thurrock Nub News.
Sandra Sawles, business co-ordinator at Thurrock Foodbank, featured in a recent story calling for more help to gather 'ordinary' items of food for Thurrock families in need.
The story sparked a connection with Cllr Piccolo, as Sandra reports. She says: "A massive thank-you to Terry Piccolo, the Mayor, who after reading Thurrock Nub News has made a very generous donation from his mayoral allowance. Thank you so much."
Meanwhile Thurrock Foodbank is continuing to supply local people in need who are referred with a voucher.
How to get three days' worth of emergency food
The vouchers can be issued by frontline professionals, such as doctors, health visitors, social workers and the Citizens Advice.
The food bank and referral agency use the voucher to gather some basic information. This will help them to identify the cause of the crisis, offer practical guidance and prepare suitable emergency food.
Once you have been issued with a voucher, you can exchange this for a minimum of three days' emergency food.
Because of the impact of the coronavirus crisis, the foodbank is now also operating an e-referral system. Full details can be found at the Thurrock Foodbank website
You can also call (01375 416200) or email [email protected]
Thurrock coronavirus latest:
Crossing campaigners slam Highways England for lack of coronavirus care