North Grays, Aveley and West Thurrock hit by congestion as field fires take hold and police close roads for safety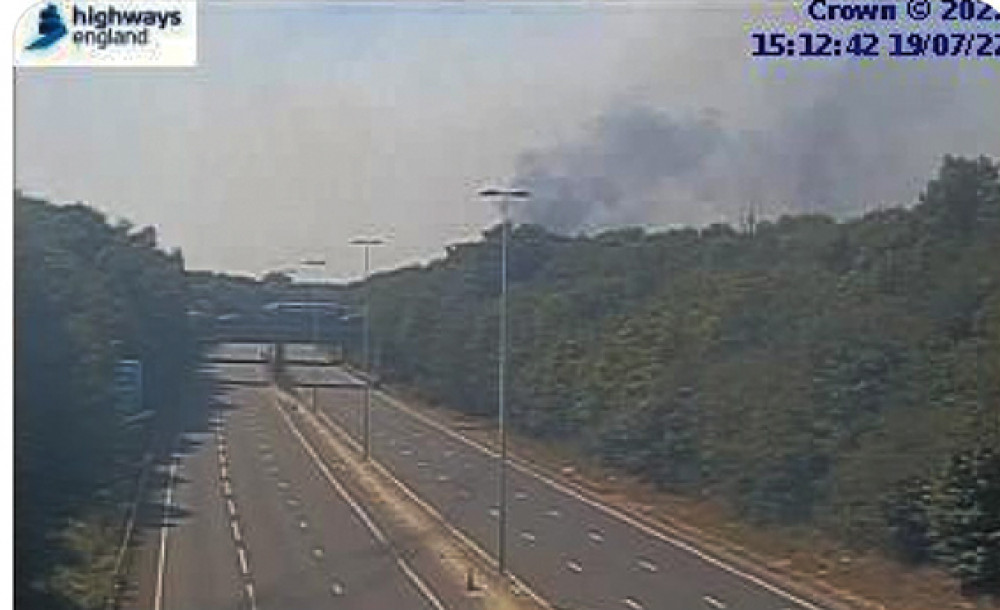 FIELD fields caused chaos in the A13 corridor through the west of Thurrock this afternoon as emergency services were stretched to the limit in the searing heart.
A major blaze in fields adjacent to Sandy Lane in Aveley caused the closure of the A13 areound the Wennington interchange from early afternoon, then things were compounded by a second field blaze on agricultural land close to the North Stifford interchange and Treacle Mine roundabout.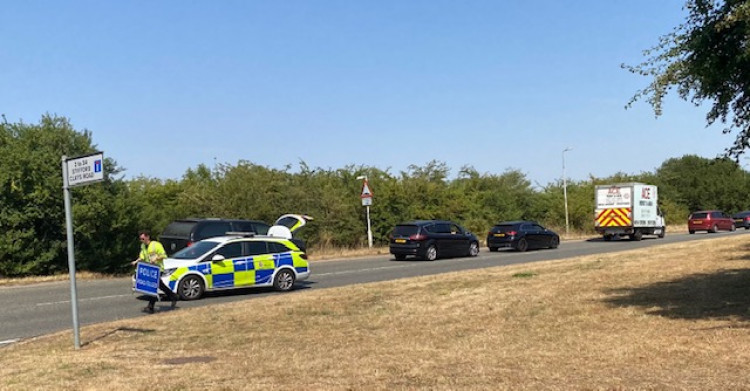 Roads were closed in Stifford Clays.
In a bid to ensure the safety of motorists, police closed a number of roads - but as it coincided with schools closure time, local roads quickly became heavily congested.