Police launch summer drink driving campaign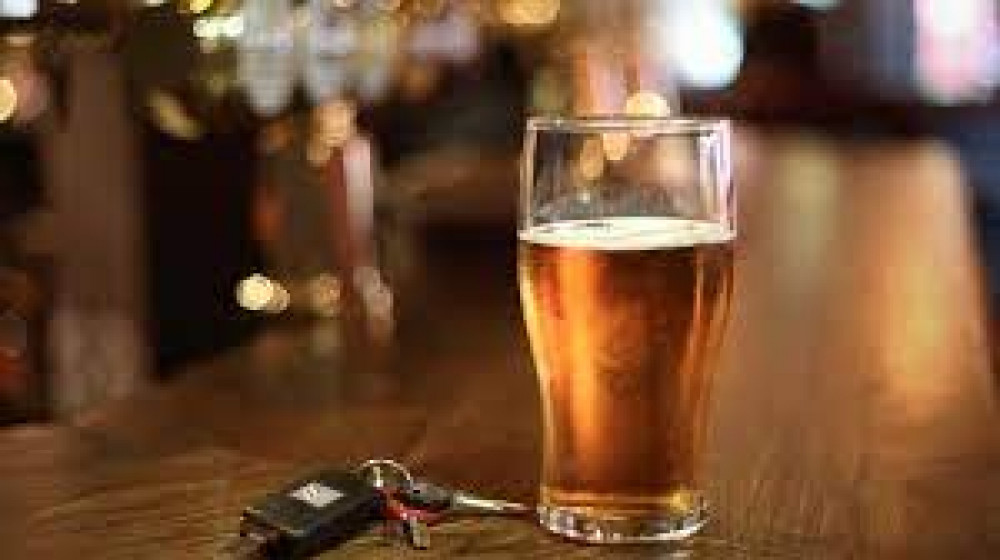 AS temperatures continue to soar, police have warned of the danger of risking stopping for an alcholic drink to cool off as they launched a summer drink driving campaign.
Drinking too much alcohol then driving home after a day out this summer could have far-reaching consequences for everyone concerned: that's the message from Essex Police ahead of the summer holidays.
The Summer Road Safety Essex campaign to highlight and tackle the issues on the region's roads also focuses on asking communities to help the police keep strategic and local roads moving, especially during the very hot weather.
A statement says: "We'd ask everyone to consider how their driving impacts others during the hot summer days with trips to the seaside inviting more cars on the roads. Poor and dangerous driving will not be tolerated and we'd ask everyone to prepare for their journey before setting off.
Speaking as part of the campaign the head of Essex Police's Roads Policing Unit, Adam Pipe, said: "Socialising during the summer months is to be expected, but some drivers may think that having alcoholic drinks is part of the day out and by abstaining they may miss out on the fun.
"But an afternoon at a beer garden or enjoying a BBQ with family and friends needn't end with a driver being arrested for drink driving or worse. That alcoholic drink isn't worth the risk.
"Each year, drinking and driving plays a part in fatal or serious collisions here in Essex. Last year we arrested 1,369 drink drivers and a further 1,084 drug drivers.
"During the summer period (July and August) those figures were 159 and 143 respectively.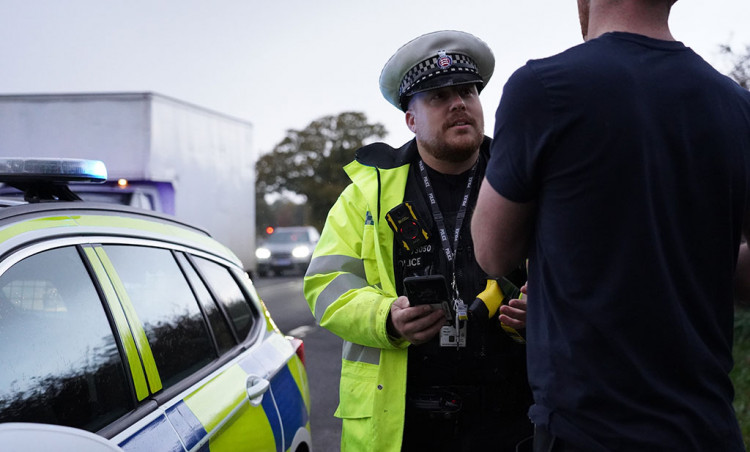 Mr Pipe added: "The consequences, even for a person who drinks and drives, and doesn't cause an accident, can be life-changing. You could lose your licence, your livelihood or your home.
"As the summer proceeds, our campaign will combine intelligence-led high visibility patrols and roadside checks to identify drink drivers. It will also target early morning drivers who may still be under the influence from the night before.
"With more traffic on our roads, just one drink can be enough to affect your driving and put vulnerable road users at risk, including pedestrians, motorcyclists and e-scooter and bike riders. Data shows they are an increasing "at risk" group in our casualty data.
"Even one alcoholic drink can slow your reaction time by reducing your judgement, concentration and co-ordination thereby, increasing the likelihood of a collision.
"Bike riders are one of our most vulnerable road users, so drivers shouldn't speed past them or put them under pressure, causing them to take evasive action – by slowing down and leaving a minimum of 1.5m gap when passing can make all the difference.
"Drink driving contributes to road fatalities. Under Vision Zero, we want the public to help us make our target of no road deaths by 2040 a reality."
If you plan to socialise this summer, and you want to drink alcohol, then plan for getting home: walk, take public transport, order a taxi or agree a designated driver.
Speaking about the risks to passengers, Nicola Foster, chair of the Safer Essex Road Partnership (SERP), said: "We shouldn't be afraid to challenge our friends and family members if we think they have been drinking and intend to drive home. I think I'd feel guilty if I said nothing and then the worst happened but I know that sometimes it can be really hard to speak up.
"I tell my children that they should never get in a car if they think the driver has been drinking and that I will always arrange for them to be picked up. I encourage everyone to have those difficult conversations so that we can all help make the roads safer for everyone."
Mr Pipe concluded by saying: "It's illegal for a reason; so, let's be sensible and keep everyone safe. Just don't drink and drive.
"Our #SummerRoadSafetyEssex campaign will run through the summer, offering road safety tips and advice.
"If you're concerned someone is driving under the influence of alcohol or drugs, call us on 101, or in an emergency call 999, and we'll act.
"If you have dash cam footage of poor and dangerous driving and you want to tell let us know, visit Extra Eyes, Safer Essex Roads Partnership for details."
New thurrock Jobs Section Launched!!
Vacancies updated hourly!!
Click here: thurrock jobs