School seeks green belt building to house teachers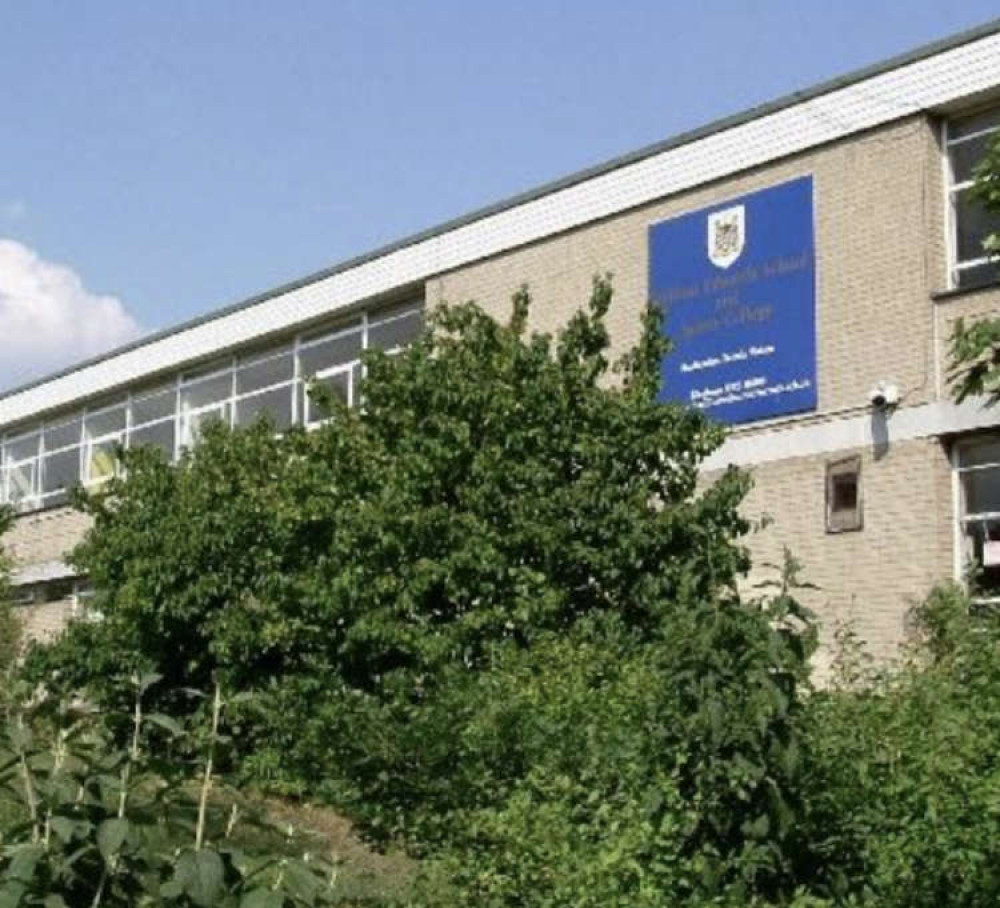 William Edwards School in Stifford Clays
A BOROUGH school is seeking to build a new housing block to help it recruit teachers.
William Edwards School in Stifford Clays currently has two adapted building to house teachers but wants to create a third purpose built one.
The South West Essex Community Education Trust (SWECeT) which runs the school says: "The existing two schoolhouses have been a significant recruitment incentive with colleagues joining all four of SWECETs Thurrock schools from out of area.
"The school currently has colleagues from Canada, Ireland and the Northeast of England who wouldn't have been recruited without the possibility of offering subsidised accommodation.
"Both existing school houses have remained fully occupied for the last 2 years with additional unmet demand for accommodation.
"William Edwards has been fully staffed, including in the shortage subject areas of English, Maths, Science and MfL for the last six years.
"This is of course hugely significant for the local community and Thurrock as a whole. The trusts three primary schools have also remained fully staffed throughout the same period. The accommodation offer has been a crucial enabler of this successful recruitment strategy.
"The addition of Orsett Heath Academy and its continued growth will place even greater demand on the trusts accommodation offer.
"The annual recruitment challenge of between 10 and 30 additional new teachers as the school grows will be enormous. "This new house will play a central role in ensuring the trust can recruit the very best teachers for this new flagship school for Thurrock alongside the existing offer. "The five SWECET schools in Thurrock will serve 3800 children and families when Orsett Heath reaches its capacity. With the current trust staff accommodation, frequently oversubscribed, the addition of a further six-bedroom block would significantly contribute to ensuring that all five SWECET schools can attract the very best teachers." The full application can be found here.