Stone-throwing youths cause suspension of bus services in west Thurrock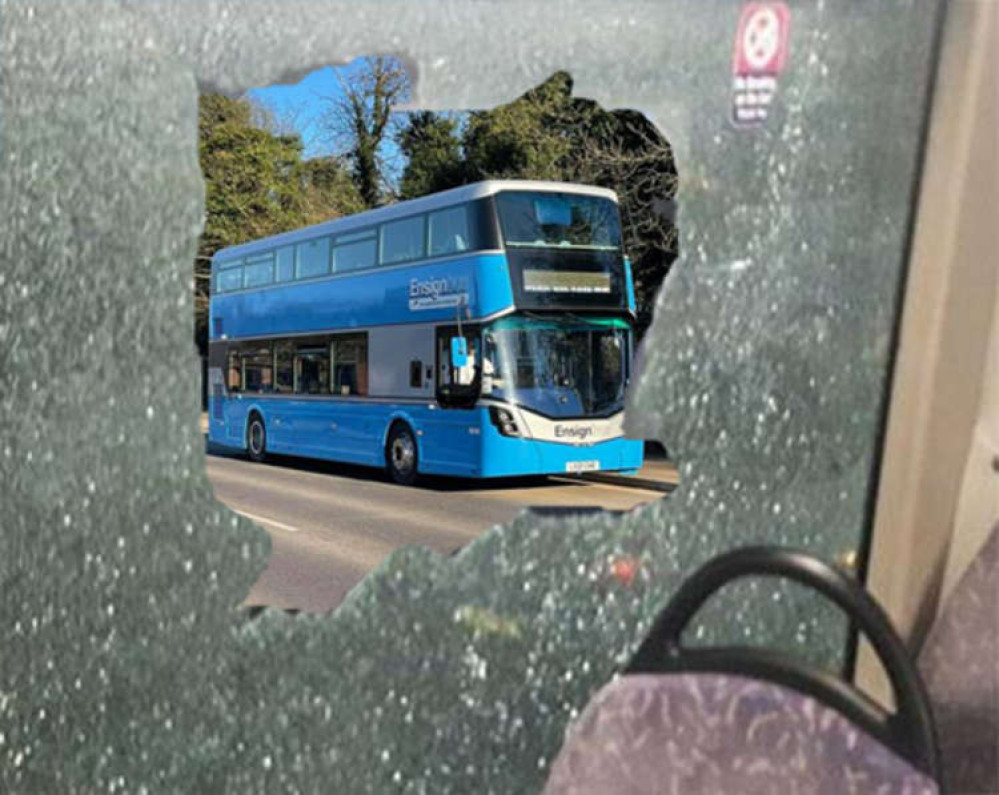 SOME bus services in the west of Thurrock have been suspended - for the foreseeable future - following vandalism and anti-social behaviour that has seen at least two buses suffer smashed windows.
The Ensign Bus Company announced this afternoon (Tuesday, 31 August), just an hour or so after the first of the incidents that it was suspending parts of the 22, Z1 & 77/77A routes.
It took to social media to say: "Due to anti social behaviour incidents, buses are currently being diverted between end of Daiglen Drive and Lakeside in both directions until further notice.
"Buses will be unable to serve the Ford Place area, Pilgrims Lane or Sainsbury's."
The incidents took place on Stifford Road very close to the Ford Place junction.
The company's MD Steve Newman told Thurrock Nub News: "Windows were smashed by youths with stones attacking each bus that passed. We lost two windows before we could divert."