Flowers Community Group celebrates successful launch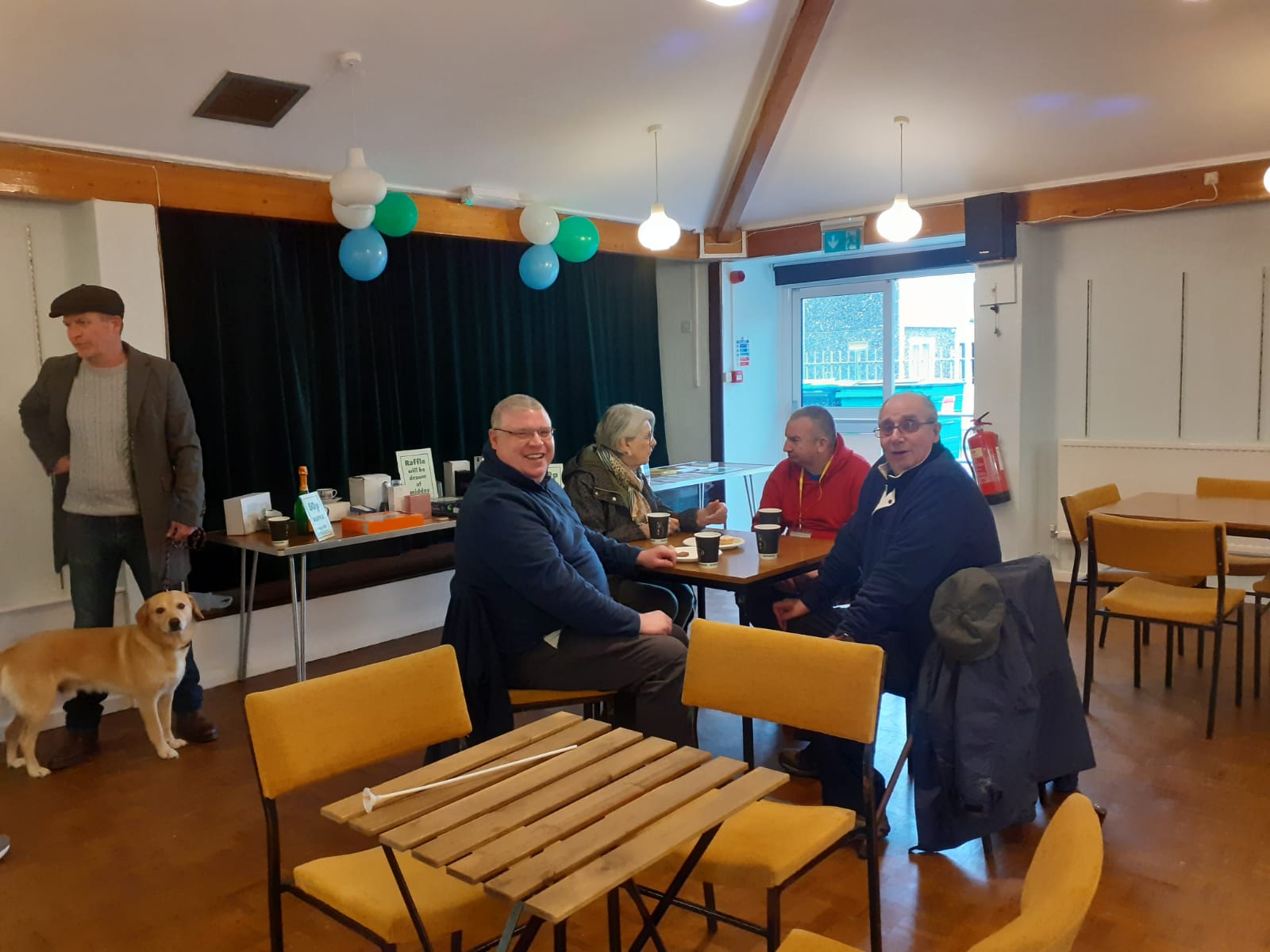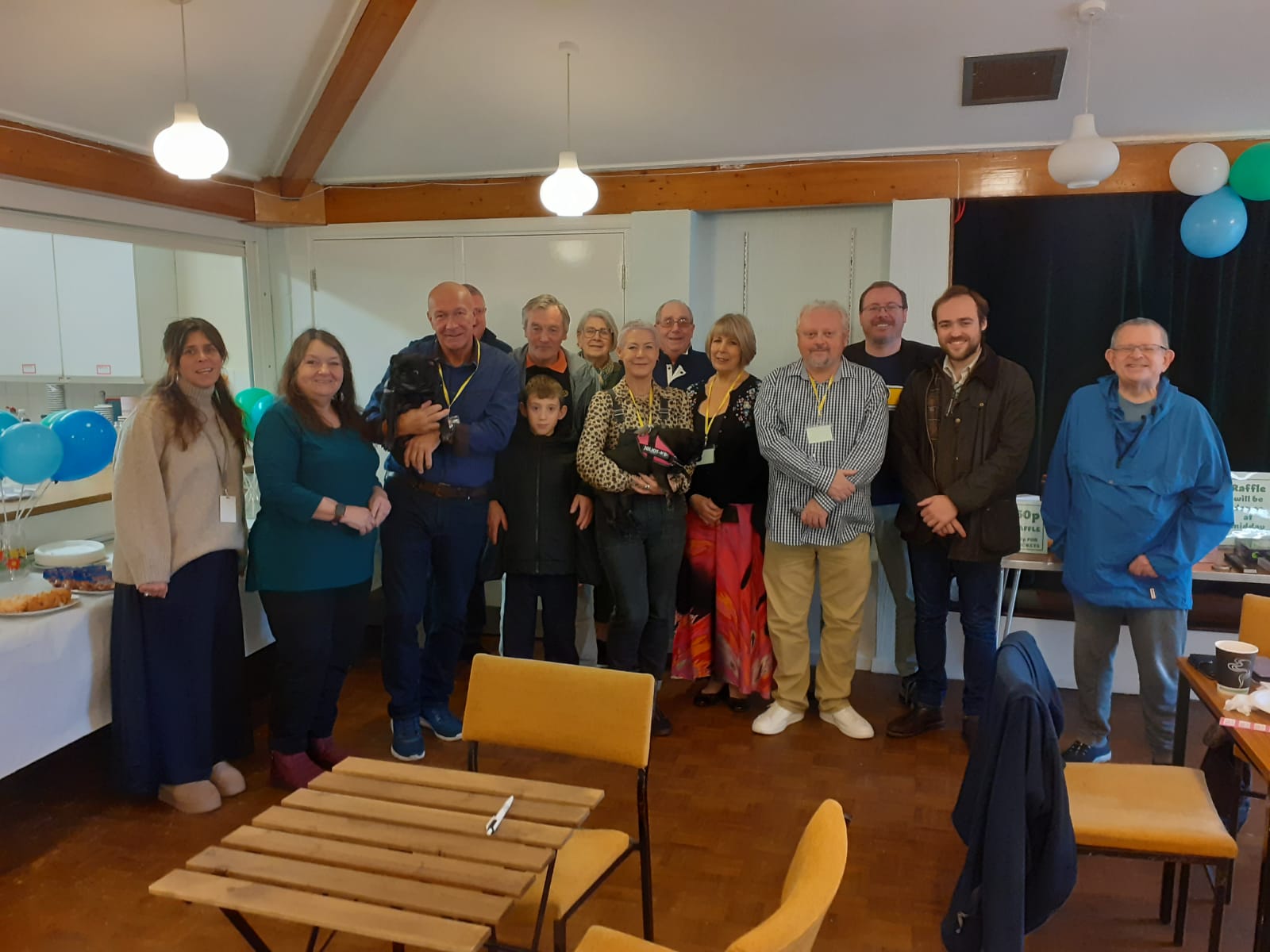 New faces, stalwarts, ward councillors & supporters
THE Flowers Community Group has announced its successful launch.
A special event took place on Saturday, 18 November in The Flowers Community Hall, (its new name), in Lime Close, South Ockendon.
The event marked a significant milestone for The Flowers Community Group. It lasted for three hours and received an overwhelmingly positive response from attendees made up of neighbours, ward councillors and Thurrock Council managers.
There were fresh faces as well as stalwart community members, all enjoying DJ entertainment, live singing, a light buffet, Christmas crafting, tabletop games, and a raffle.
The Flowers Community Group has partial use of The Flowers Community Hall and meets there ten times a year.
Anyone who lives or works in the Flowers community can attend the meetings. It is an inclusive group that welcomes ideas and suggestions and encourages involvement in projects.
All work undertaken by the group must benefit the lives of the residents of the Flowers community.
A statement from the group says: "The future ambitions of the group's leadership are bold, and the members of The Flowers Community Group can expect them to foster community engagement, collaborate with stakeholder partners, and bring about positive change.
"There are plans for the building to be the hub of the community and to offer a variety of activities.
"The mission is for the Flowers community in South Ockendon to be the best it can be, and it will engage with the community, with charitable organisations and with Thurrock Council to achieve that aim.
"The Flowers Community Group has constituted status which will strengthen its ability to serve its family of neighbourhood members."
New thurrock Jobs Section Launched!!
Vacancies updated hourly!!
Click here: thurrock jobs