Thurrock Council steps back from street signage scheme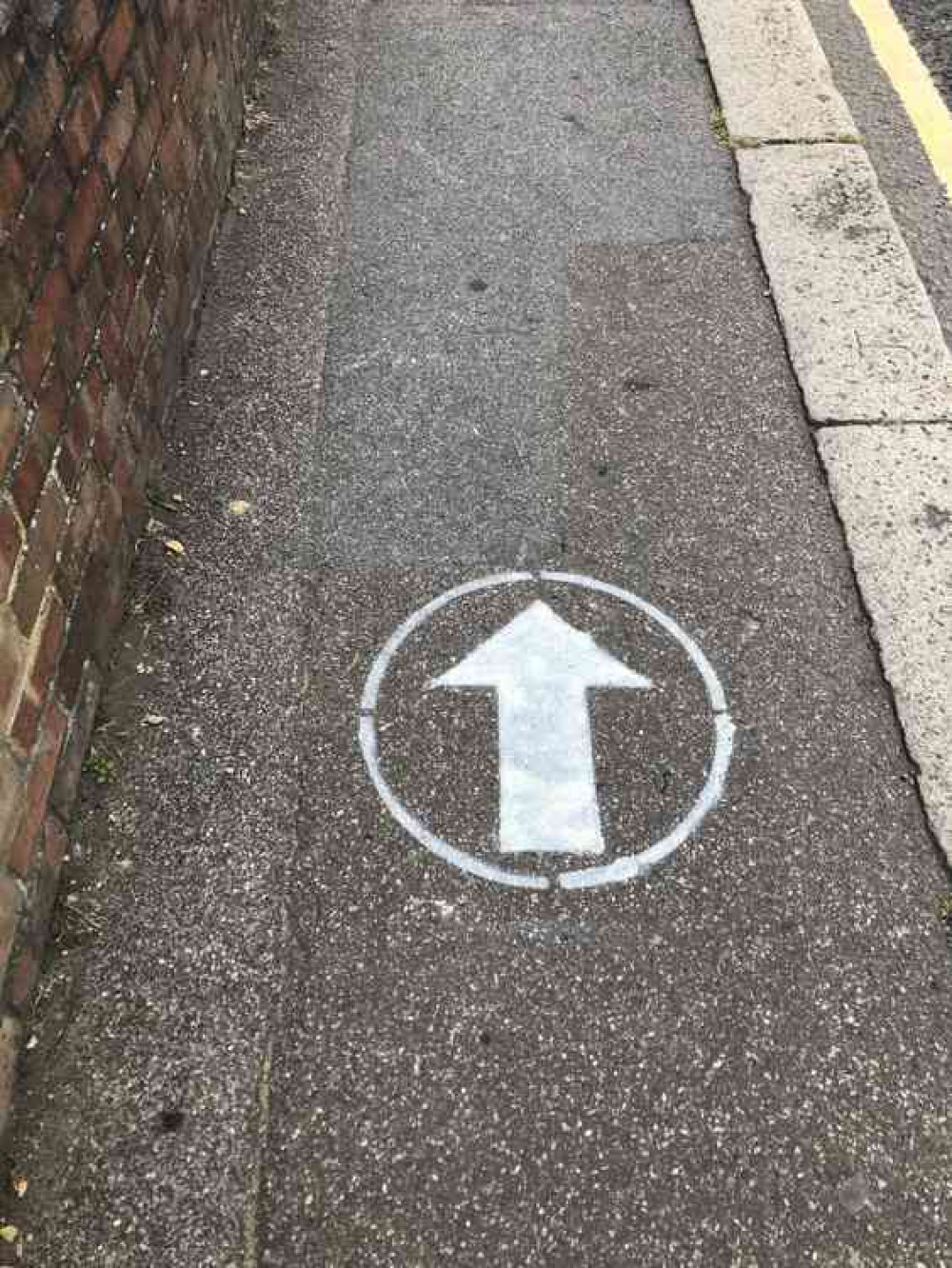 IN the face of public mockery Thurrock Council appears to have backtracked on its pedestrian and cycling street signage scheme.
The council's scheme was widely criticised for the scheme - see our report on Thurrock Nub News.
Today (Monday, 3 August) Thurrock Council issued the following statement to us: "Temporary advisory signage has been installed to remind residents of just how important it is to continue social distancing and advising how this is best done in specific public locations.
"All works are funded through the Department for Transport's Emergency Active Travel Fund and the Reopening High Streets Safely Fund.
"A council spokesperson said: 'Thurrock Council has trialled a number of methods to help guide residents to continue to adhere to social distancing guidance from the Government, including guidance using one way signs and arrows. No different from any other local authority across the UK.
'This is guidance only and clearly residents are free to follow or ignore the guidance accordingly and use the streets in a way they judge to be safe.
'The one way signage is now being removed. No further signage will be installed and the pavement marking will be naturally washed away over time'."
See story.