Thurrock Foodbank is approaching desperation level and issues urgent appeal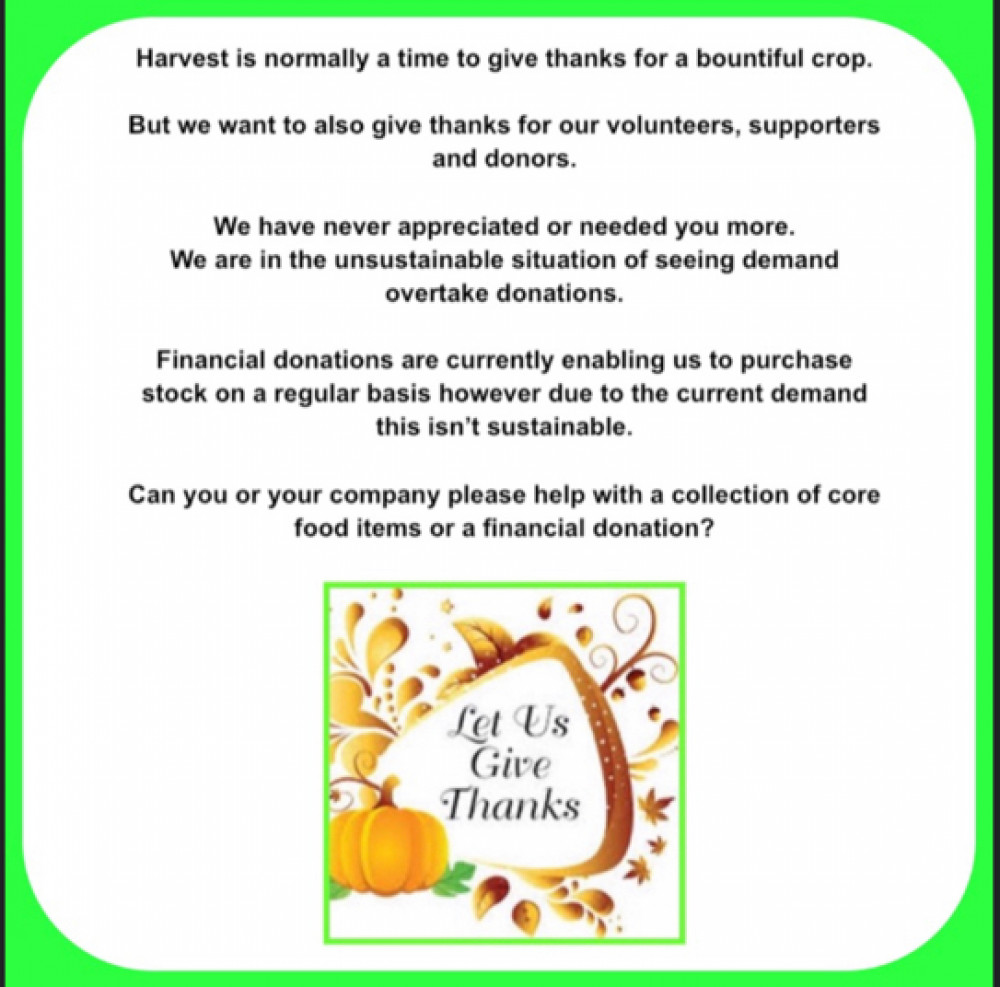 THURROCK'S Foodbank service, a charity run and operated by local volunteers, is reaching crisis point and believes that demand on its services in the current economic climate is unsustainable.
In a message to Thurrock Nub News the local service says: "Our current process of having to regularly buy food to cover shortages is not a sustainable long term option for us as we don't have a funding source."
Effectively that means that the service will not be able to meet the demand for support from local families in need.
In a bid to stave off the crisis, volunteers within the service have issued the following appeal to local people - and particularly businesses: "We have never appreciated or needed you more.
"We give thanks to our volunteers, supporters and donors but we are in the unsustainable situation of seeing demand overtake donations.
"Financial donations are currently enabling us to purchase stock, but due to current demand that isn't sustainable.
"Can you or your company please help with a collection of core items or a financial donation?"
Anyone who can help the charity is asked to contact the, details are available via its website on this link.