Thurrock rocking as education hub offers a variety of classes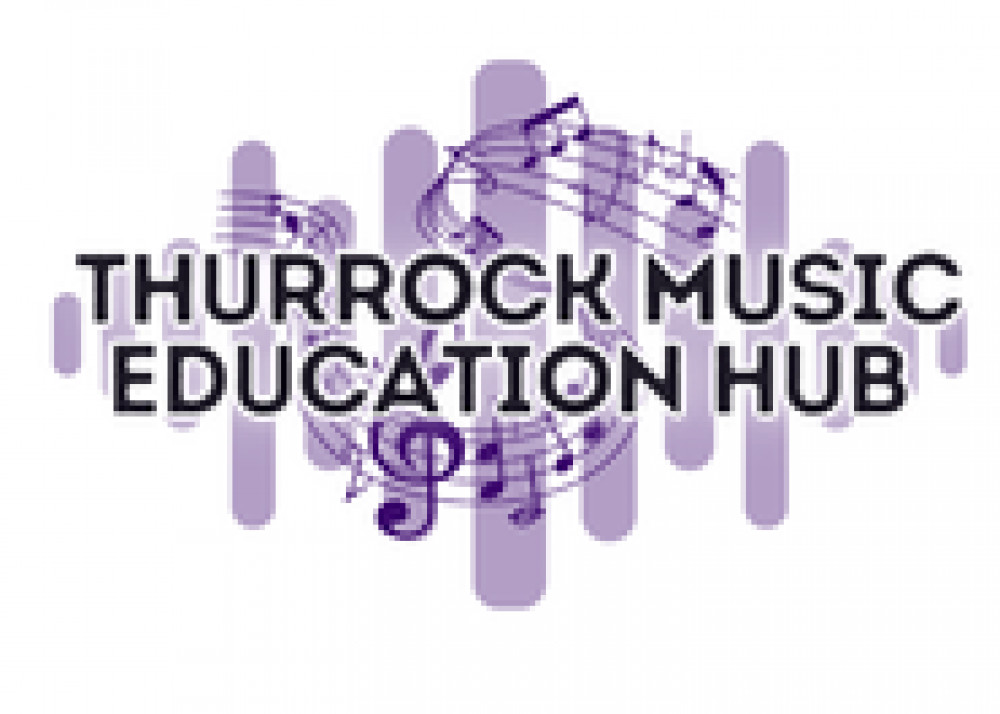 THURROCK Music Education Hub is offering a range of classes and ensemble groups, for young people and adults, who are interested in developing their musical skills.
Ensemble groups including Thurrock's own school of rock, and the youth orchestra come together each week and are free to participate in, please see offer below:
Monday – Rock School ensemble, which runs from Ortu Gable Hall Academy between 4:45pm and 5:45pm and is free to attend
Tuesday – Thurrock steel pan orchestra at Woodside Academy, RM16 2GJ from 5:30pm to 7pm and the gospel choir (ages 8 to 18), at High House Production Park, RM19 1RJ from 5:15pm to 6:45pm – both free to attend
Wednesday – Youth training orchestra and Thurrock young voices choir (ages 8 to 11) which are both held at Woodside Academy, RM16 3GJ from 4:45pm to 5:45pm and are free to attend
Saturday – Guitar for beginner, intermediate and advance at Ortu Hassenbrook Academy, SS17 0NS, from 10:30am to 11:30am – free to attend
Individual music lessons, which come with a small charge, are available throughout the week at Music School, offering lessons for: guitar, drums, keyboard, string instruments, piano, woodwind and tuned percussion, as well as music theory.
Cllr Barry Johnson, cabinet member for education and children's services, said: "Thurrock Music Education Hub provides the music services into our local schools, as well as providing a range of lessons and activities throughout the week to people of all ages and musical abilities. The service provides an exciting way for you to develop your skills in a fun and supportive setting."
If you are interested in participating in the music service offer, but do not own an instrument, Thurrock Music Education Hub offer a large number of quality musical instruments to hire at a very competitive rate.
For further information on the service, to make an enquiry or to book your place, go to thurrockmusic.co.uk