Tilbury FC face green belt battle as officers recommend refusal of new stadium plans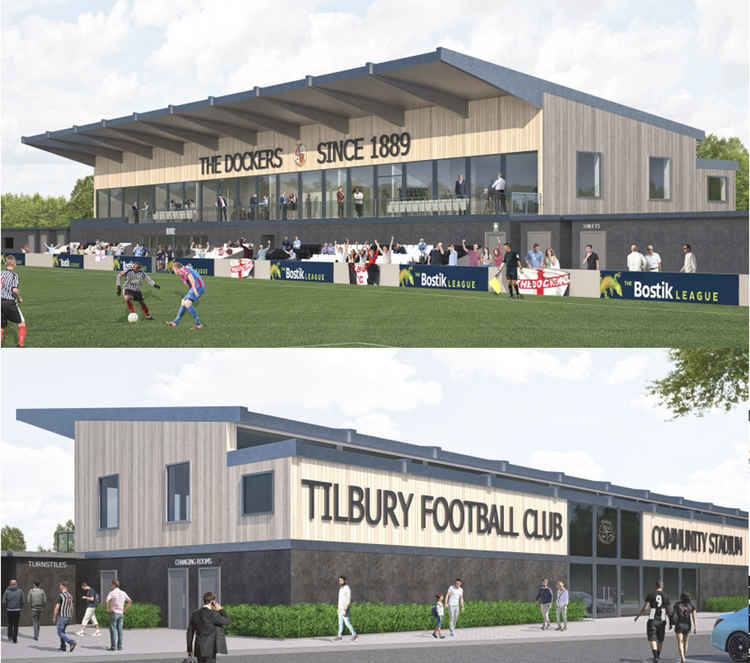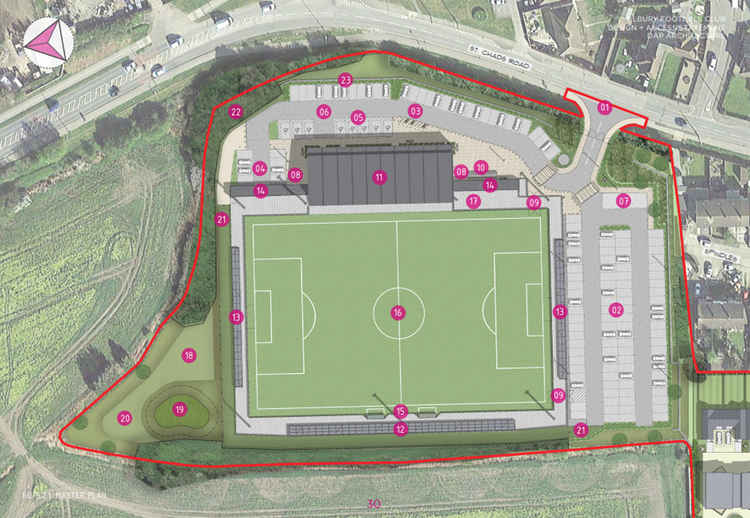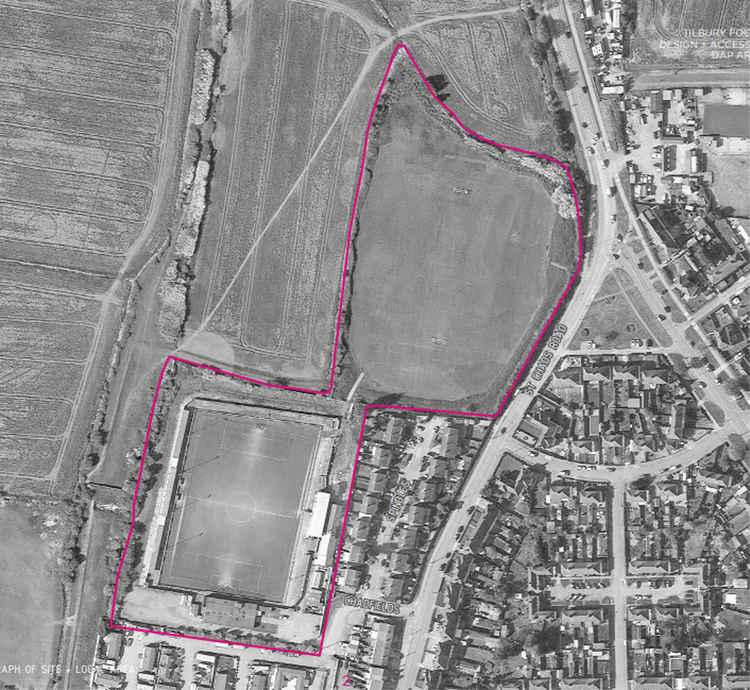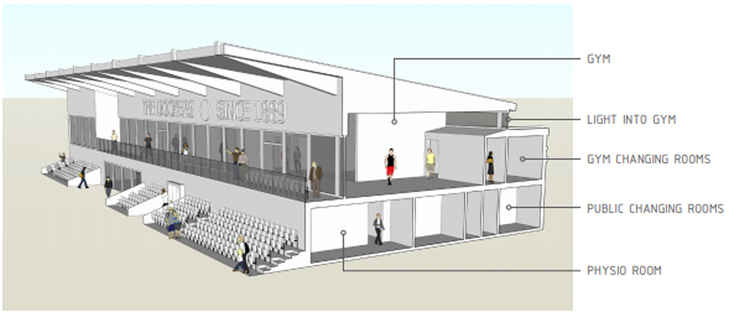 TILBURY FC may not be in action on the pitch because of coronavirus, but as the new year is about to dawn the club is poised to embark on a battle to win permission for its new ground.
At Thurrock Council's planning meeting on Thursday, 7 January the debate will focus on an application for a new ground and the building of 112 new homes on the existing Chadfields ground, which has been the club's home since 1950.
It is planned to locate the new ground, with a capacity of 4,000, on the adjacent 'North Field' which is owned by the club.
The proposed playing surface would comprise a single all-weather and floodlit artificial grass pitch, with a north-south direction of play.
A covered stand containing 622 seats would the located along the western side of the pitch, with dug-outs located either side of the half-way line. Covered standing areas (terraces) each with a capacity for 600 spectators would be positioned behind the goals on the northern and southern side of the pitch.
On the eastern side of the pitch would be a clubhouse, including further seating for 236 spectators. The clubhouse building would be a two-storey building. At ground floor level accommodation would comprise a multi-purpose hall, function room / bar with ancillary kitchen, store and cellar, a café / coffee shop, main 'home' and 'away' team changing rooms, two separate changing rooms, changing rooms for officials, kit room, physio room, first aid room and toilets.
At first floor level the proposal includes a board room, director / player lounge (with bar), chairman's office, manager's office, press room, briefing / class room, gym with ancillary toilets, showers and storage.
The clubhouse would be flanked to both the north and south by single storey buildings accommodating entrance turnstiles, toilets, refreshments and storage.
Access would be from a new entrance onto St Chads Road located a short distance to the north of the existing junction with Handel Crescent.
Car parking for 92 vehicles together with a coach parking space would be positioned to the south of the pitch, with the remaining car and other parking areas positioned to the east of the pitch.
The full planning report to be put before councillors can be read here. It details all the prois and cons of both the housing and new stadium development but officers believe that the new stadium will be too intrusive and will harm the green belt.
They are recommending refusal of the application.
Just five comments have been received from local residents about the scheme, four of them opposing the development. Sports England, however, has contacted the council with its support for the scheme.
The history of Tilbury FC can be read here.