Upbeat view of Grays future from Industrial Chemicals that plans to sell industrial site in town for more than £50 million as a place for up to 1,000 new homes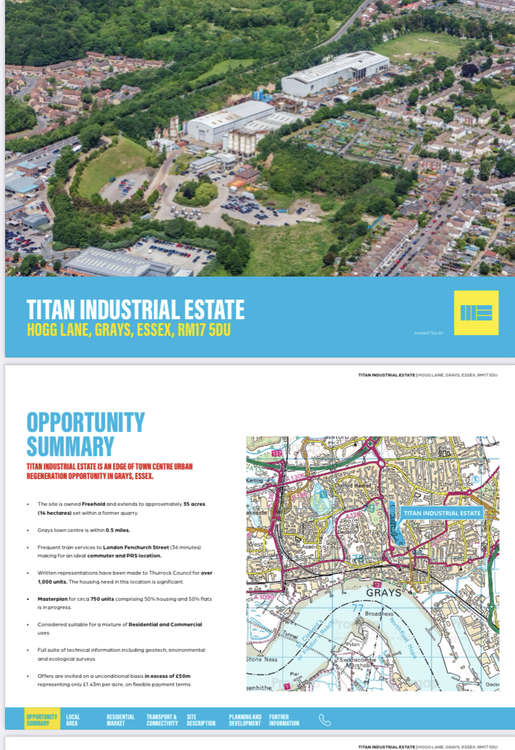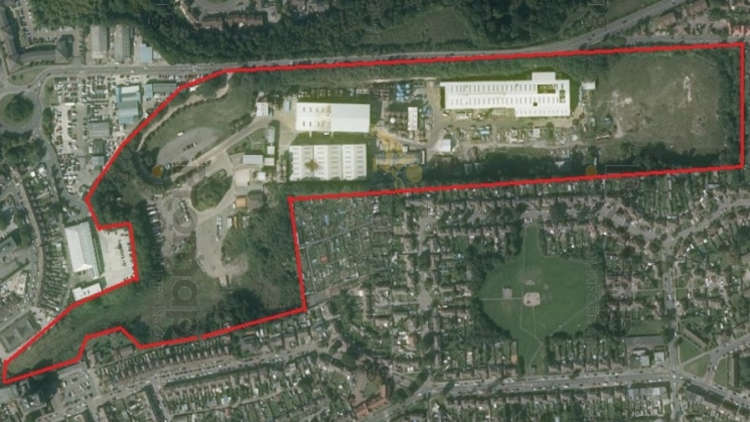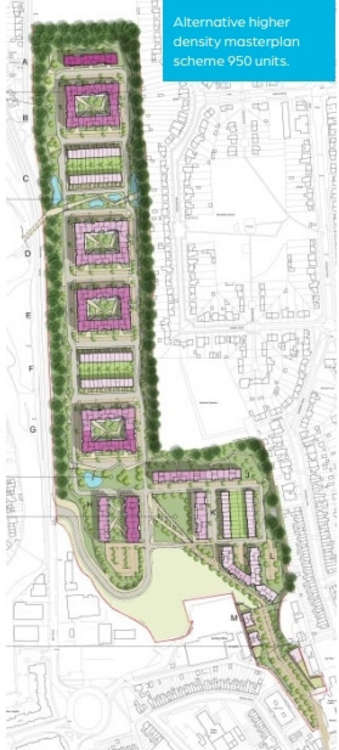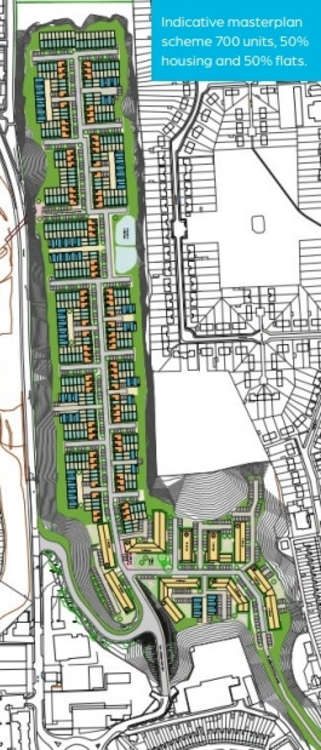 A MAJOR industrial site close to the centre of Grays is up for sale and it is being proposed it could become host to as many as 1,000 new homes.
Titan Works is being touted at an asking price of more than £50 million. The former chalk quarry has been used as an industrial site for more than 50 years and currently involves the distribution of water purification chemicals.
Agents say it is planned to close the 35 acre site, operated by Industrial Chemicals who plan to close it and relocate its activities elsewhere within the borough - without the loss of any local jobs.
Use of the site for homes was part of the strategic masterplan created by the former Thurrock Thames Gateway Development Corporation and it also featured in Thurrock Council's last significant forward planning document, the Site Specific Allocations and Policies Local Plan in 2013.
Written representations were submitted to the Council for 1,053 units in March 2019 by Industrial Chemicals and an outline application for around 700 units is being progressed by the vendors to run parallel with the emerging local plan which is due for publication within the next two years. Other configurations showing different styles and layout of houses and flats have also been produced.
In the sales material the agents big up the future of Grays, saying its High Street is the third most resilient in the UK. They add: "Recent investment into Grays has helped Thurrock experience house price growth of 41% over the past 5 years, compared to the national average of 22%.
New build residential prices of circa £400psf are considered achievable especially within a masterplanned "place making" scheme moments from the town centre.
A total of £200 million of investment has been secured for the town including £25 million from the government's Towns Fund. Planning permission was recently obtained for Thurrock Council's new 'state of the art' civic offices within the town centre.
NewRiver recently acquired Grays Shopping Centre and have plans to add a new hotel, gym and apartments to the scheme. Recently crowned the 3rd most resilient high street in the country, gaining 3 new national chains on the High Street in the first half of 2019 (Source: PWC, Local Data Company).