Opinion: The British public doesn't value frontline NHS staff as highly as they think they do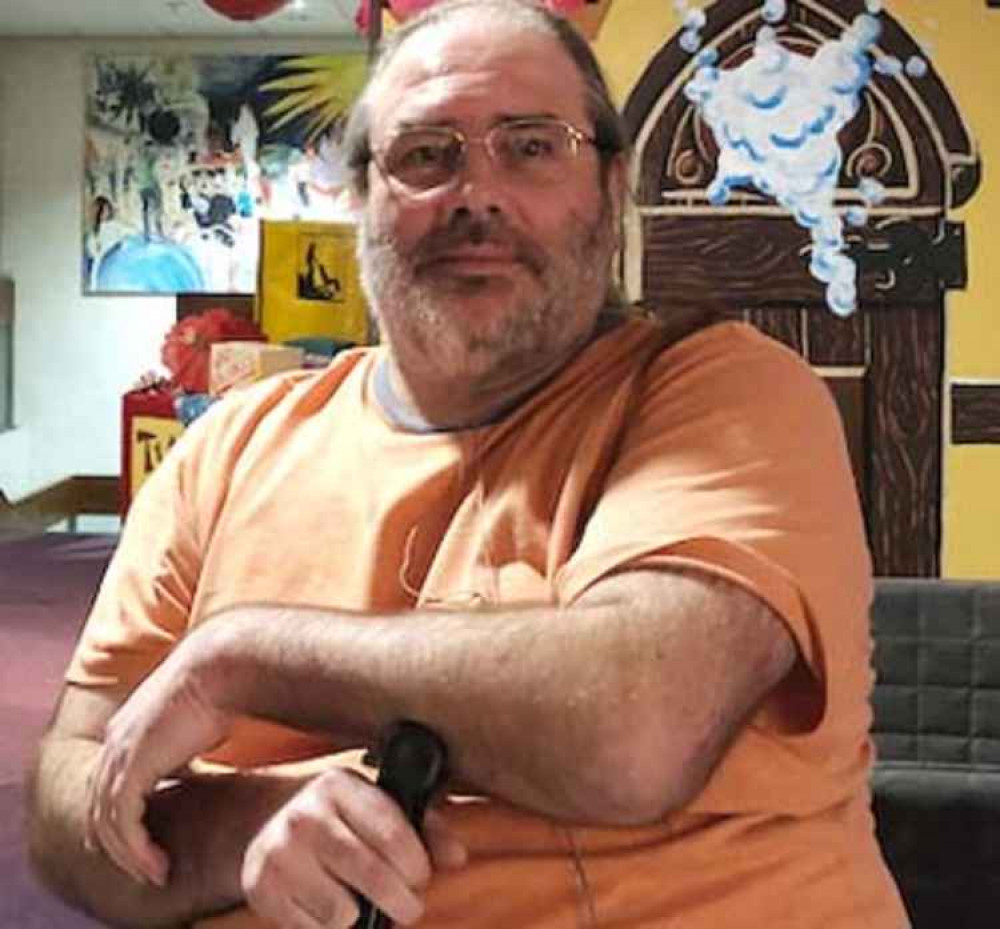 Nub News reader and Covid survivor Myles Cook has written to us to share his views on how the public need to do more to support NHS staff. Do you agree? We would love to hear your views on this and any other topic. Write to Readers Letters by emailing your thoughts to our editor, [email protected].
______________________________ WHEN the so-called Great British public had the chance to show their appreciation of our wonderful frontline NHS staff the result was a well-meaning but ultimately pointless gesture – a weekly clap and rattle of pots and pans, a Conservative headline-grabbing distraction from the fact that what the public should have been shouting at the tops of their voices "Give them a raise". There is no political will to give frontline NHS staff a raise in any of the parties and the only way the magnificent NHS staff will get the raise they deserve is from the public demanding it for them. These most wonderful examples of Humanity won't go on strike to get what they deserve because they care too much about their patients and they know full well the cost in lives of a strike so it is we, the Great British public, who should be there for them as they are always there for us. Boris Johnson credited the NHS for saving his life from his minor brush with COVID but that was just another example of using a situation to make himself look like a hero figure and set up the pointless weekly clap. I, on the other hand, really was saved by the NHS. I have recently been released from hospital after a period in critical care after catching COVID. I had a nurse by my side 24 hours a day whilst being fed through a tube and having numerous pipes and tubes giving my oxygen and various medications to paralyse my body so that I didn't dislodge any of the equipment keeping me alive. My lungs collapsed and my heart stopped at one point and the NHS staff fought to bring me back from the point of death. When I came around from my delirium on the recovery ward I found the staff to be cheerful, helpful and kind but I also saw the look of tiredness in their eyes, the weariness of having to wade through other people's bodily fluids and deal with some of the abuse I heard being thrown at them. I saw a nurse only eight hours into her 12 hour shift yawning because of all the patient calls she'd had to answer and she still maintained a cheerful demeanour to her charges. Whilst on the recovery ward I saw the best of Humanity working tirelessly for the good of others but I also felt their despair at the long hours and heard their struggle to maintain financial stability and a reasonable work/life balance. I didn't meet a single nurse who hadn't had their own brush with COVID, yet they still came back to put themselves in the firing line again because that's who they are and that's what they do. They certainly don't do the job for the money because they are paid much less than they are worth, much less than the danger they have put themselves in during this current health crisis with hundreds of NHS staff losing their lives to COVID. We, the so-called Great British public, need to be the voice for the NHS frontline staff, to be there for them as they are always there for us. We need to raise our voices as one and demand a decent wage increase for NHS frontline staff, not the crumbs from the table that they have been offered by the government. How would we pay for it? My suggestion is to forget about renewing Trident, the shiny phallic symbol that nations seem to measure each other with. You may disagree but, if we were attacked by an enemy state, how would taking out a couple of their towns make it easier for the UK's survivors to survive or make the irradiated land any more capable of growing crops? Some of the money saved from not renewing Trident could be ploughed into the NHS - giving the current staff a decent raise and investing in more staff so that shift lengths could be shortened to 8 hours per shift rather than 12 hours, allowing for better work/life balance and reducing work stress for the staff. There is no political will to give our frontline NHS staff a decent wage increase so it is up to the public to create it by contacting our local MP and the Secretary of State for Health and demanding it on their behalf. If you truly care about the NHS you will forget about the well-meaning but empty gestures and do something more constructive – add your voice to a chorus demanding a decent raise for our brave, battle-weary NHS frontline staff.