New good causes are selected at borough's Co-op stores
Co-op customers in Thurrock can now support community organisations that have been selected as local good causes for the next 12 months.
---
By Neil Speight
Posted: Thursday, 27th October 2022 11:00 am
---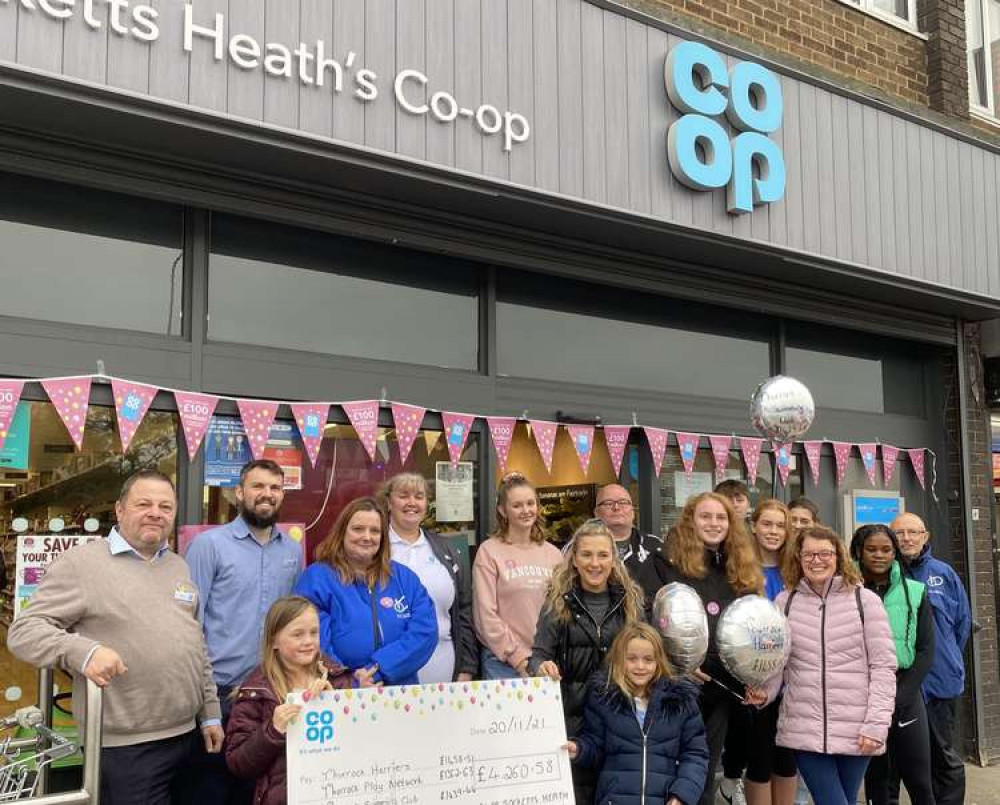 The good causes payout at Socketts Heath in November last year.
Local initiatives
CO-OP customers in Thurrock can now support community organisations that have been selected as local good causes for the next 12 months.
For the next year the Co-op stores at Socketts Heath in Grays and on Aveley High Street will be supporting Aveley Village Community Forum, Colourful Beginnings and Reach out for Mental Health.
And support will also come from Grays & South Ockendon Funeral Care and staff at the Co-op's West Thurrock Distribution Centre.
In the east of the borough area the local stores on Stanford-le-Hope High Street and Gardner Avenue in Corringham, plus the Co-op at East Tilbury, will be supporting Thurrock Christian Fellowship Church, the Parents and Friends Association of East Tilbury School and Katie's Heart Appeal.
Since 2016 Co-op members have raised more than £85m for more than 25,000 projects.
Supporting local causes aligns with the Co-op's mission of fairer access to food, mental wellbeing and opportunities for young people.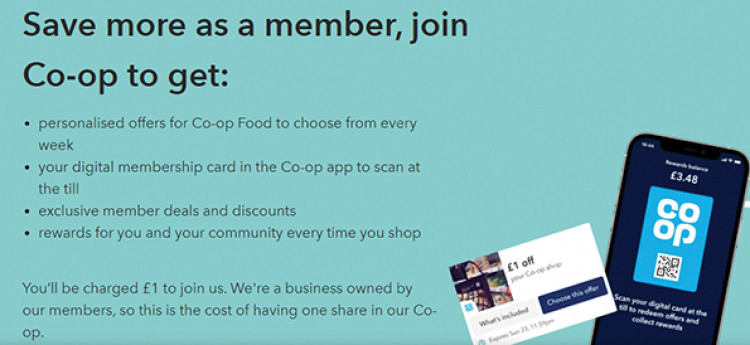 In turn the causes supported by the local stores do their utmost to help local people.
When Co-op members buy selected Co-op branded products and services, 2p for every pound spent goes into their Co-op Membership account and Co-op gives the same to support community organisations and local causes. Co-op membership helps support Co-op's national charity partners as well as the Local Community Fund causes.
Each time a Co-op member swipes their membership card they can choose which cause to donate to. Nominating a selected charity can be done through the Co-op app (community tab) or online at: https://membership.coop.co.uk/causes
However, if you do not pick a specific cause, the money will still be donated and split equally among the store's nominated charities.
The nominated charities
East Thurrock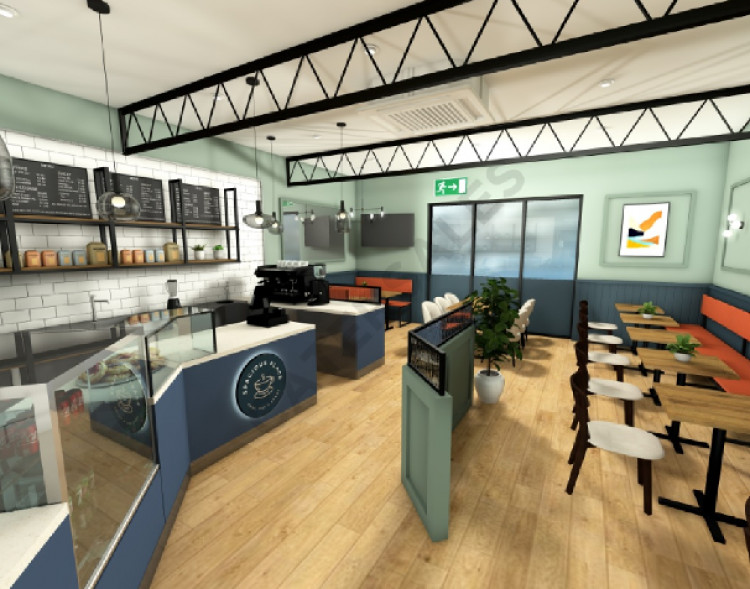 Thurrock Christian Fellowship is hoping to use donated funds to provide a safe space for vulnerable and lonely people in Thurrock to receive help and get ongoing support for many life issues.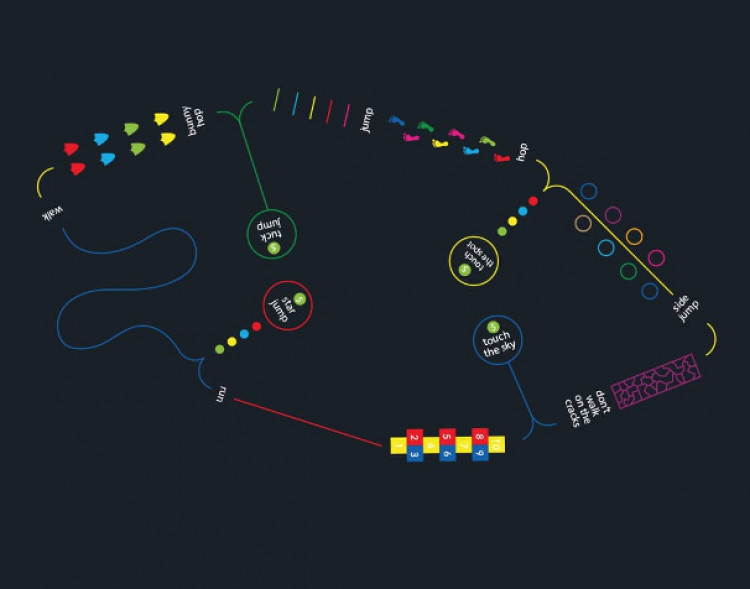 The Parents and Friends Association of East Tilbury School would like to create a new sensory circuit in the school playground that will help children regulate their senses, increase physical activity and improve their mental health.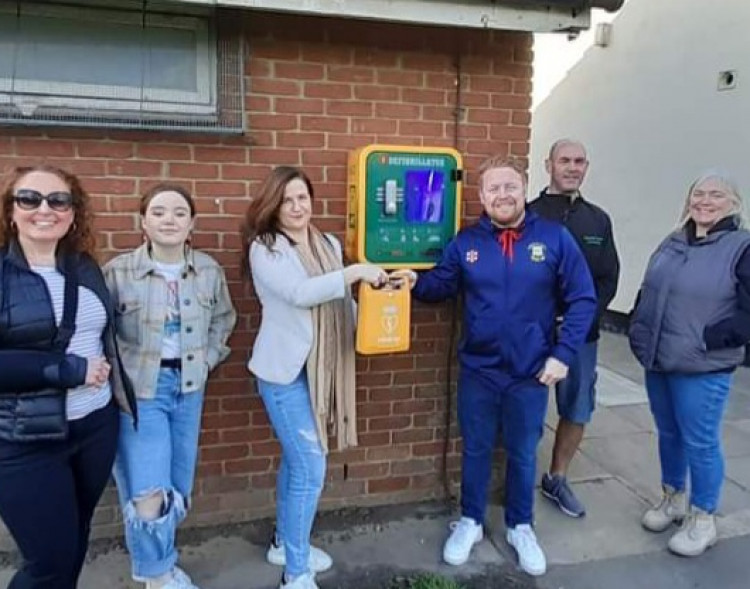 Katies Heart Appeal will be putting its donations towards its efforts to buy defibrillators for Scout groups in the area and teach young people CPR and how to save a life.
Grays and Aveley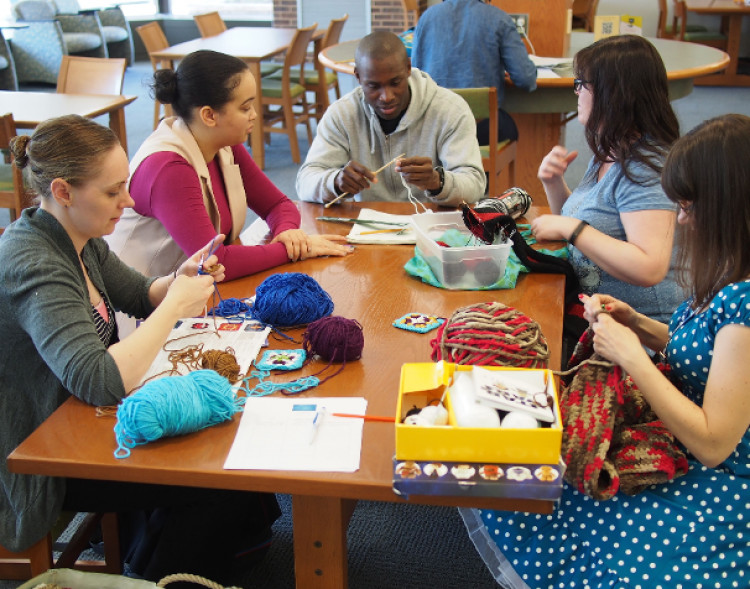 Colourful Beginnings would like to buy the tools and equipment needed to set up a crafts group and to pay for the venue hire, as the group would like to make itself free and open for all to attend.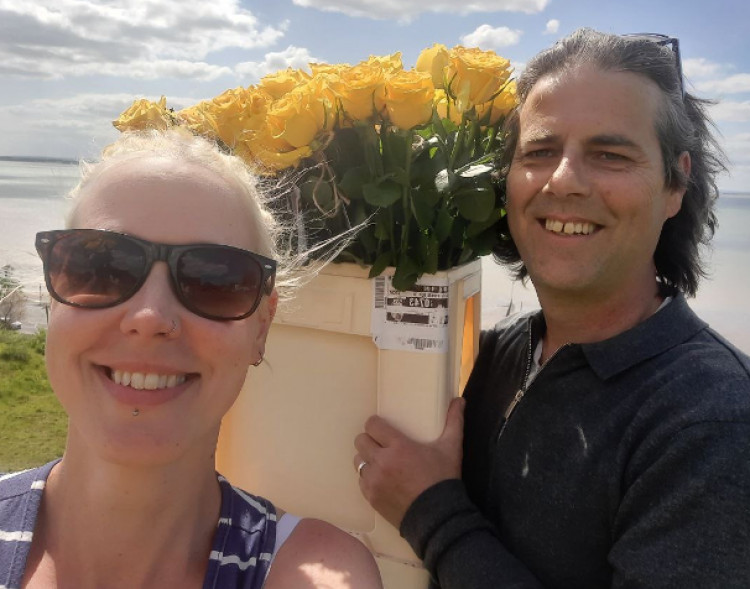 Reach Out for Mental Health will use the funding for its volunteers. With planned local events, each volunteer carries an expense to recruit, train and carry out DBS checks.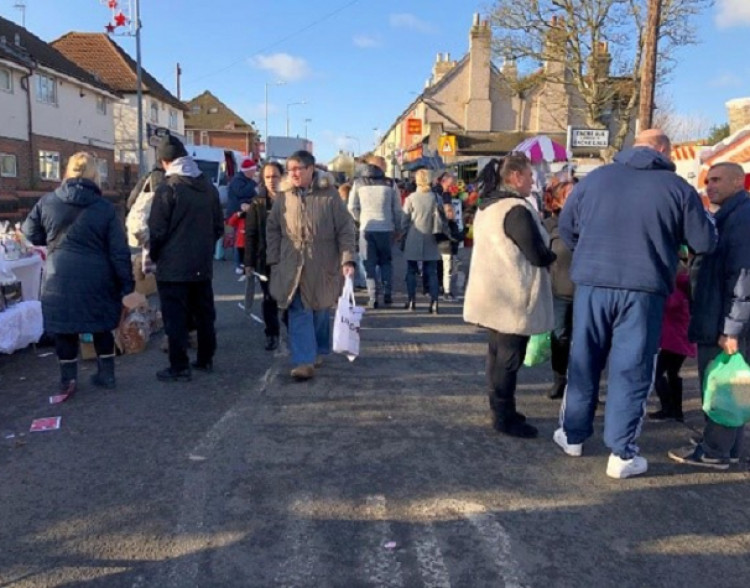 Aveley Community Forum will use its donations to continue current activities, start new ones, and buy equipment to support various community projects.
In 2021 good causes in the Grays area shared more than £4,000. Donations will be handed over to the past year's good causes shortly.