Support for community projects from Socketts Heath Co-op
Three local causes supported by the Socketts Heath Co-op in Grays have continued to build bridges with the local community through the summer.
---
By Nub News Reporter
Posted: Tuesday, 30th August 2022 4:00 pm
---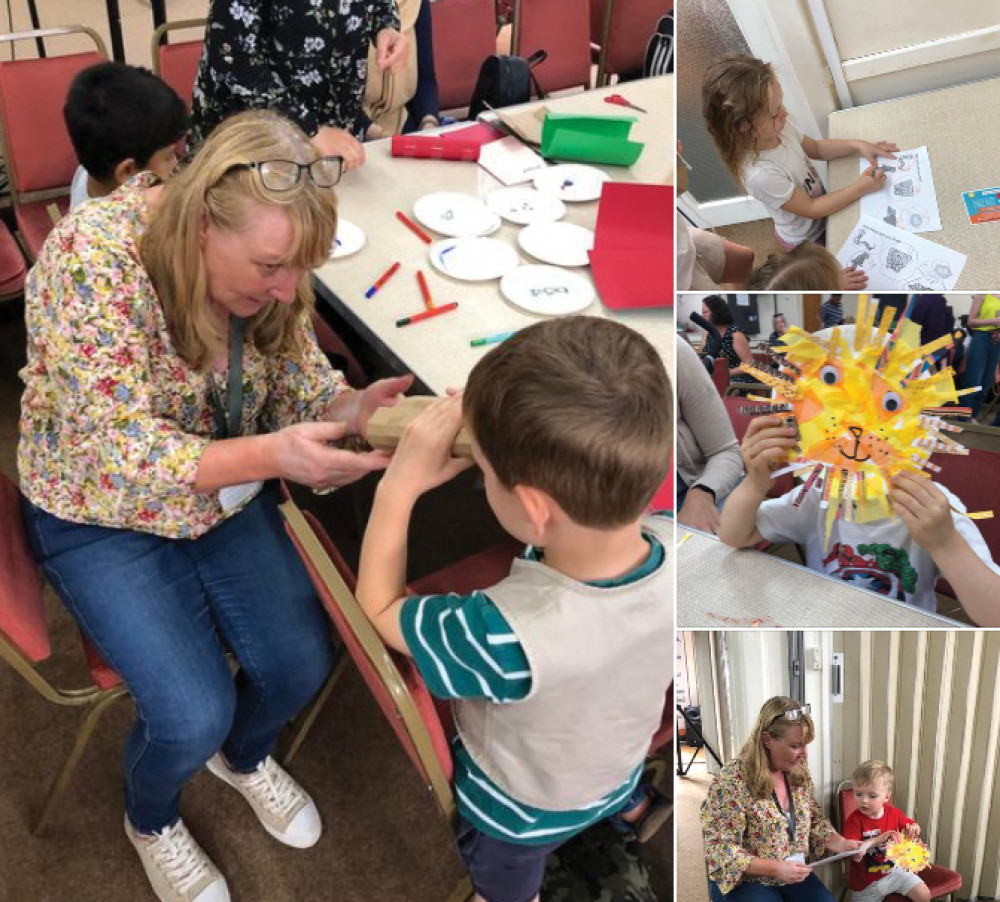 The 180 Project has been organising lots of fun events.
Local initiatives
THREE local causes supported by the Socketts Heath Co-op in Grays have continued to build bridges with the local community through the summer.
Grays Town Band, BATIAS and the 180 Project are the current three borough local causes nominated by shoppers at the Co-op and supported with funding by the Co-op Local Community Fund.
Since 2016 Co-op Members have raised more than £85m for more than 25,000 projects.
Supporting these local causes aligns with the Co-op's mission of fairer access to food, mental wellbeing and opportunities for young people.
In turn the three causes supported by the Sockets Heath store do their utmost to help local people.
After a busy time performing at many events related to the Queen's Platinum Jubilee Grays Town Band have had a slightly quieter time during the summer holiday period, but they are always planning for the future and band members are heavily involved in teaching youngsters to play brass instruments.
Young people can attend practice at the bandhall in John Street, Grays, every Thursday from 6pm to 8pm. Lessons will culminate in entering young people for external music exams.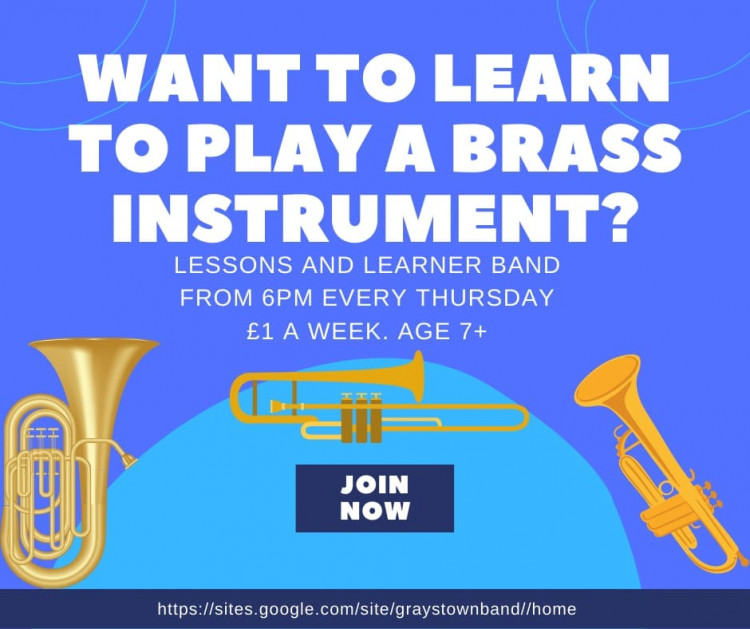 This has been very successful and in the past few years the Band has had many successes including grade 8 passes. Thanks to the support of the Co-op and other community organisations, the band is able to provide lessons for just £1 a week which includes hire of an instrument.
The BATIAS charity, which is a borough-based advocacy service, continues to interact with a wide range of local people.
It runs the Zero 5 Club at Belhus Village Hall every Thursday evening. The club is a social group for people with disabilities to meet up with friends and make new friends.
Activities at the group include playing pool, arts and crafts, board games and puzzles, music and a raffle. If you would like to join the weekly Zero 5 Club send a message on Facebook or email BATIAS at [email protected]m or call 01375 389869.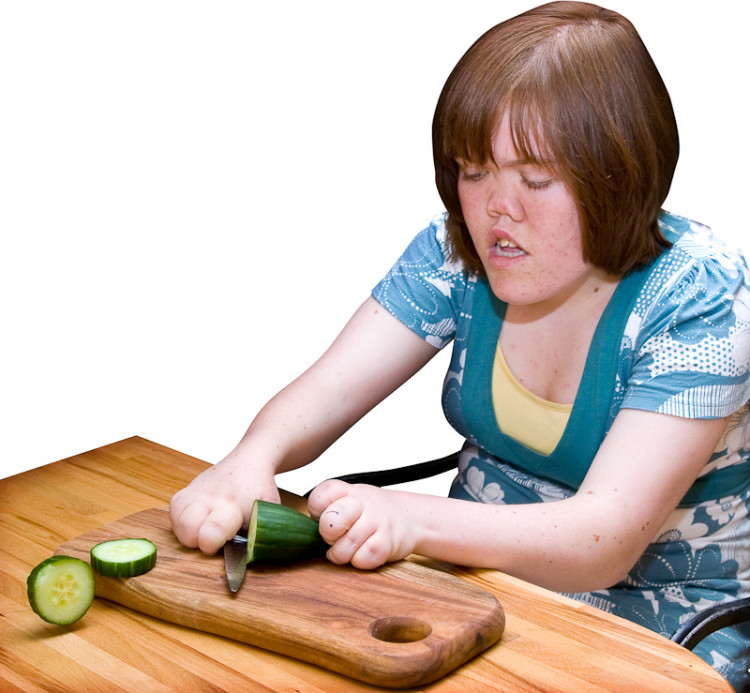 BATIAS also runs 'Lunch Buddies' at the community hall in the Beehive Centre, West Street, Grays, every other week on Thursdays where members make lunch and eat together. For more information contact Kay or Pat on 01375 389869 or, again, email [email protected]
And the 180 Project is carrying on offering support to the local community.
As a new school year is approaching, the project has organised two free uniform events. They will take place at Chadwell St Mary Community Church this weekend on Friday and Saturday, 2 and 3 September. Friday's event is from 3 to 4.30pm and Saturday's is 10 to 11.30am. Another will take place on Friday, 16 September (10 to 11.30am) and
Other ongoing events include 'Knit & Natter' sessions on Tuesdays and Wednesdays in Chafford Hundred and Chadwell St Mary and on Saturdays at Cafe Connect in Chadwell St Mary they host get togethers for the local Ukrainian community and sponsors.
While all this is going on, plans are now advanced to find next year's three charities.
Local residents have already made a host of nominations and the store's Member Pioneer Claire Mason will be hosting a meeting in September when the lucky groups will be selected.
The crossover will take place later this year, after the celebration payout day for Grays Town Band, BATIAS and the 180 Project at the store on Saturday, 5 November.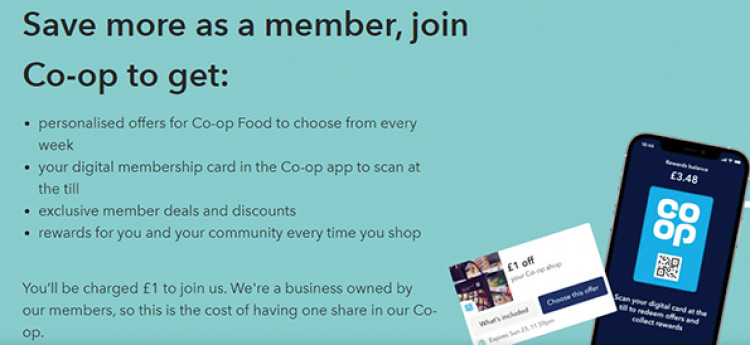 When Co-op Members buy selected Co-op branded products and services, 2p for every pound spent goes into their Co-op Membership account and Co-op gives the same to support community organisations and local causes. Co-op Membership helps support Co-op's national charity partners and Local Community Fund causes. See www.coop.co.uk/membership