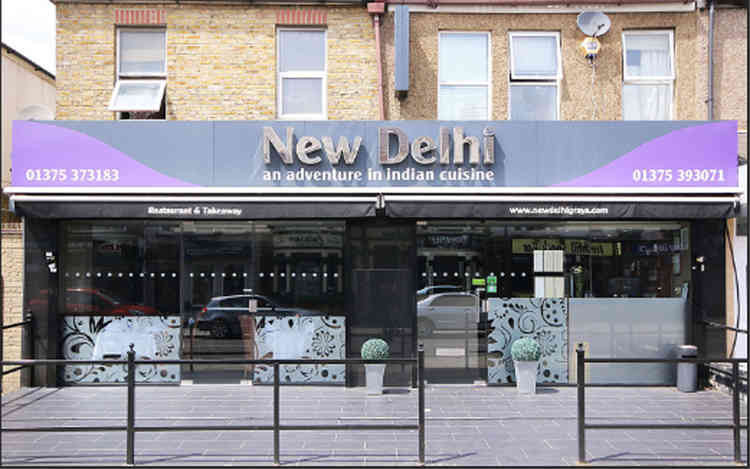 New Delhi, Grays
Currently offering delivery and takeaway only but when lockdown is over you will be welcomed at our modern and stylish restaurant which offers the very best in dining quality cuisine and facilities for all special occasions.
More Info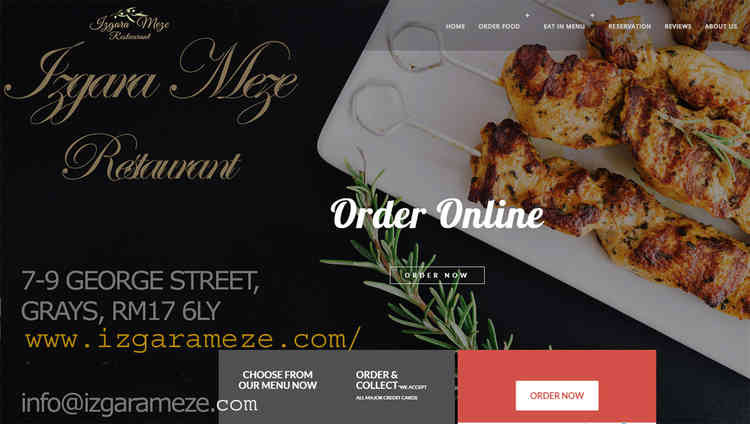 Izgara Meze Restaurant
During the current coronavirus crisis the Izgara Meze Turkish Restaurant will be operating a takeaway service only from its restaurant in George Street, Grays.
More Info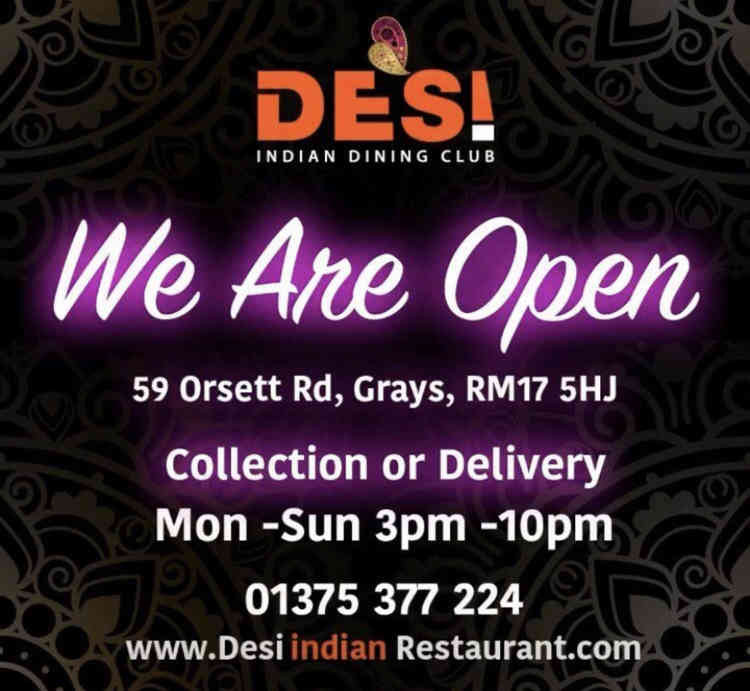 Desi Indian Dining Club - update announcement
Deliveries only, as normal from 3 to 10pm. Monday to Sunday.
More Info
Showing 41 to 45 of 45 results