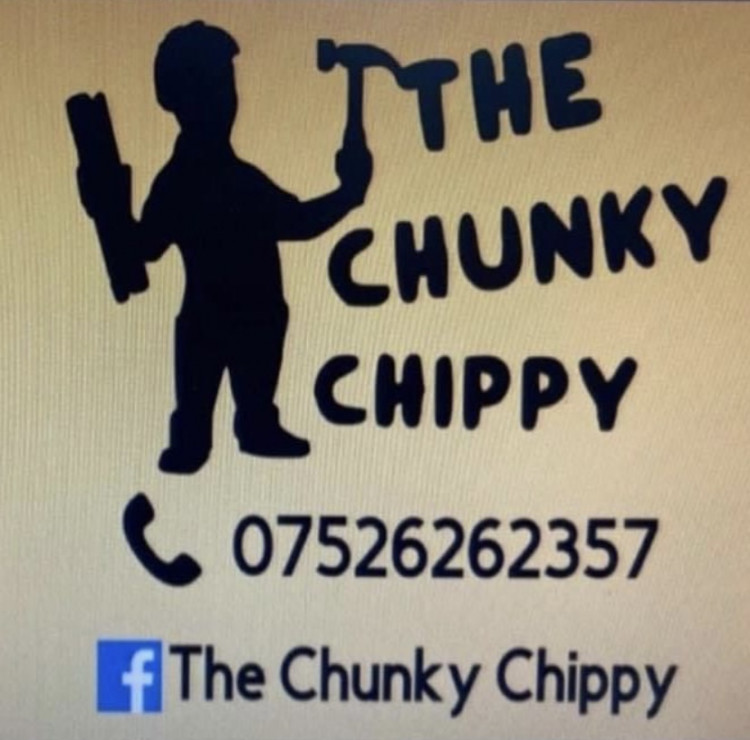 The Chunky Chippy Ltd
All aspects of carpentry from hanging a door to repairing stairs to putting on new roofs, flooring and skirting and repairs.
More Info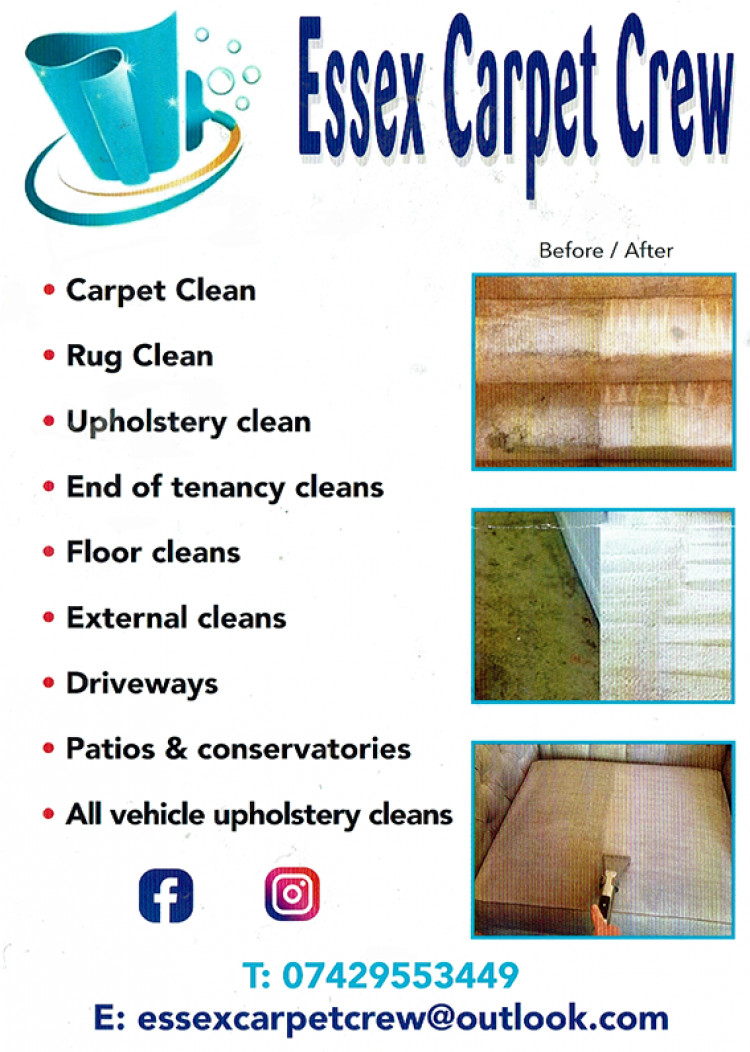 Essex Carpet Crew - home cleaning
A Thurrock-based business is offering an extensive internal and exterioir cleaning service.
More Info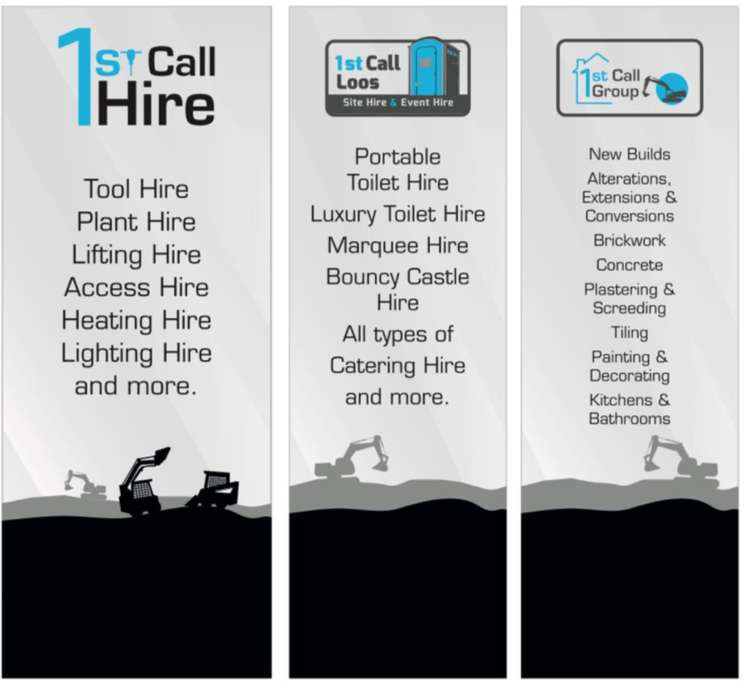 1st Call Hire
1st Call Hire are a one stop shop for all your plant and tool hire needs providing a service second to none helping you get the job done.
More Info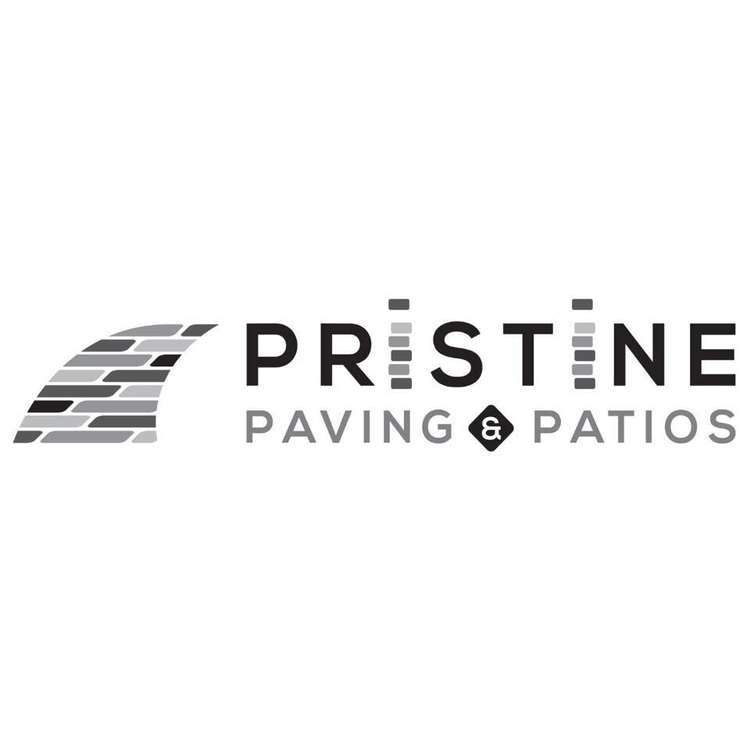 Pristine Paving and Patios
Pristine Paving and Patios are a family-run, Tilbury-based business covering London and Essex.
More Info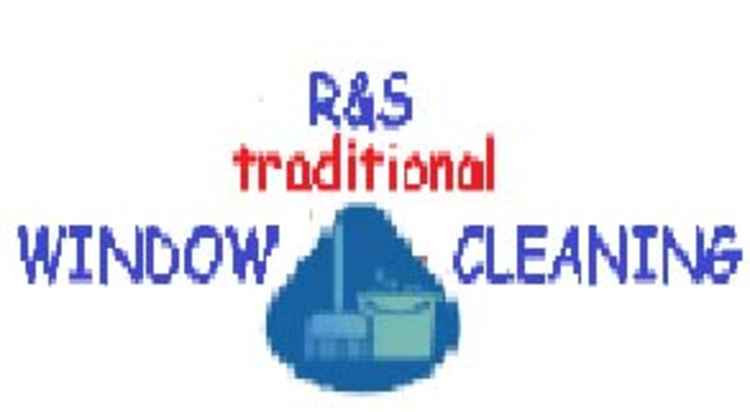 R&S Traditional Window Cleaning
We use traditional cleaning methods and are a Grays-based family-run business
More Info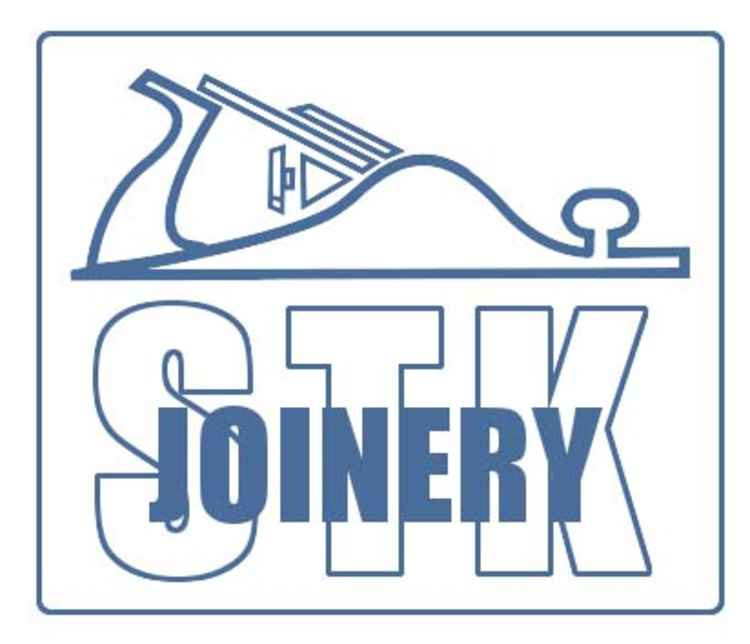 STK Joinery
GRAYS-based local sole trader joinery company covering most areas of Essex, please call, inbox or email me for a free no obligation quote.
More Info
Showing 1 to 10 of 56 results