Elm Horticulture
Elm Horticulture Ltd, 24 Clipper Park, Thurrock Parkway, Tilbury, RM18 7HG.
More Info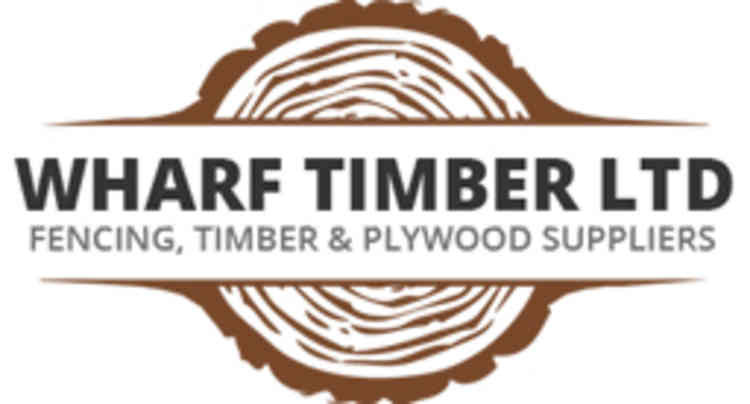 Wharf Timber
We supply a wide range of products to the trade and general public.
More Info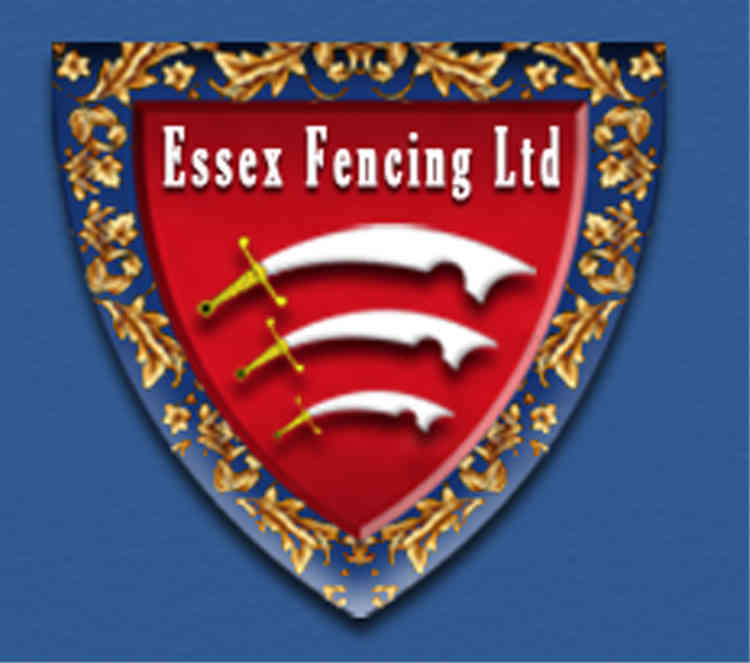 Essex Fencing
A local firm for all your fencing needs - and driveway security.
More Info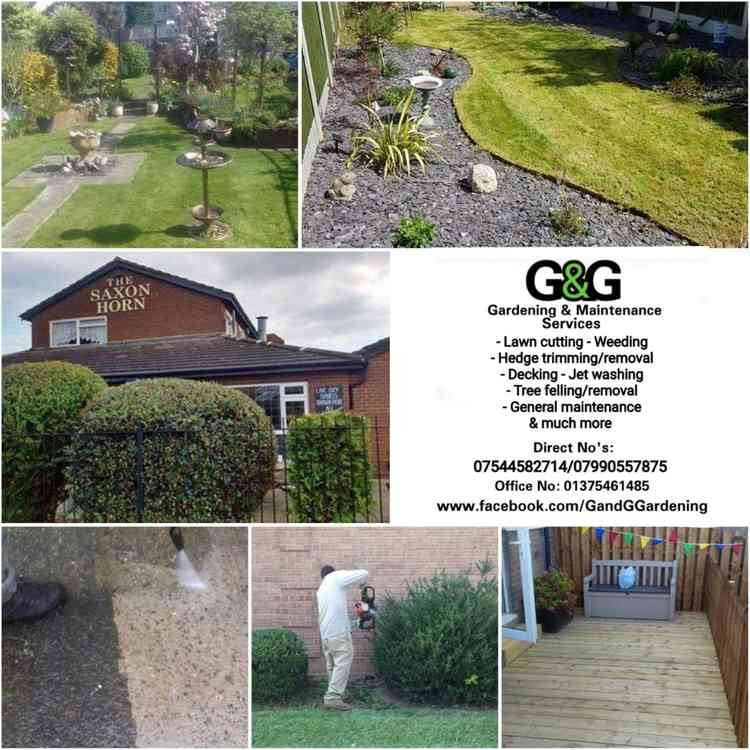 G&G Gardening
With the closures in place our gardens are one of the few places we can still go.
More Info
Showing 11 to 17 of 17 results