'Rambo-knife' man located and arrested by train cops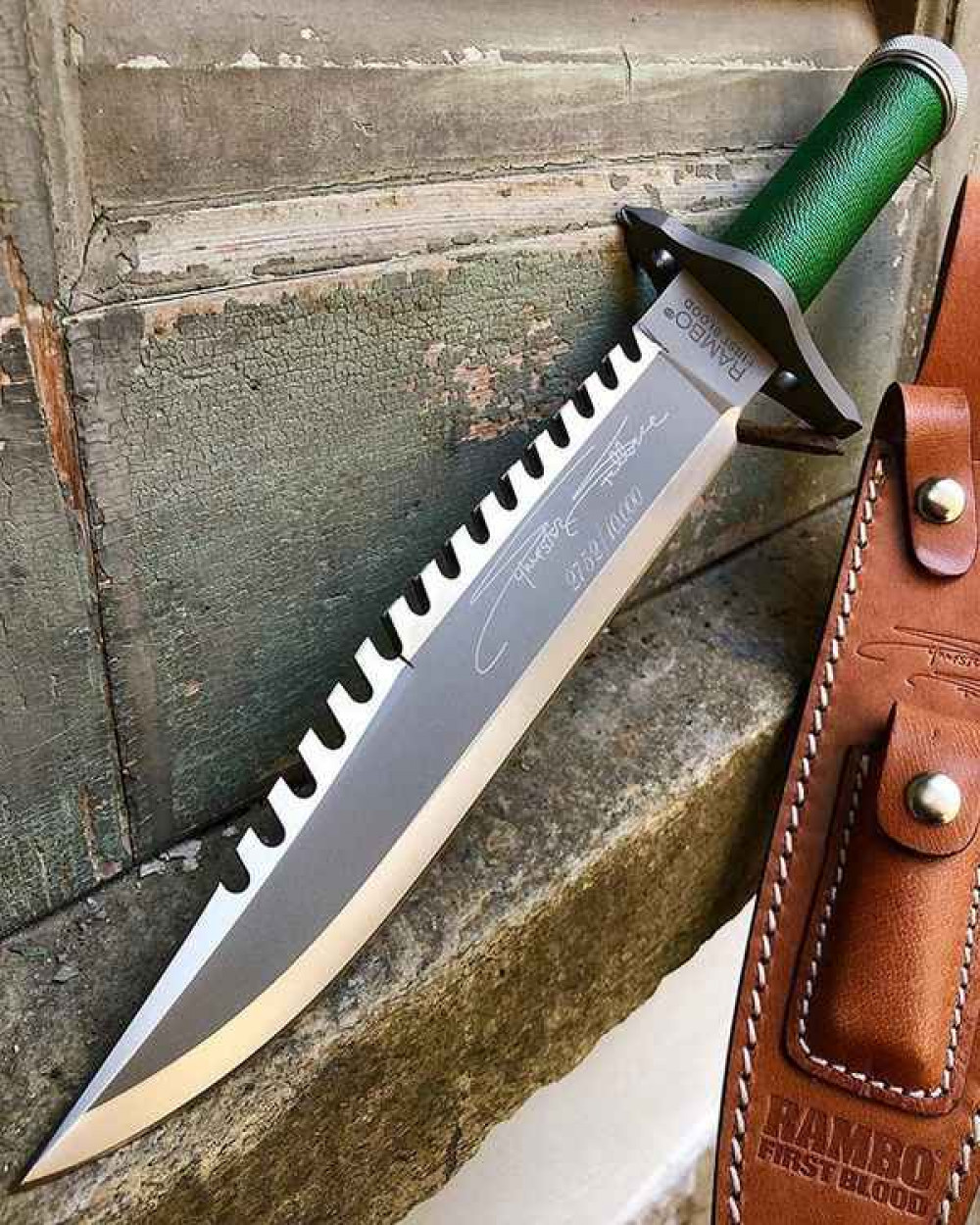 BRITISH Transport Police have highlighted the work of one of their response teams which acted to arrest a man carrying a 10 inch Rambo-style hunting knife.
Transport cops were alerted when the mad was seen at Chafford Hundred station and they quickly responded, tracking the man's journey to Tilbury.
There he was located and subjected to a stop and search and found to be carrying the knife and he was arrested.