Residents may be asked to pay for security gates at old folk complexes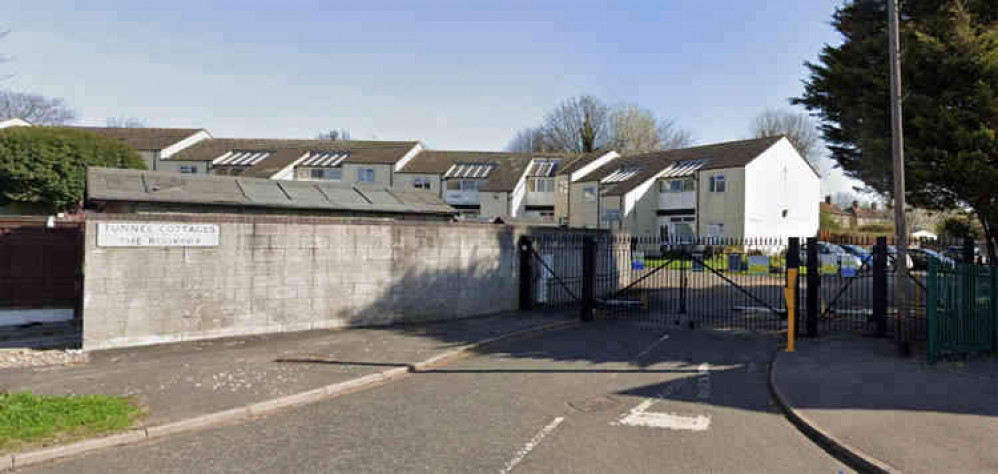 A STICKY issue of electronic gates at some Thurrock sheltered housing complexes will be debated again this coming week.
In August councillors clashed over plans to remove gates at a number of complexes because of the cost of maintaining them.
Now an option to keep them is on the table - if the residents contribute to the cost.
Concern was expressed, largely by opposition councillors, that the action was unjust and unfair to older residents who security would be compromised.
That belief was questioned by housing portfolio holder Cllr Barry Johnson who said Labour councillors' fears were not in context and amounted to trying to make political capital from a sensible move.
He told Thurrock Nub News: "This is yet more scaremongering being whipped up by the Labour group over something that this administration is taking very seriously and is being very open about.
"Let's get things into perspective.
"We are talking about the gates across car park areas not individual doors to sheltered housing.
"The security of all our residents is paramount but the question remains as to exactly what security a very costly, unreliable electronic car park gate actually provides?"
It is understood that the change will impact Benyons Court and Helford in South Ockendon, Alexandra Hall in Tilbury, Rookery Court in West Thurrock, and the Sycamores and New Maltings in Aveley.
Now the matter is to be brought back before meeting of the Housing Overview and Scrutiny Committee on Tuesday (17 November).
A report suggests that consultation takes place with residents regarding the ongoing requirement of automated gates on applicable sites and, if the consensus is that the gates remain, the subsequent implementation of a service charge.
It is also proposed to remove gates which are situated at several high rise sites where new
parking restrictions no longer require gates to control parking and to remove gates at specified Sheltered Housing complexes which do not provide additional security or parking deterrent benefits due to style and location if residents do not support keeping them. The committee is also being asked to recommend that a final decision be made by the Corporate Director, Adults, Housing and Health in conjunction with Cllr Johnson.