Bike riders up to their dirty deeds again in wildlife park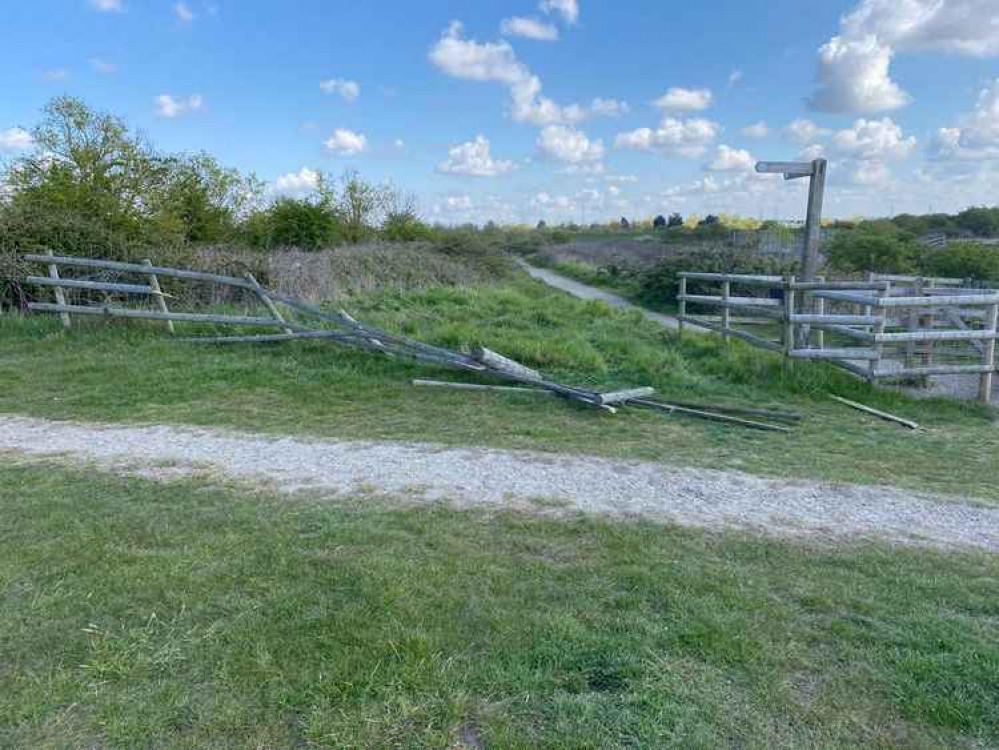 RECKLES rogue motorbike riders have wrecked a gate at a Thurrock wildlife reserve and as well as costing the charity that run it money, they are putting local habitat at risk.
The Essex Wildlife Trust has reported that, to gain access to the Thameside Nature Discovery Park at Mucking motorbike riders have not just broken a lock, they have demolished a gate.
A statement from the Trust says the vandalism, which happened on Saturday, is a major blow. a statement says: "You'd think a heavy metal gate and barbed wire fence would indicate that motorbikes are not welcome!
"As well as taking our valuable time and resources away from important ecological work, this reckless vandalism threatens the habitats of the ground nesting birds that we are here to protect.
"If you know owners of dirt bikes - please appeal to them to find suitable places to ride."