Borough primary is upbeat after good Ofsted and acknowledgement of continued improvement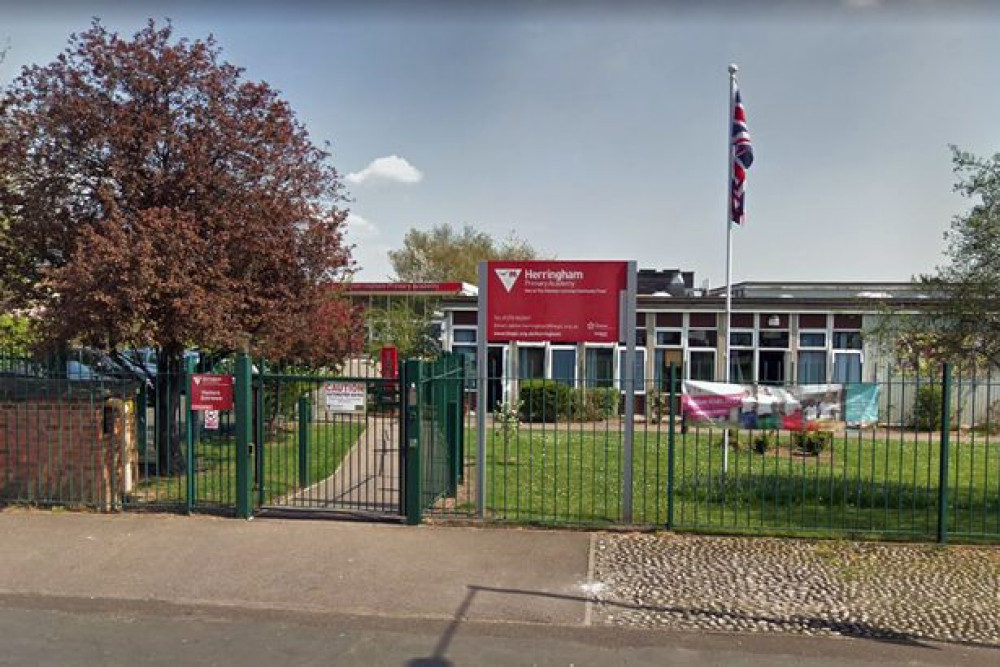 A CHADWELL St Mary school is celebrating after receiving its latest Ofsted report which says it is a is a 'Good', and 'constantly improving' school.
It follows on from a previous inspection when the school was rated as 'Requires Improvement'.
Herringham Primary Academy onm St Mary's Road, is part of the Gateway Learning Community Trust (GLC) and has been graded by Ofsted as 'good' in every category in its recently published inspection report.
The inspection team spent two days in the school talking to staff, pupils and parents as well as observing lessons and the day-to-day running of the school.
Inspectors concluded that:
'Herringham Primary Academy is a constantly improving school. Leaders at all levels have high expectations of pupils and what pupils can achieve. Pupils try hard to live up to these expectations. They treat others well, work hard and improve their academic achievement over time.'
Delighted headteacher Sam Otto told Thurrock Nub News that Herringham has always prided itself on being a happy school with a strong ethos that is driven by a clear set of values.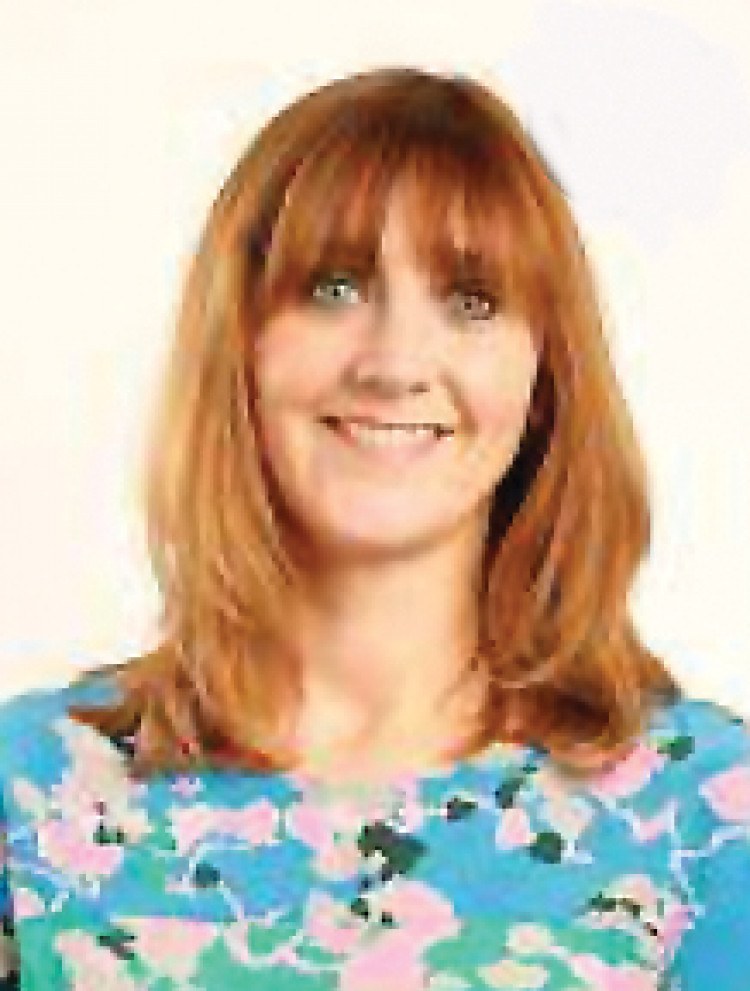 Mrs Otto said she was pleased that this was recognised by inspectors who, when explaining 'what it is like to attend this school': stated 'Pupils know it is important to respect others. They understand the 'all different, all equal' ethos that they learn about in assemblies and through the books that they read. Adults in school model these values which are woven into school life. As a result, pupils have kind and positive relationships with each other and adults. Pupils are helped and encouraged to treat others equally. The school is a calm, warm and friendly place in which pupils can learn'.
The school's overarching philosophy 'All Different: All Equal: Together, Improving Upon Our Best' was further endorsed with inspectors commenting that: 'teachers implement the curriculum well for all pupils.
"They work together to ensure that all pupils access the same learning. This includes pupils with special educational needs and disabilities (SEND). Adults support and make necessary adjustments so pupils with SEND can learn independently and well. Leaders of SEND provision identify pupils' needs quickly. They ensure that pupils with SEND receive the precise support needed'.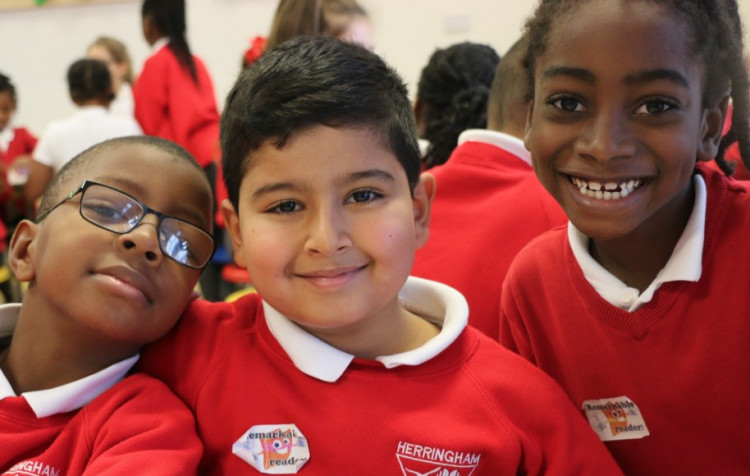 Recognising the difficulties experienced by all schools during the pandemic, inspectors made a point of praising Herringham for the opportunities it provides for pupils' personal development. The report states that: 'the school organises a range of visits and visitors to enhance pupils' understanding of the world and expose them to high quality learning opportunities. Pupils also enjoy the many opportunities to take part in competitions with pupils from other schools in the trust'.
Inspectors have highlighted areas that require improvement, saying: "Leaders have made changes and improvements to the curriculum design. However, some pupils have gaps in their learning in a few subjects.
"Leaders need to ensure that the curriculum is adapted to meet the needs of all pupils in the few subjects that require it. In early years, leaders need to continue their work in designing the curriculum to prepare children for the subjects they will study in KS1."
Lucy Emma Harris, Director of the Board of GLC said: "My congratulations to Herringham Primary Academy and all the teachers who do amazing work to educate our future generation and who supported the community and families during the challenges of Covid."
Peter Ward, Director and Governor of the GLC Board said: "This is a great achievement and I want to recognise the hard work of the GLC. I also believe it is very important to have local business getting involved with schools as it can make a real difference. My own business, The Port of Tilbury, has many staff volunteers who want to play their part in shaping the lives of young people."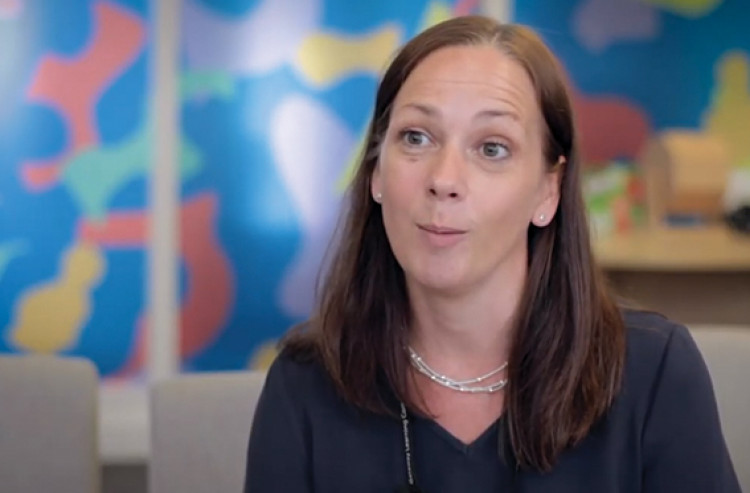 Viki Reid who will become the GLC's Chief Executive Officer in September said: 'I couldn't be more pleased that the incredible hard work of everyone at the school has been recognised in such a positive way by Ofsted'.
Mrs Reid went on to say that while each of the five schools in the GLC is judged to be good by Ofsted: "We continue to improve upon our best in every GLC school; not resting until each is outstanding."