Cadets get forensic over training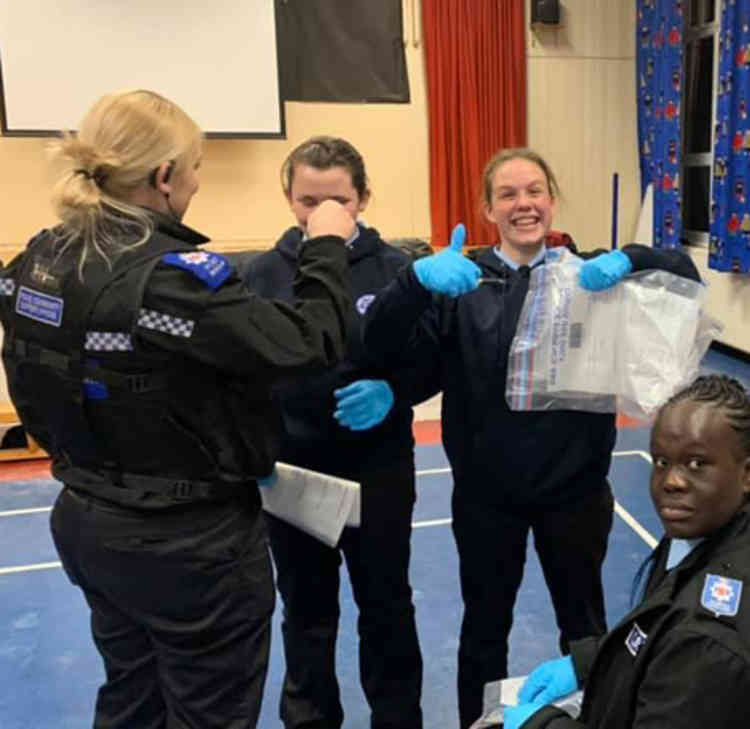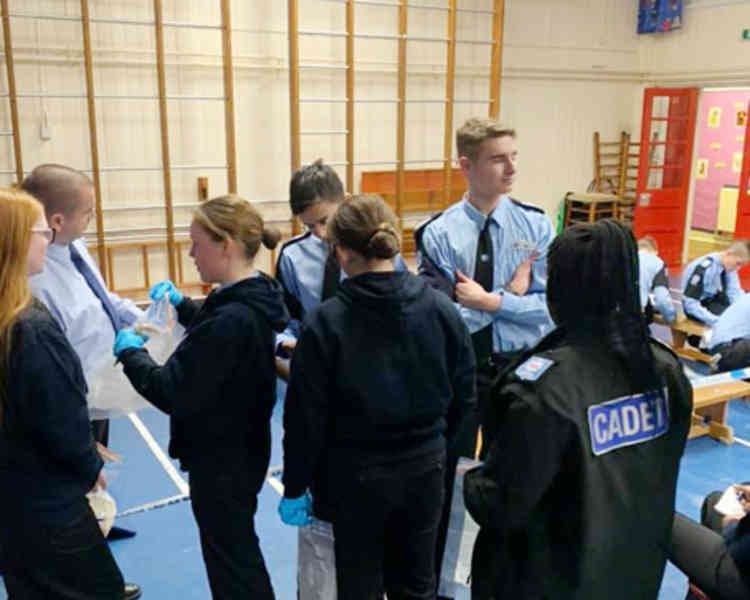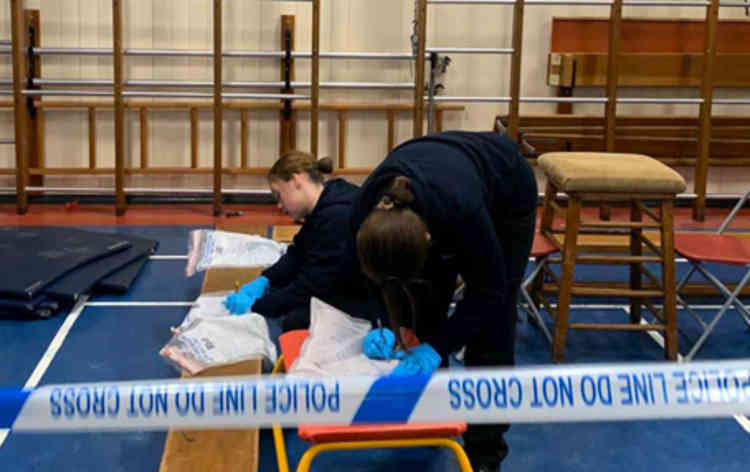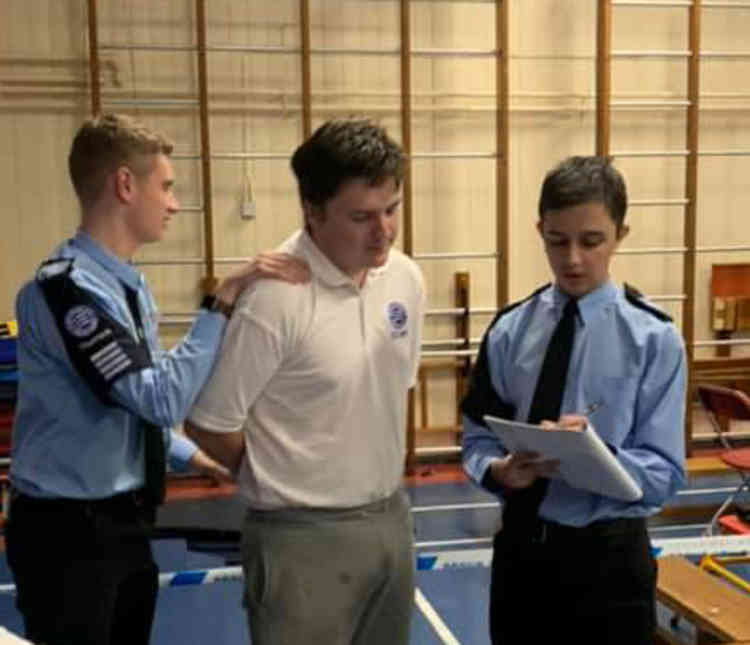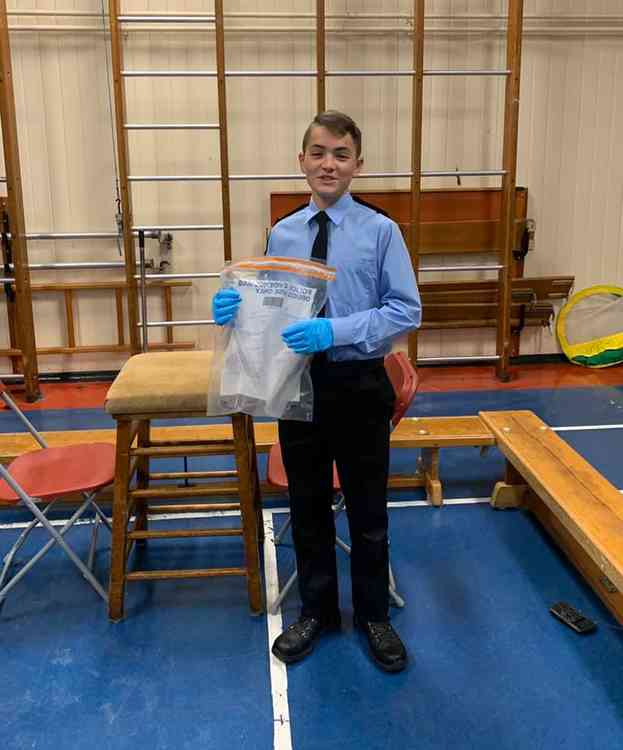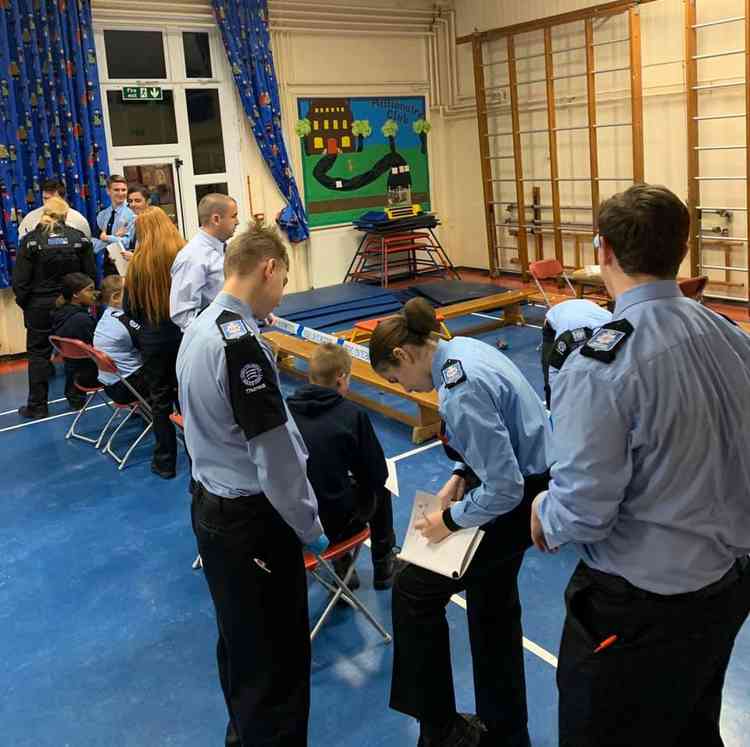 YOUNG volunteers in Thurrock recently spent an evening training together and learning about forensic evidence.
The course saw Thurrock Volunteer Police cadets complete training in crime scene management and attending major incidents.
This is just one of the many lessons and inputs the cadets receive on a weekly basis.
The local force will be recruiting more cadets in the new year and you can find out more at www.essex.police.uk/cadets.