Charity is banking on your support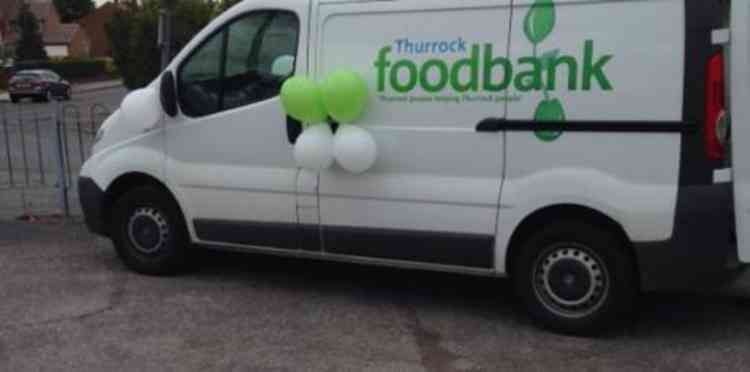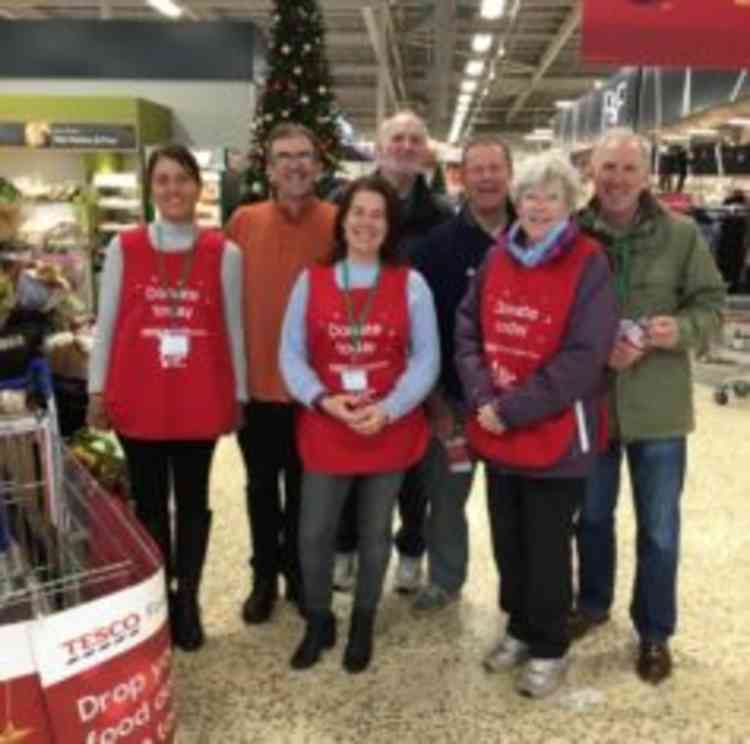 THURROCK'S Foodbank charity is calling for support from local residents as they seek to win cash to support local people in crisis.
They are bidding to win votes to get up to £1,000 being offered by specialist financial services company Ecclesiastical, who will be donating a total of £120,000 to 120 charities over 12 days in December.
A spokesperson for Thurrock Foodbank said: "Your nomination really counts. £1,000 could make a big difference to the work we do supporting local people in crisis.
"It's quick and easy to nominate us. Just visit www.ecclesiastical.com/12days, click 'nominate now' and enter our details.
"Charities not drawn will be carried over to the next draw, and draws will take place each weekday from 5 December to 20 December 2019.
"The more nominations we get, the greater our chance of winning, so please spread the word to your friends and family.
"Thank you in advance for your time and support."
Thurrock Foodbank is facilitated by Thurrock Christian Fellowship and on a more local level this weekend, its volunteers are collecting food donations at Tesco at Lakeside.
New thurrock Jobs Section Launched!!
Vacancies updated hourly!!
Click here: thurrock jobs