Men arrested after brief chase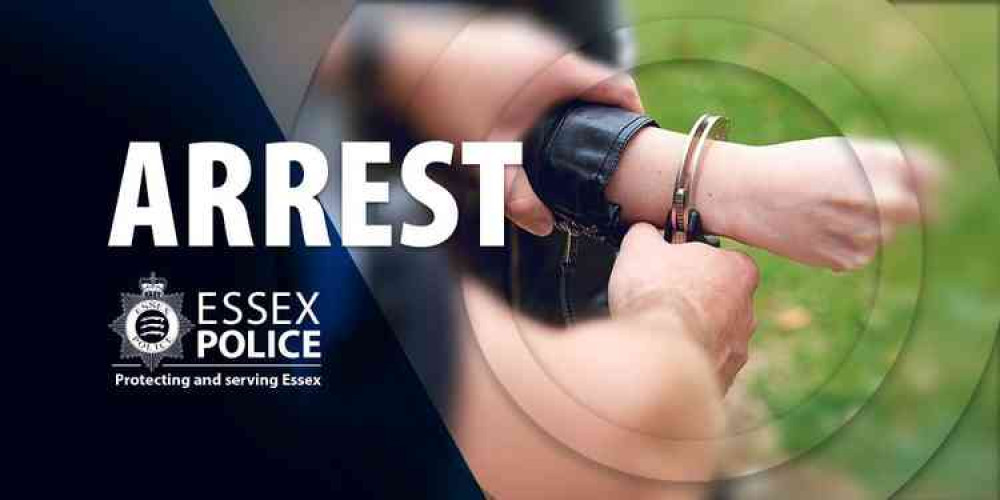 AFTER a brief chase two men were arrested in Grays last night (Thursday, 21 November) on suspicion of attempted robbery.
Sergeant Lee Stannard and PC Caroline Costelloe were in the Blackshots area when they became aware of the two men. when challenged they tried to get away but were arrested after a pursuit.
One of the males was further arrested for an offence he was already wanted for.