Council temporarily suspends some bin collections as it attempts to 'refresh system' and get service 'back on track'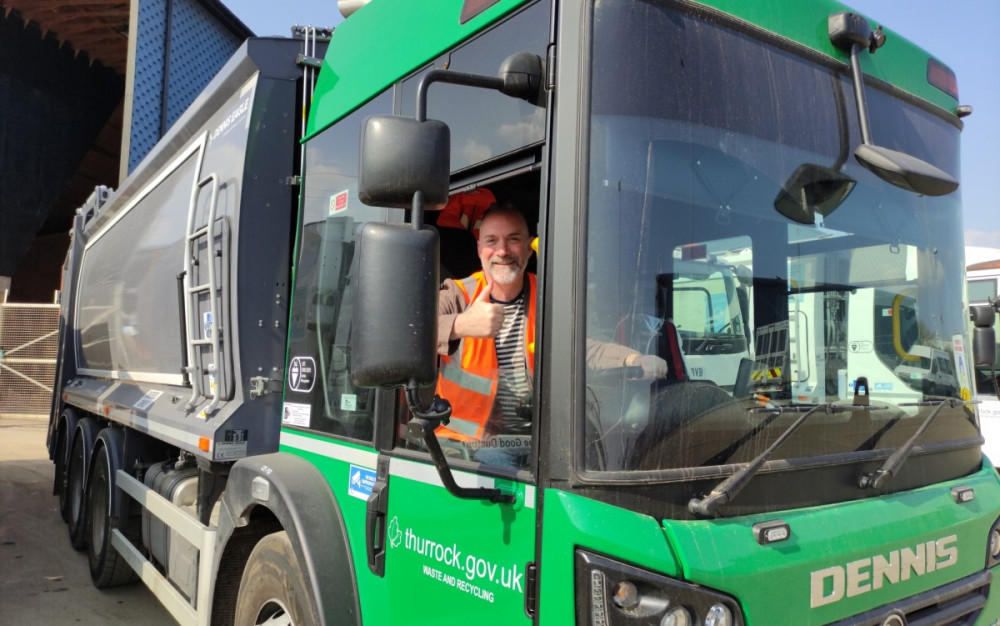 Cllr Andrew Jefferies says the council is attempting to get its bin collection service back on track
IN the wake of a gowing number of problems with waste bin collections across the borough, Thurrock council has decided on a programme of remedial action to 'refresh' its operating system.
The authority says it needs to get the service 'back on track' and that a number of changes will be implemented in the coming weeks which will see the suspension of some collection services.
This is going to mean some changes over the coming weeks:
Blue recycling bin collections will be temporarily suspended next week, between Monday, 26 and Friday, 30 September. The council advises residents should try to flatten recycling waste as much as possible during this time
All brown garden waste bins and green/grey general refuse bins will be collected between Monday 26 September and Friday 30 September, that includes brown bins from both the 'week one' and 'week two' collection cycles.
From Monday, 3 October, brown bin collections will be temporarily stopped for all households. Food and other waste that could make a bad smell can be put in with general refuse in the green/grey bin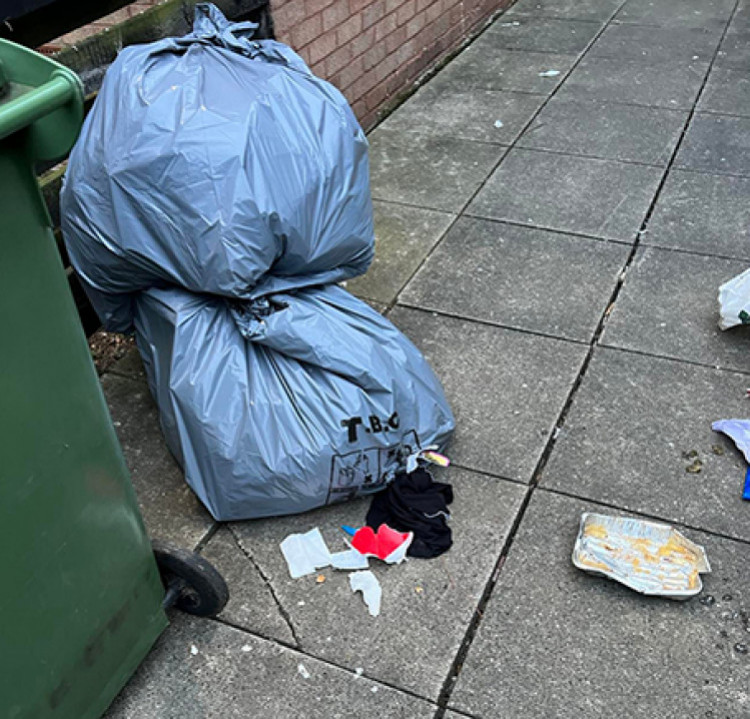 Residents will be permitted to use bags to store recycling materials before a refreshed collection service takes them away
Two additional clear bags of recycling side waste will be collected between Monday, 3 October and Friday, 7 October
Cabinet member for environment and air quality Cllr Andrew Jefferies, says: "We apologise for these temporary changes and look forward to getting back on track.
"We ask residents to help share this update with friends and neighbours in Thurrock."
More information about household waste collections can be found at: thurrock.gov.uk/bindays