Fly-tipper has to pay up after council acts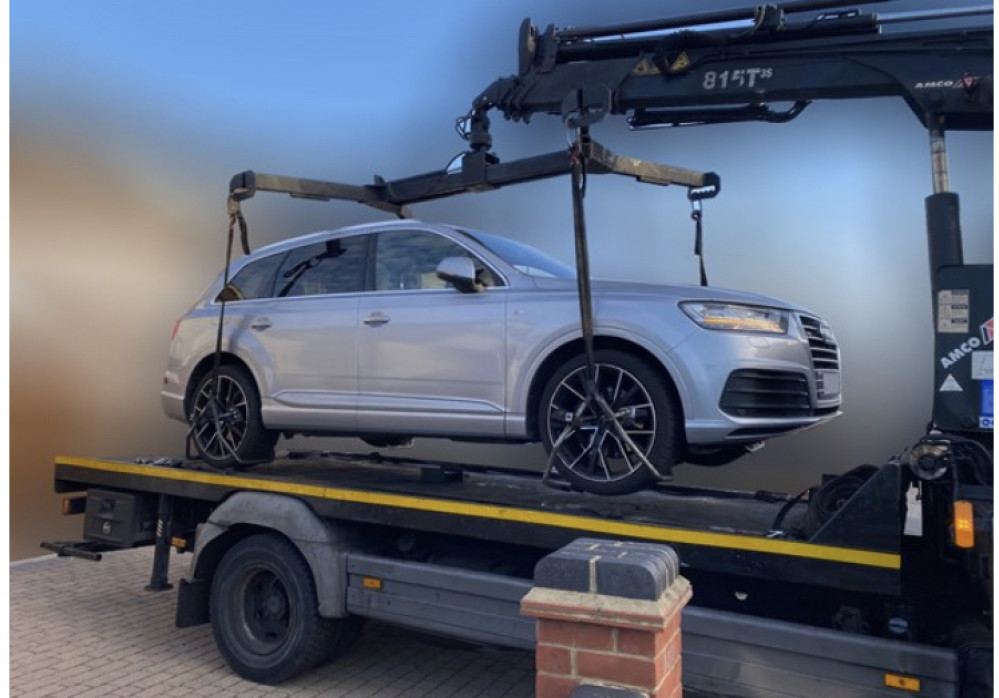 The vehicle being seized.
THE vehicle of a fly-tipper was seized and the offender had to pay £1,260 in fines and costs after Thurrock Council Environmental Enforcement Officers tracked the vehicle using CCTV evidence.
Officers seized the vehicle from outside a home in Blackshots yesterday (Wednesday, 11 May) and it has been returned to the owner after they admitted fly-tipping in West Tilbury in February 2022 and paid £1,000 in fines and £260 in costs.
Leader of Thurrock Council, Cllr Rob Gledhill, said: "We have once again shown that we take a proactive and decisive approach to tackling those that think they can dump their waste wherever they like in our borough.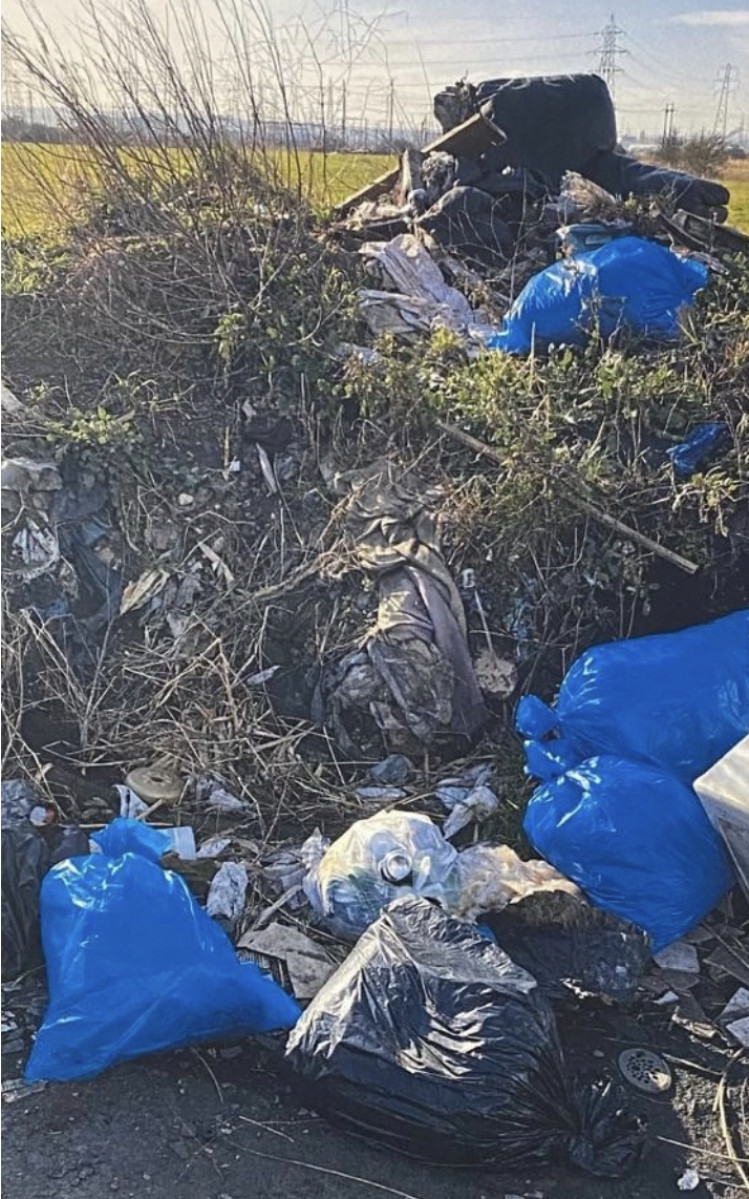 "Fly-tipping is a selfish act that shows contempt for the borough and its residents. In the last year it has cost Thurrock's Council Tax payers more than £200,000 to clear the waste that has been fly-tipped here.
"In the past year Thurrock Council has seized six vehicle and issued 231 fixed penalty notices (FPN) in relation to fly-tipping. Since the start of April this year three vehicles have been seized and 21 FPNs issued for fly-tipping.
"This should send a strong message to anyone who thinks they can get away with illegally dumping waste here. Our officers investigate all fly-tips and will use all means necessary to bring fly-tippers to justice.
"There is absolutely no justification for fly-tipping, our Household Waste and Recycling Centre is open seven days a week and is free for all residents to use to safely and properly dispose of their waste."
Thurrock Nub News reported last week on the seizure of another vehicle in the wake of a council investigation. In the wake of the report, based on information released by the council, it was reported on social media that the council had acted in error and the vehicle had been returned to the owner without penalty.
Nub News contacted the council and Cllr Gledhill asking if that was true and if the authority had made a mistake. We have had no response from either the council of Cllr Gledhill.
The best way to report fly-tipping is through the council website at: thurrock.gov.uk/fly-tipping.
New thurrock Jobs Section Launched!!
Vacancies updated hourly!!
Click here: thurrock jobs