Future management of two schools will be decided by next month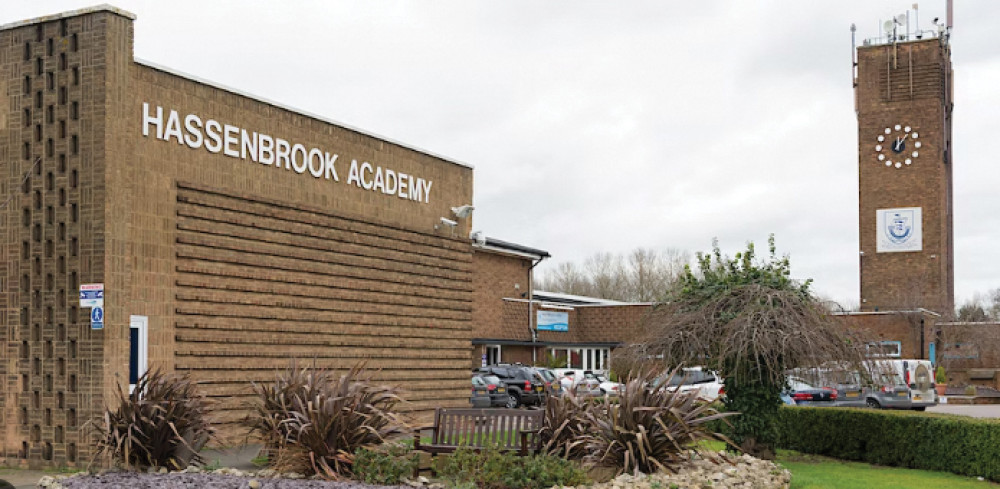 THE future management of two schools in the east of the borough is likely to be decided next month.
As reported on Thurrock Nub News earlier this week, the government has acted to switch the management of Gable Hall school to the Harris Foundation Trust, away from current trustees who make up the Ortu Federation.
That left Ortu with just two schools, the Hassenbrook Academy secondary school and Corringham Primary School - a position which it felt was not viable.
So the search started for new trusts to take them over and trustees have been working with the Department for Education (DfE) to identify suitable operators.
Final discussions are now taking part with three trusts that have indicated an interest.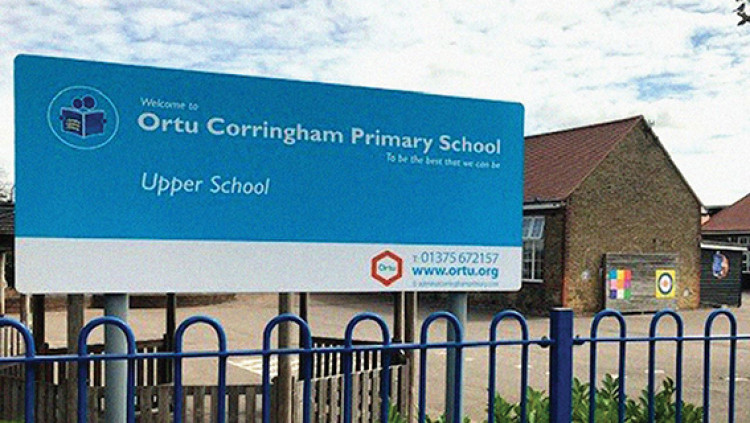 Trustees will be inviting representatives of these trusts to meet with them in early February as part of the process of due diligence and final selection.
Chair of the Ortu Federation Georgina Clark, says: "While we are sorry that the Ortu Federation is disbanding, our trustees are working closely with the DfE to ensure that there is a seamless transition of Ortu schools to new more-established and larger trusts.
"We understand that this is a concerning time for parents and young people and are working hard to secure the best possible outcomes for all.
"Trustees are excited about the potential opportunities and expertise that the new trusts will offer the young people of our community.
She added: "We will make the final decision in early February which will be communicated to all stakeholders as soon as possible thereafter."